Description
ART ESCAPE MOROCCO 2018
Explore colour, light and diverse contrasts.
with Artist and Illustrator Katherine Soutar
MARRAKECH, MOROCCO
Saturday May 26th to Sunday June 3rd 2018

This enchanting artist and illustrator who I first met in the wilds of the Sahara Desert, has agreed to come and run an amazing week in May with me and hopefully 10 lovely adventurous people on an Art Escape in Morocco, focusing on time in Marrakech, Essaouira and a 5 day retreat with workshops in the heart of the High Atlas Mountains and Amazigh countryside. Oh and did I forget to mention; it is cherry season... the best, biggest and most delicious are grown in these valleys. Expect a colourful week as Morocco shows you a few of its hi

dden treasures to record in your sketchbooks.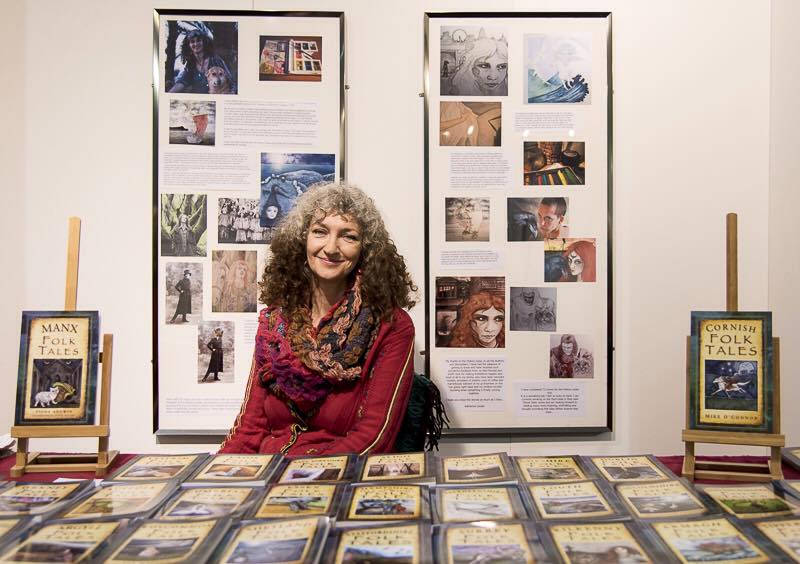 This escape is open to all creatively adventurous people; whether you are a practicing artist or not.

For your information; below is what is included and not included in our retreat.

Price: € 950. (850 British Pounds)

Sharing some love.. Sign up and pay your deposit of € 250 (£218) before February 28th and avail yourself of the early bird price of € 875. (£766)

Deposits must be paid by March 30th.

Minimum participation 6 people, maximum 10.
Deposits are payable directly to Katherine: kcaddick@aol.com ... the remainder is payable in cash on arrival to Karima. Please check the exchange rate on the day as it varies daily. We accept sterling, euros and dollars.

Included:
Airport transfers in Marrakech on arrival to the old Medina.
2 nights Accommodation with breakfast in a hotel based on 2 people sharing a twin room for one night. Dinner in the medina the first night.
Medina tour in Marrakech with a local guide. Entry fees included. Visit of gardens.
Transport to Imlil in the mountains.
6 nights accommodation in a guesthouse full board based on 2 or 3 people sharing a twin or triple room.
Bottled water with meals.
Workshops with Katherine during the 5 days. Materials that she provides.
Lunch in a local Berber house.
Options for local walks with Karima.
Timeout to rest, work, explore...
Day trip to Essaouira.
Airport Transfers in Marrakech for departures.

Not Included:
Lunch on the day of the Medina tour.
Lunch on the day trip to Essaouira.
Dinner the last night.
Soft drinks.
Tips for staff, guides etc.
Flights.
Insurance.

Henna can be arranged for the ladies and we may ask some local musicians to come one or two of the nights.

Please contact Katherine for a list of recommended materials to bring for the workshops and let her know your level of experience so that she can structure the week to suit all participants.

Please contact Karima for anything related to Morocco.For more info and photos of the areas we will be staying and visiting: https://www.letsgo2morocco.com/artescapes-morocco

Please inform us of dietary requirements, allergies or preferences...vegetarian pescatarian etc.

Please let Karima have your flight arrival and departure details as soon as you have booked.

Please note; while we encourage you to take photographs, we ask that you respect local culture, always ask permission, and never take pictures of people in particular women unless they agree, most mountain women do not want their images on the internet.. that applies to video also. Drones are illegal in Morocco unless you are a media company with special permissions. This retreat falls during the month of Ramadan, it means it should be nice and quiet and will not affect our program. Meals will be prepared as normal. Please respect the times of prayer for the locals as they will not always be available and also may sleep during the afternoon. Karima will be on hand to take care of you.
https://www.letsgo2morocco.com/artescapes-morocco