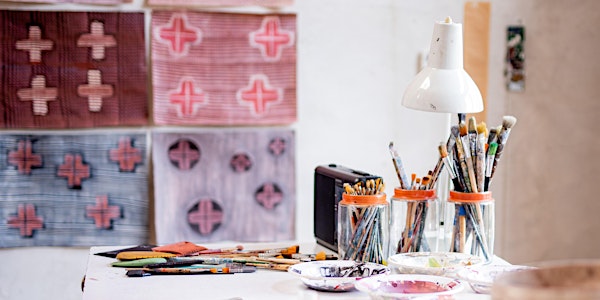 Art Empower Tribe
Join a tribe of female artists for accountability and creativity support!
About this event
This event is also being hosted on Meetup.com at:
>>First Thursday of the month at 6:30pm: Creative Manifestation Session for Female Artists / online
We set & share our monthly intentions for our creative lifestyles. I guide you to use your art as a self-empowerment and manifestation tool. Share your work on Art Empower Tribe's Creative Manifestation Facebook group: https://www.facebook.com/groups/artempowertribe
>>Following Thursdays at 6:30pm: 6:30-7pm We discuss the creative mindset so we can better show up for ourselves. 7pm-8pm Art session - we work on our personal art projects.
All levels of skill are welcome.