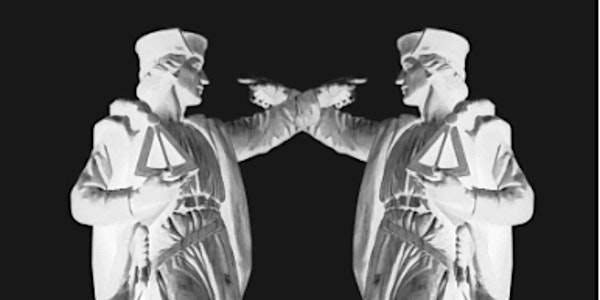 Art⇔ Empathy ⇔ Justice: Toward Reparative Forms of Justice in Memorial Art
Dr. Katherine Hite, professor of Political Science at Vassar College will discuss her work with the Politics and the Art of Commemoration
About this event
Without art there is no empathy; without empathy there is no justice." - Darren Walker. Taking cues from the eloquently crafted equation between art and justice, in this discussion, Dr. Katherine Hite, professor of Political Science at Vassar College will discuss her work with the Politics and the Art of Commemoration in Latin America, Spain and the U.S. that seek to give voice to histories often silenced or suppressed by dominant historical narratives. She will do a short presentation on the unsuccessful removal of several confederate monuments in Texas.
This program is a part of Jean-Marc Superville Sovak: Can a Sculpture Feel Pain?/ Columbus Confessionals which asks viewers to explore their own connection to the various layers of meaning that have been ascribed to Columbus throughout American history. On an adjacent wall, large prints of Columbus's outline invite viewers to write down their responses to the questions "What did Columbus say in the past?", "What should Columbus say in the present?", and "What might Columbus say in the future?" Transposed onto the monument, Columbus then serves as a vessel for projections of both our anger and hope, as well a baramoter for America's reckoining with its history of colonialism and slavery.
Can a Sculpture Feel Pain?/ Columbus Confessionals is part of Recess's program, Session, which invites artists to use Recess's public platform to combine productive studio space with dynamic exhibition opportunities. Sessions remain open to the public from the first day of the artist's project through the last, encouraging sustained dialogue between artists and audiences. Due to the process-based nature of Session, projects undergo constant revision and the above proposal is subject to change.