Paint a fun tree showing all 4 seasons using either watercolor or acrylic paints.
About this event
Join this online community event in a partnership with Friendship Force of Sacramento and The Renaissance Society for life-long learning. This is designed to be a paint-along workshop and will be one hour or less. Let's get creative!
Updated Supply list:
Paper-card stock or watercolor paper will work
Either water color or acrylic paint : brown, white, blue, red, yellow, green
Paintbrush-small and medium
4 or 5 Q tips
Water
Paper towel
Pencil
Paper plate if you are using acrylic paints
Hair dryer (optional)
Learn more about Renaissance Society and take a look at our Fall 2021 catalog by clicking HERE.
What is Friendship Force? Watch this short video. To learn more about Friendship Force Sacramento click HERE or for details about other clubs, go to Friendship Force International at THIS LINK.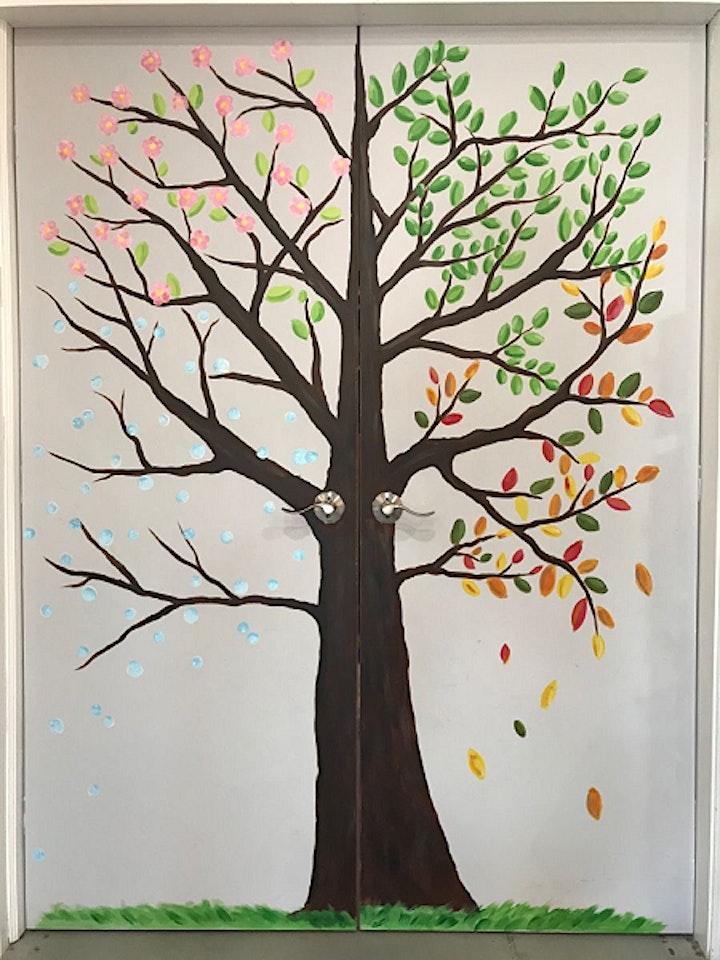 Organizer of Art Doodles: Whimsical Tree for All Seasons
Both The Renaissance Society and Friendship Force of Sacramento have service aspects in their mission. Providing online, virtual events is one way we partner together to share information about these amazing organizations while giving back to our global community. Participants join us from around the world as we learn and have fun together.