Actions and Detail Panel
ART [Design] & VR (Virtual Reality) Interactive Event
Mon, May 2, 2016, 6:00 PM – 9:00 PM PDT
Description

#VARForum Lifestyle Series #01 : ART (Design) & VR Night : Interactive Event - VIRTUAL REALITY for Artists, Designers and Enthusiasts
This is a visual event based entirely around having artists from the art world and designers (design/fashion world) to acclimate themselves into Virtual Reality. Our goal is to bring together artists, VR industry players and VR enthusiasts (both techies/non-techies) and to provide a creative environment to learn about the VR industry.
Let's celebrate ART & VR (Virtual Reality) by creating art and design VR cardboards

Design a hip Cardboard Headset to show off your personal style

10 Live Artists - LIVE Art Presentations and Demos

Connect with VR enthusiasts (Techies/Non-Techies) and network with fellow VR denizens

DIY : Bring your own paint and VR Cardboard (Paint them yourself or have an artist paint them for you)

Purchase a VR cardboard onsite and have a featured artist paint your cardboard

To participate as an artist, please send your art portfolio via email at > info@fashiontechpr.com

NOTE 01 : Only non-toxic paint allowed

NOTE 02 : This event will be recorded (photographed/videotaped)

NOTE 03 : Media must apply for approval to cover this event
SPONSORED BY :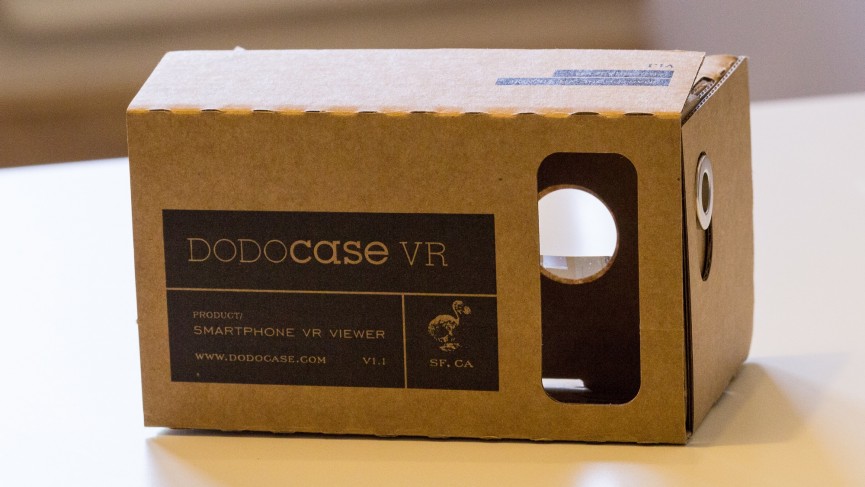 > DODOCASE VR @ http://www.dodocase.com/collections/virtual-reality
DODOcase is a leading provider of smartphone virtual reality headsets. As a Google strategic partner in the 'Works with Cardboard' program, DODOcase has worked with 100s of brands, advertisers and artists who are exploring this exciting new medium. More information can be found at www.dodocase.com and www.dodocasevr.com.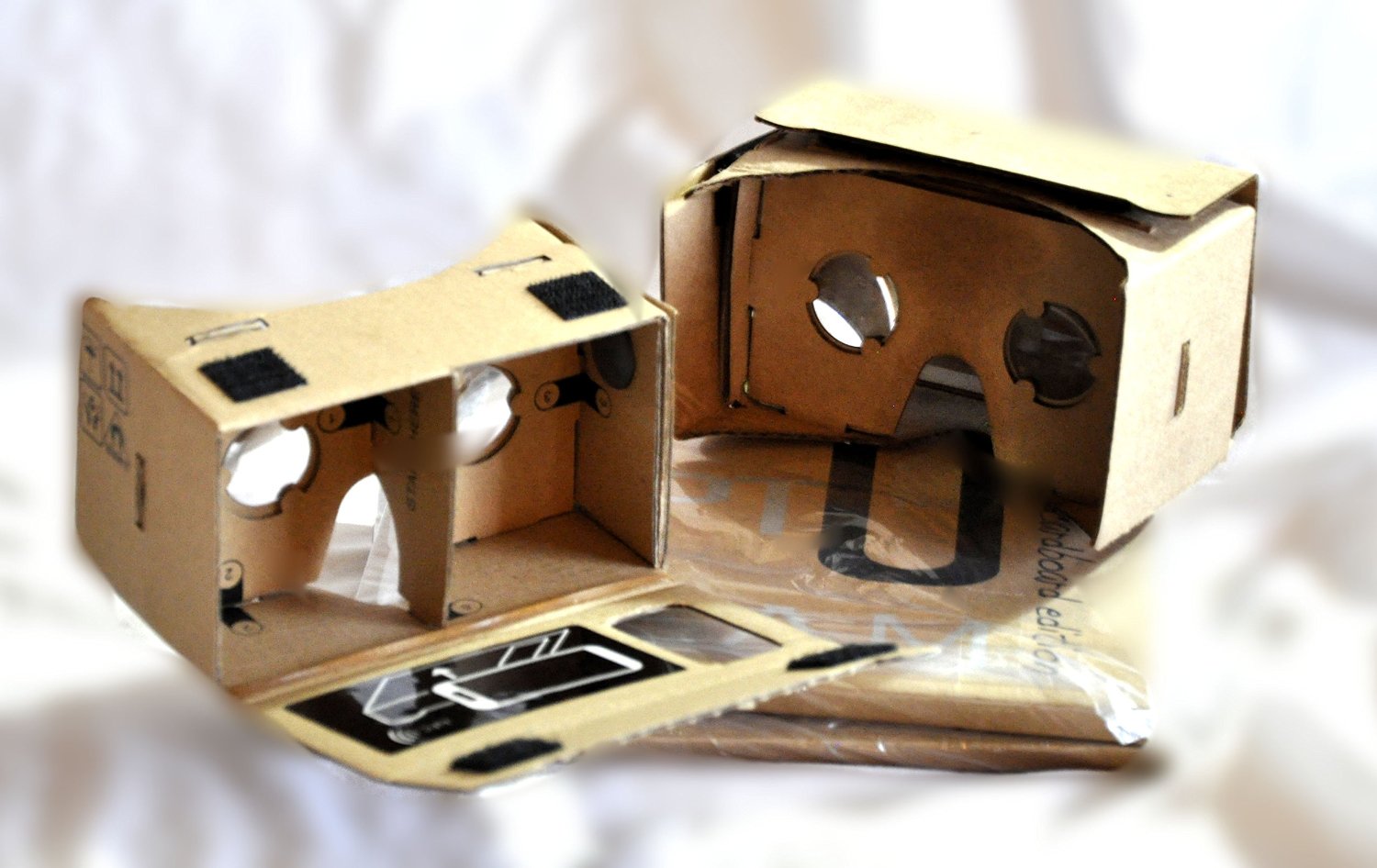 > OPTOBEAM
Optobeam builds platform for virtual reality developers.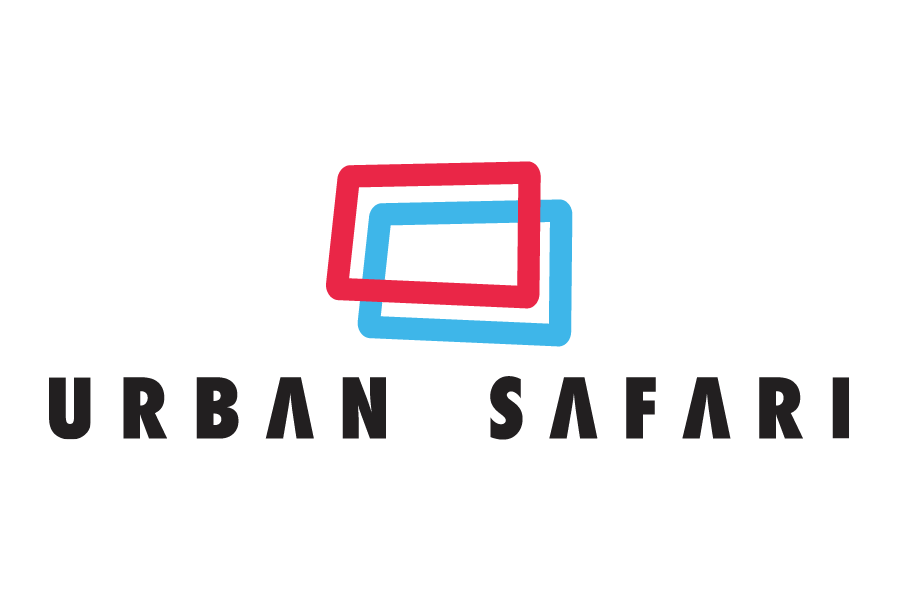 > URBAN SAFARI : "Build, rent, demo VR/AR experience. Urban Safari is your creative and technical partner in producing the VR experience."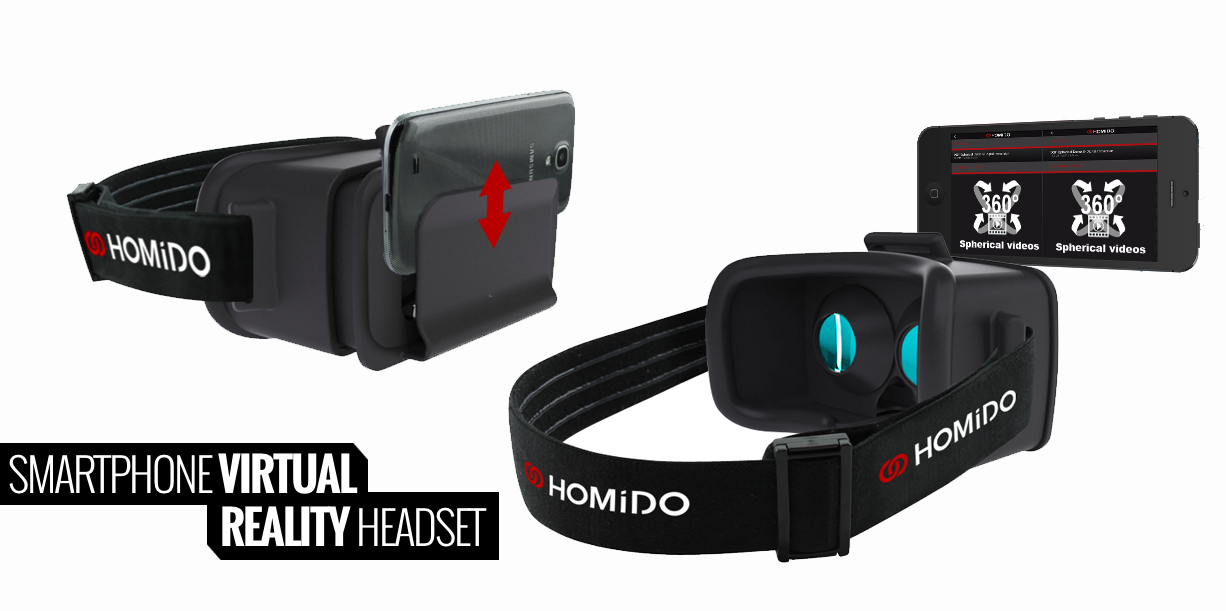 > HOMIDO : Homido is a wireless device, your smartphone is used to give you total freedom of movement.
FEATURED PRODUCTS :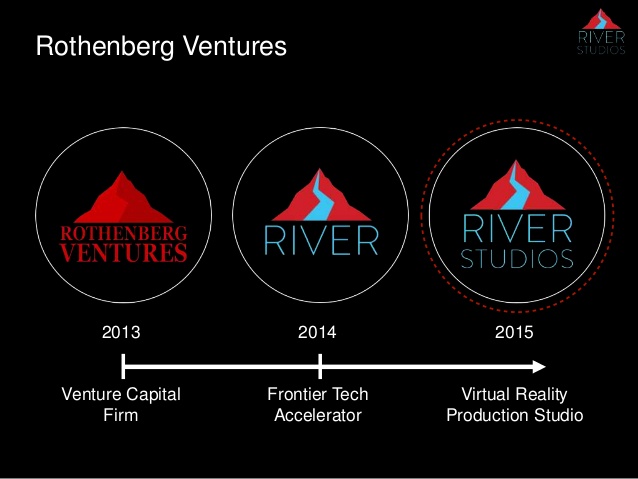 ROTHENBERG VENTURES / RIVER @ http://www.rothenbergventures.com/
Rothenberg Ventures, a leading frontier tech venture capital firm investing in: #VR, #AR, #AI, #Drones, #Robotics, #Space, and #3D Printing.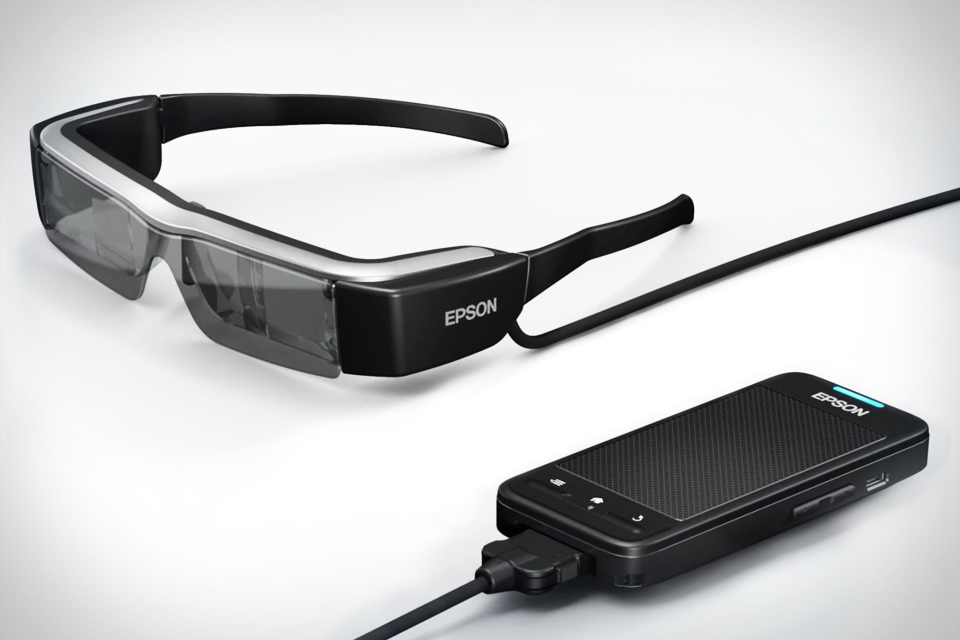 > EPSON's MOVERIO augmented reality smart glasses.
The MOVERIO BT-200 and BT-300 smart glasses are designed to change how you experience the world around you. With the smallest, most comfortable and most affordable smart eyewear on the market, and a growing ecosystem of partners and hardware, Epson continues to set the standard in Augmented Reality.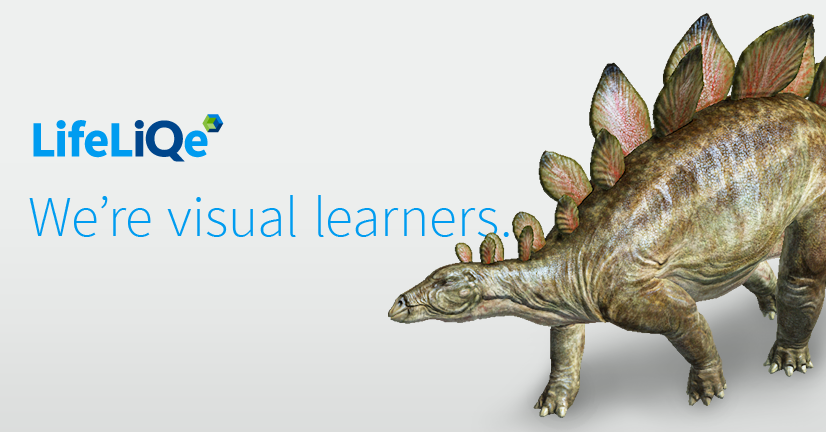 > LIFELIQE @ http://www.lifeliqe.com/
LifeLiQe is presenting a visual learning tool with about 1,000 interactive 3D models in breathtaking quality and detail.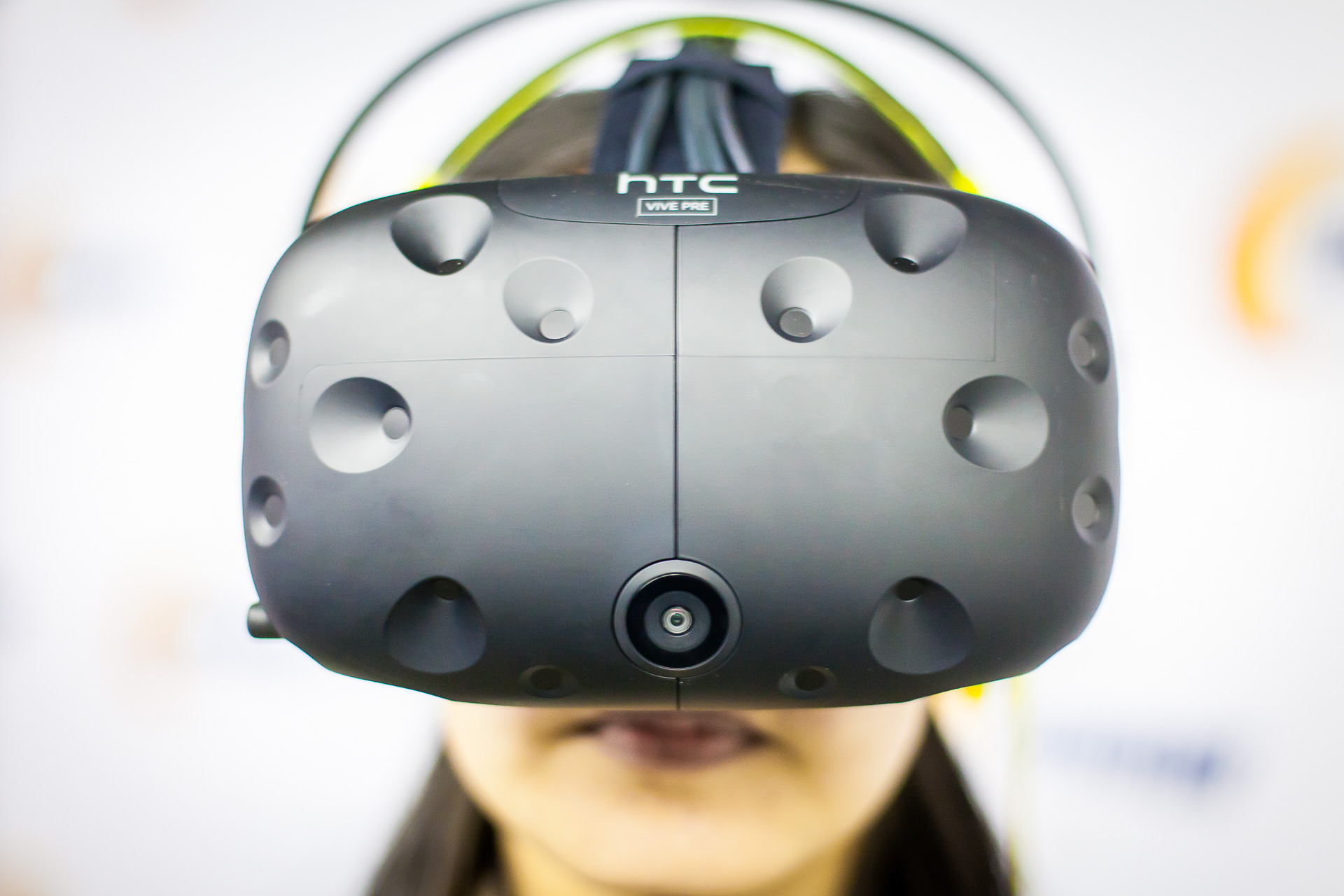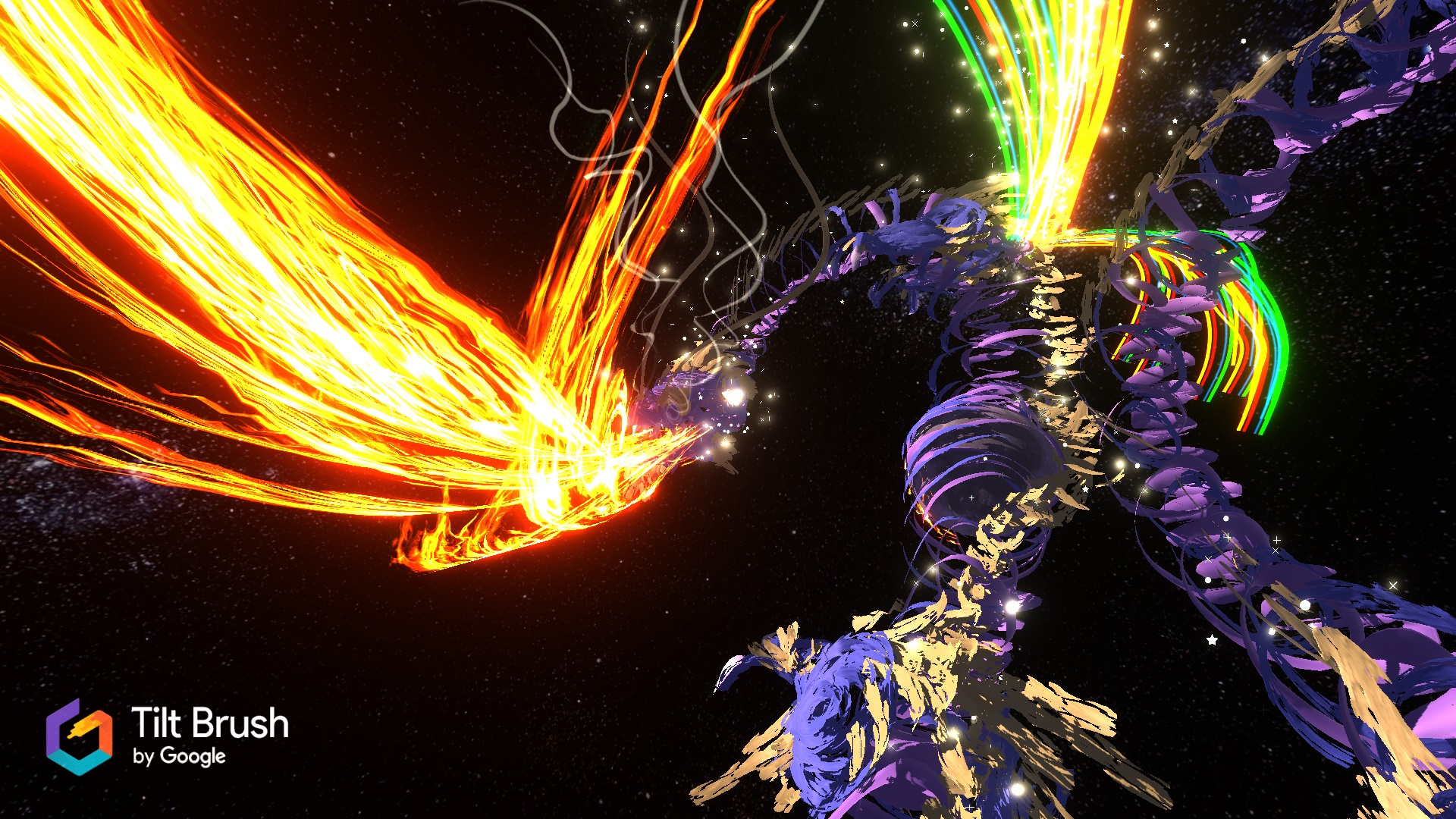 > HTC Vive & Tilt Brush with URBAN SAFARI
Experience the HTC Vive and Tilt Brush with Urban Safari... "Build, rent, demo VR/AR experience. Urban Safari is your creative and technical partner in producing the VR experience."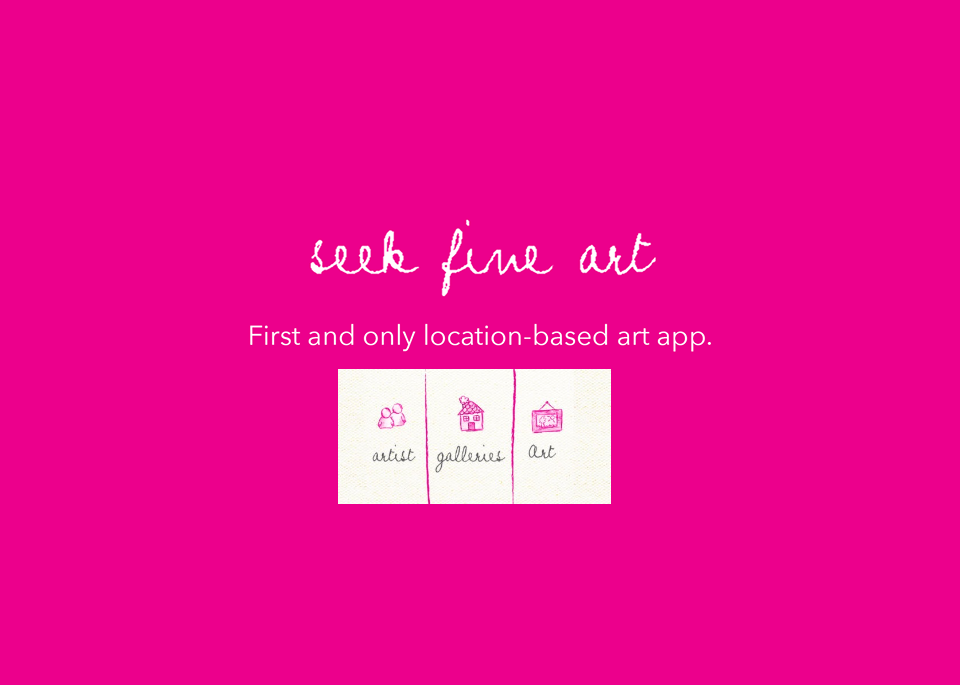 > SEEK FINE ART @ https://www.seekfineart.com/
Seek Fine Art is the first and only location-based art app for gallerists and art lovers everywhere. Seek Fine Art strives to nurture a creative platform of communication between local art institutions and you! It is a mobile and web based application that will allow users to access listings of art galleries, museums, art fairs, and artists around the world. SFA strives to connect people with the art around them, bringing more people to the world of art.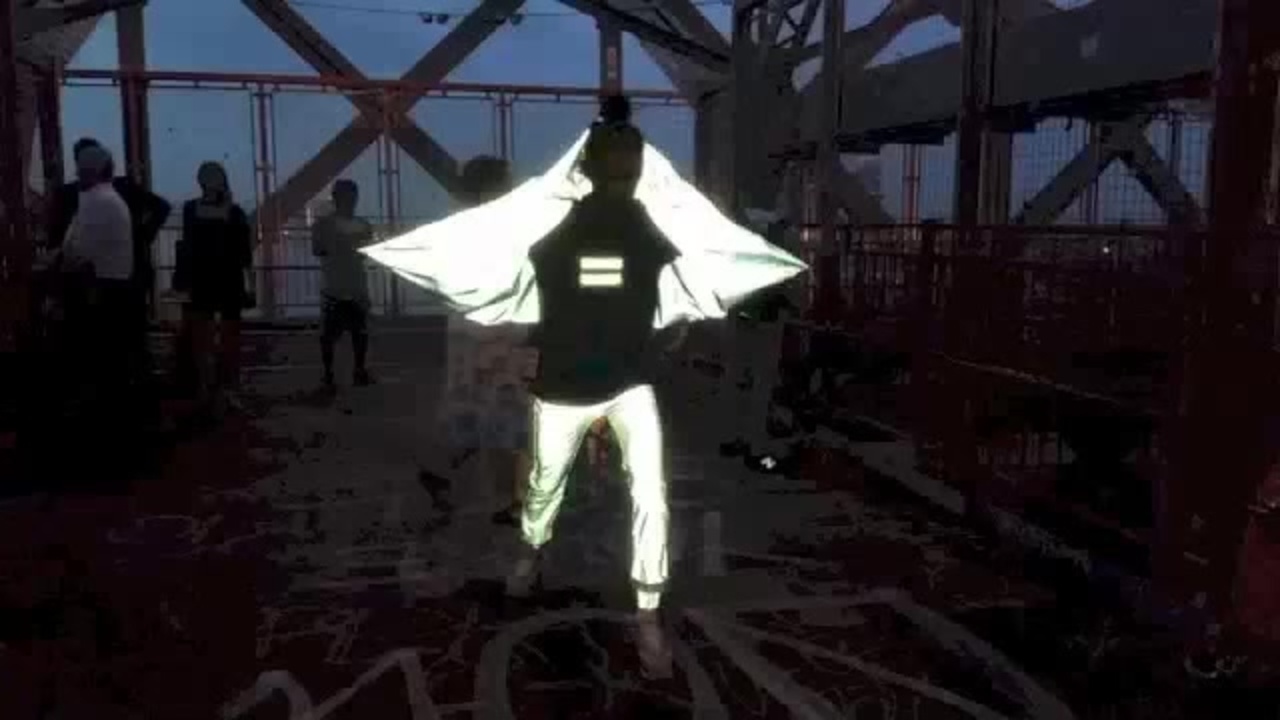 > HEISEL.co @ http://heisel.co/
HEISEL uses new technology based materials and manufacturing methods to make clothes, accessories and things.
FEATURED ARTISTS :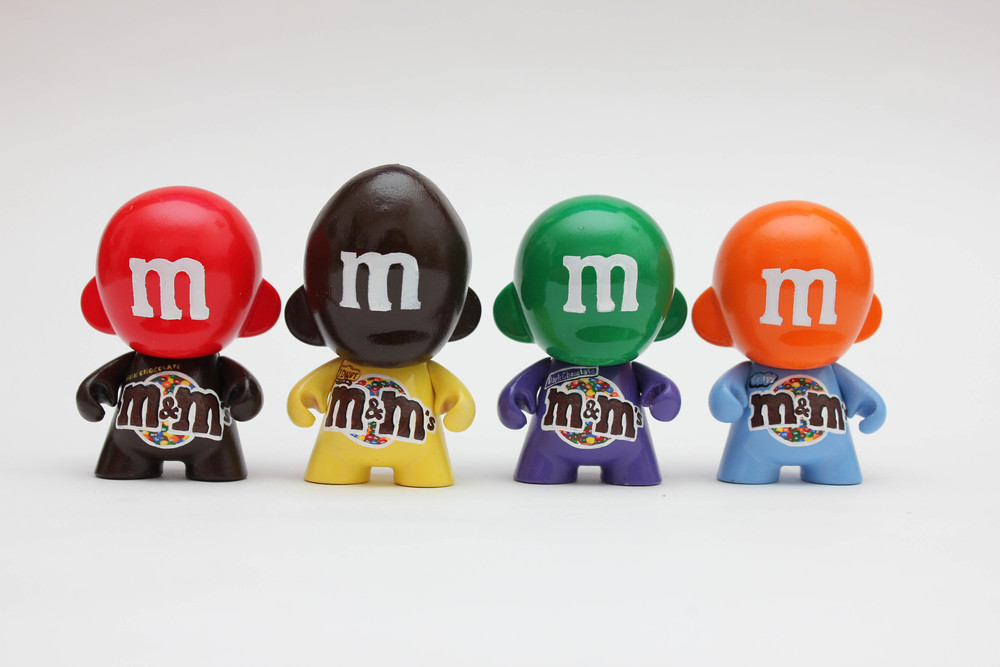 > ZARD APUYA @ http://www.zardapuya.com/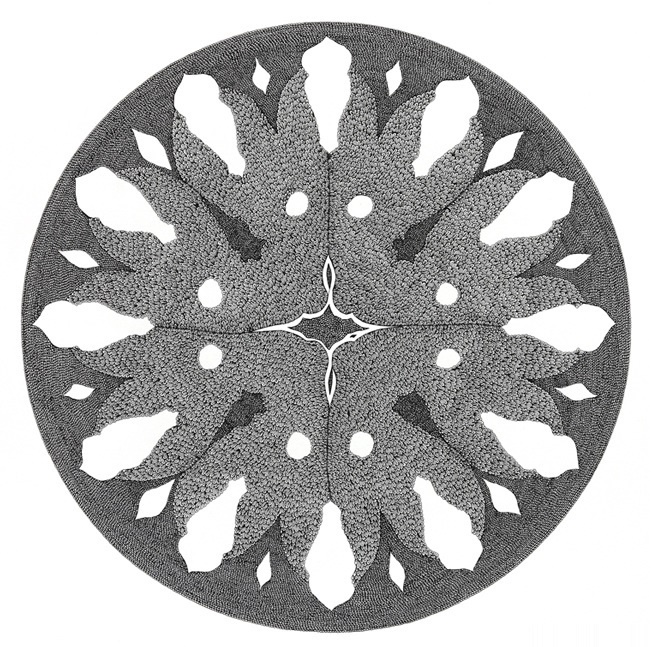 > RODNEY WEISS @ http://rodweiss.tumblr.com/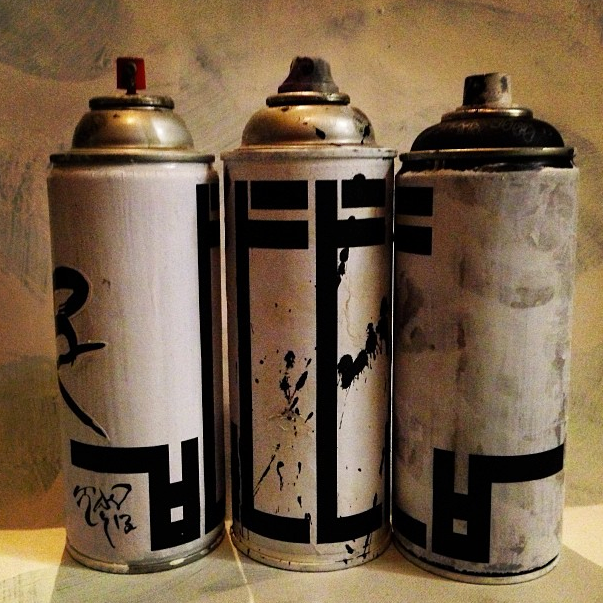 > KRISTIAN KABUAY @ http://www.kabuay.com/artwork.html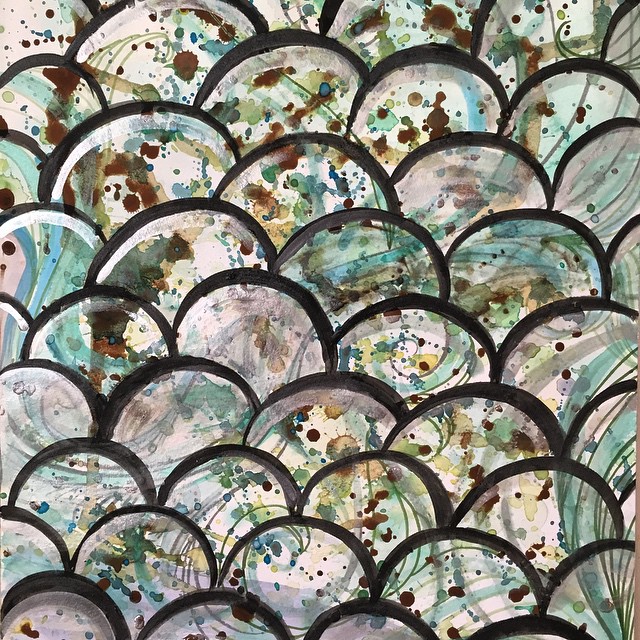 > SOPHIE LEE @ https://www.barkingowls.com/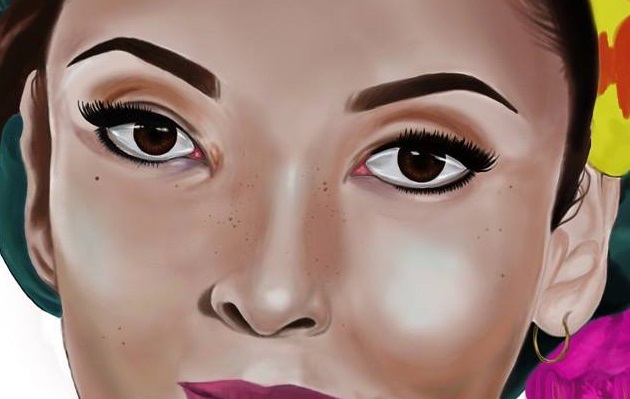 > CHISTINA BREUKER @ http://www.christinabreukerart.com/
STYLE PRESENTATION with :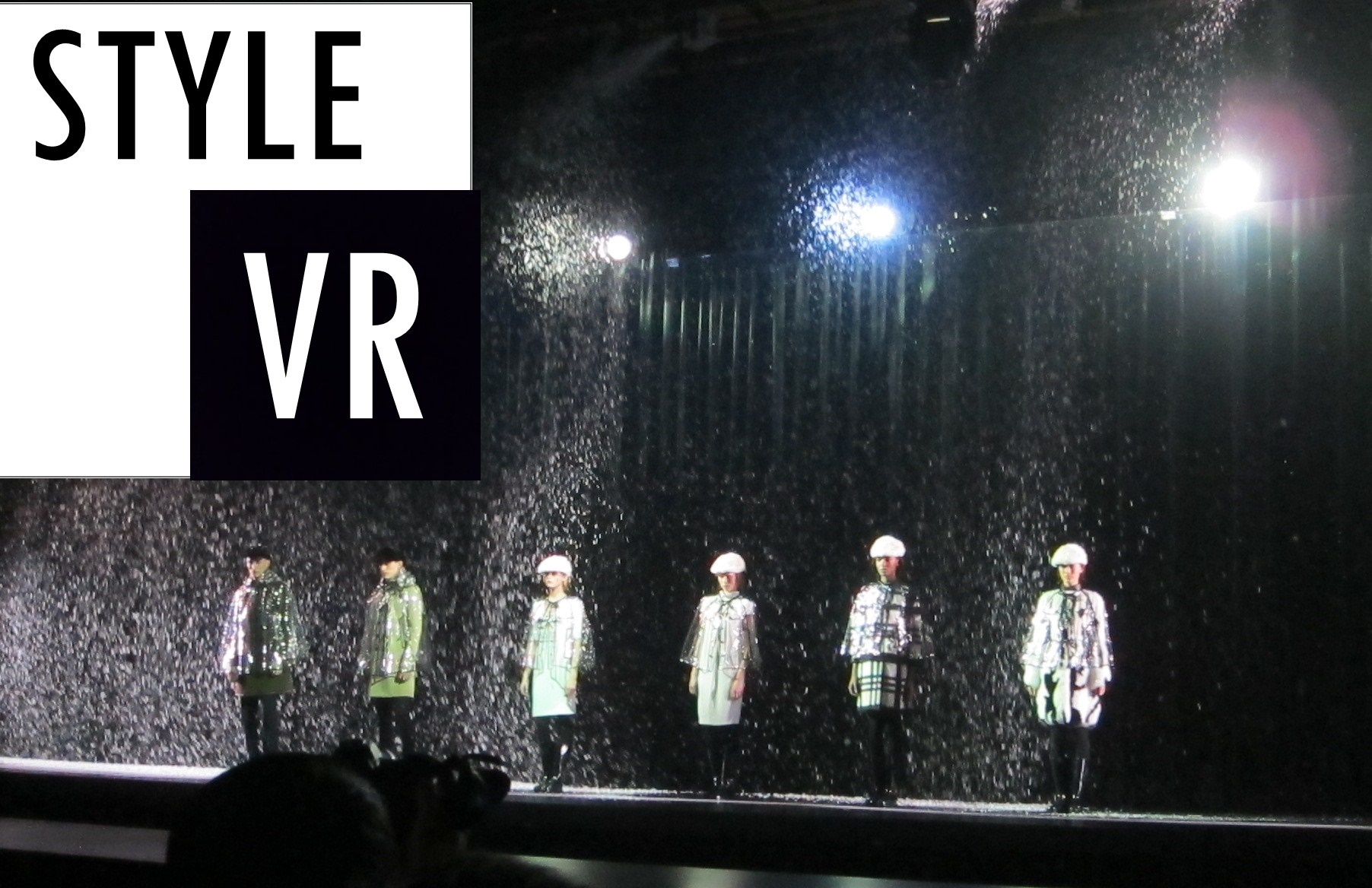 In partnership with #StyleVR and #VARFroum ||| Join V+AR Forum & Check out Future Events @ http://www.meetup.com/VirtualAugmentedReality/
Terms of Participation Agreement:
You agree that you are responsible for any accidents or damages that you cause. You also agree to not hold V+AR Forum, or any of the event supporters liable for any loss, damage, injury, or any other unforeseeable incident. By Participating at the event, you grant V+AR Forum permission to capture photo/video of the event.
By registering for this event, you also consent to receive email communication from V+AR Forum and its programs about events and updates that may interest you. Tickets to this event are non-refundable. If you are unable to attend, you have the option of giving it to a friend or team member to attend in your place.