Description
Have an interest in painting, drawing and exploring new technologies like virtual reality and augmented reality? Would you like to have a competitive advantage knowing how to make hand drawn art using VR? Then this is the workshop for you.
In this three-hour workshop you will dive right into Virtual Reality using the VR painting software, SculptrVR and Tilt Brush. It will focus using hand drawn animation for 3D objects.
The class will provide

Hands-on experience of working in VR and creating a 3D scene or character in VR using the different tools offered in SculptrVR
Instructed by an award winning animator from Toronto, Nick Fox-Gieg.
Access to VR equipment to make VR art
At the end of the workshop, you will also get introduction to Unity. The most important and used software for 3D modeling, game development, and VR/AR.
Outcomes:
- Create a 3D immersive scene using VR
- Learn the basic tools and interface of SculptrVR
- Get introduced to Unity
- Export your creations to be edited via Unity
Pre-Requisites:​
​Basic drawing/painting skills -
Proficiency in English
Bring a laptop or iPad (not needed but recommended)
This class is appropriate for people of all ages.
Instructor:
Nick Fox-Gieg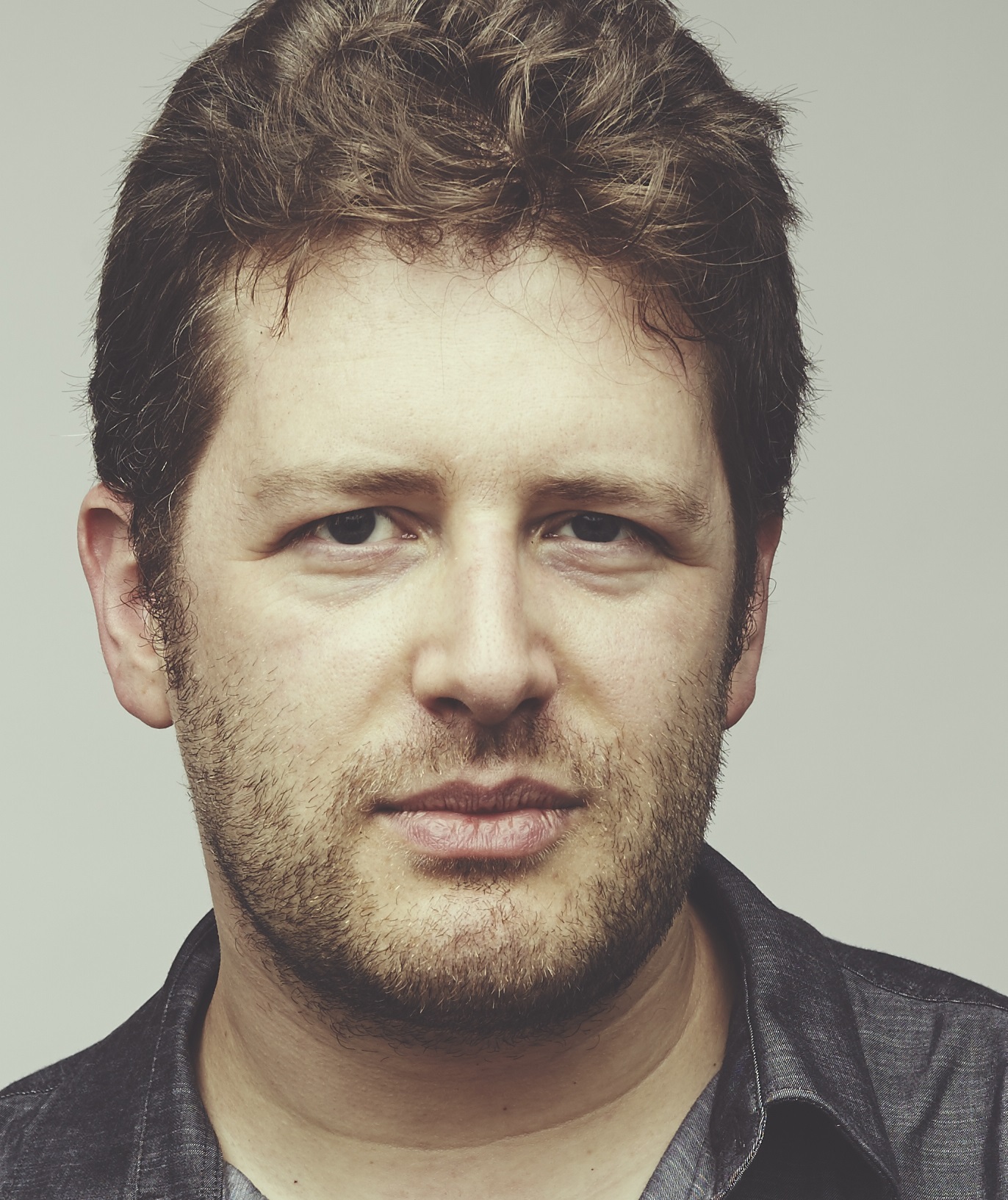 Nick Fox-Gieg is an animator and developer based in Toronto. Fox-Gieg holds an MFA from the California Institute of the Arts and a BFA from Carnegie Mellon University. Most recently, he's been working on XR projects at Framestore, Google Creative Lab, the University of Waterloo, and T Brand Studio. His awards include:
Awards and Milestones include:
- 2017 Engadget Alternate Realities grant,
- Winner for Best Animated Short at SXSW 2010,
- 2006 Fulbright Fellowship
- Grants for his work from Bravo!FACT, the Canada Council for the Arts, and the arts councils of Ontario, Pennsylvania, Toronto, and West Virginia.
Featured On: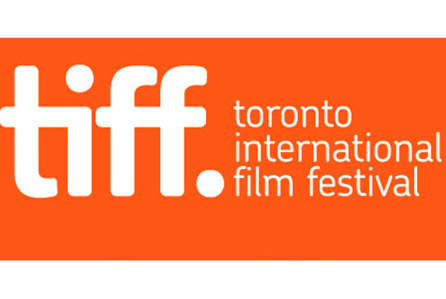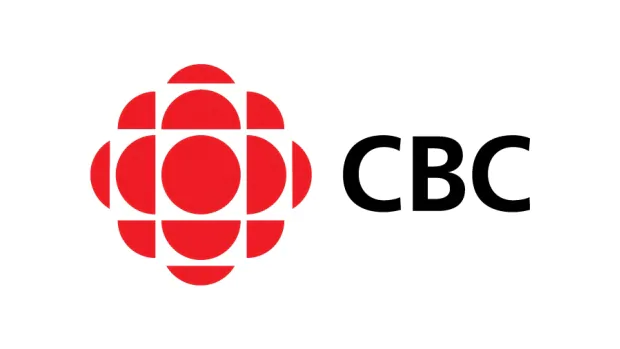 Organizer of ARt Class 2: Art and Illustrators Workshop on Creating Art Using VR