Description
"Art as a Political Tool" with Charles Tripp and Hayle Melim Gadelha
Art Breath, in collaboration with SOAS, will hold a series of events in 2016/17 looking at the intricate relationship between art and politics. Through the lens of art, the themes that will explored throughout the series are: soft power, freedom of expression, street art, gender, identity, conflict, peace building, and many more.
We will have our inaugurating event on Thursday 24 November - in the format of discussion followed by Q&A and a drinks reception.
The topic of discussion is "Art as a Political Tool" and it will highlight both the personal angle of the speakers, why they engage in art and politics; if and why art is a political tool, if and how art can help us to understand politics; why is art a tool used in politics and the relationship between the two notions.
Speakers:

Prof Charles Tripp: SOAS Professor of Politics with reference to the Middle East, he is a specialist on nature of autocracy, state and resistance in the Middle East
Hayle Melim Gadelha: a career diplomat and the Cultural Attaché of the Embassy of Brazil in the UK
Moderator:
Nour Saleh: Founder of Art Breath, she is also an artist, designer, writer, and researcher
Have you got a question you would like to ask? Just submit your question to alumni@soas.ac.uk and we will attempt to address as many of them at the event as possible.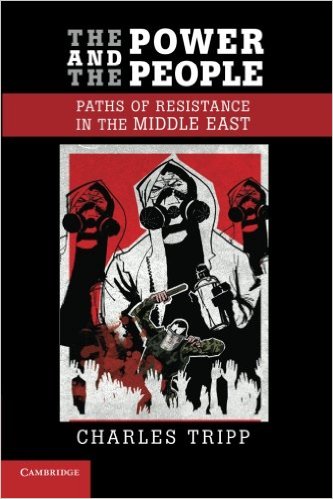 ---

What is Art Breath?
Art Breath is founded by SOAS alumna Nour Saleh (MSc International Politics 2014). It is a platform that reports, develops and highlights the links and influences between art and culture with politics, society, philanthropy and economy. It encourages and sees all forms of art and culture as tools of empowerment, peace building, understanding and diplomacy, in each person's life and in society, engaging in activities and projects.