Description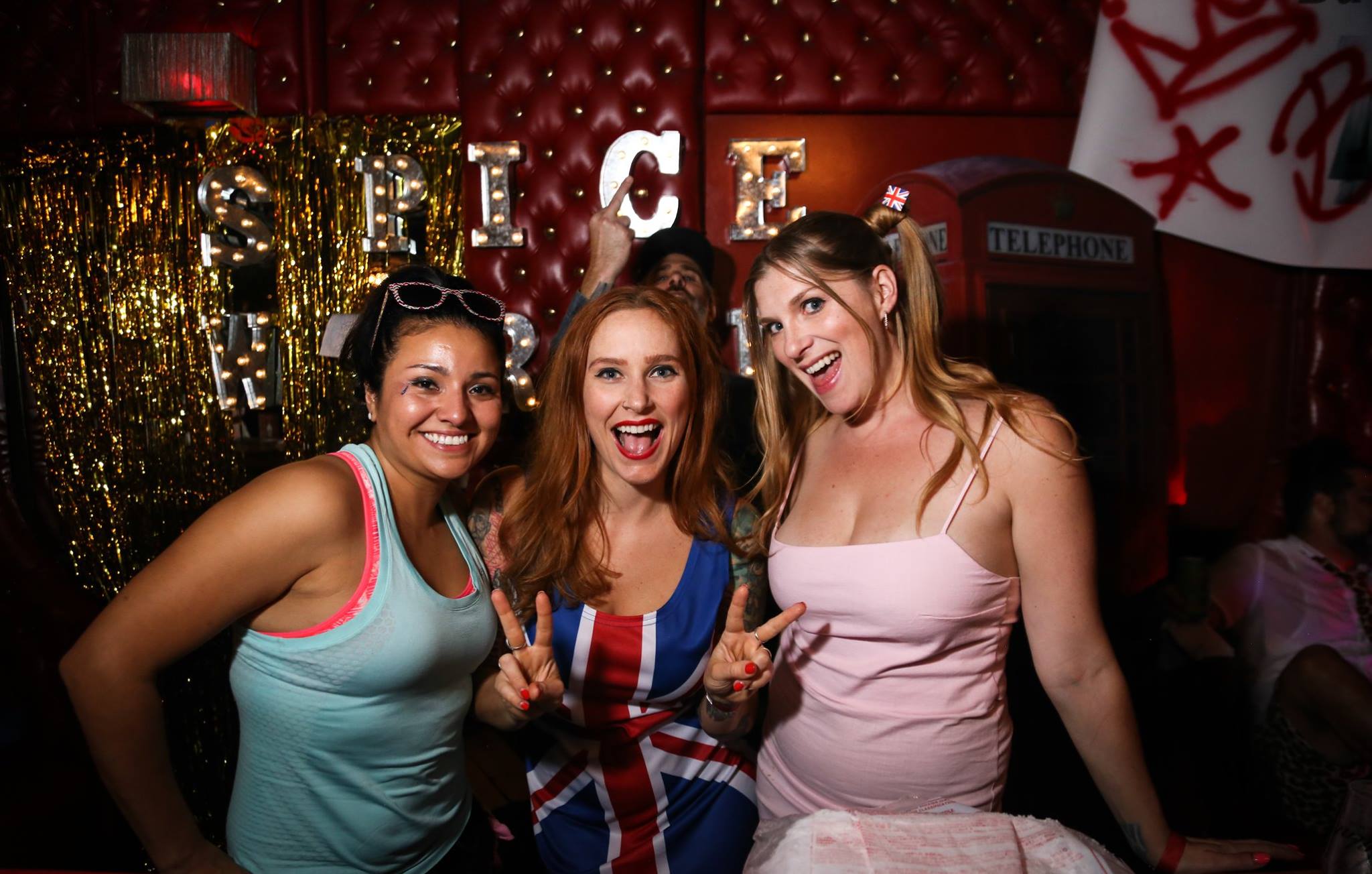 Now in its eighth year, Art Beyond the Glass is L.A.'s premier cocktail culture festival, featuring more than 100 top bartenders making cocktails and showcasing their artistry, from painting and sculpture to photography, live music and more!
ABTG VIII is taking place at Los Globos, the landmark nightclub located on Sunset Boulevard in the heart of Silver Lake. Opened as L.A.'s first American Legion hall in the 1930s, Los Globos is a massive two-story venue with multiple rooms and state-of-the-art sound and lighting.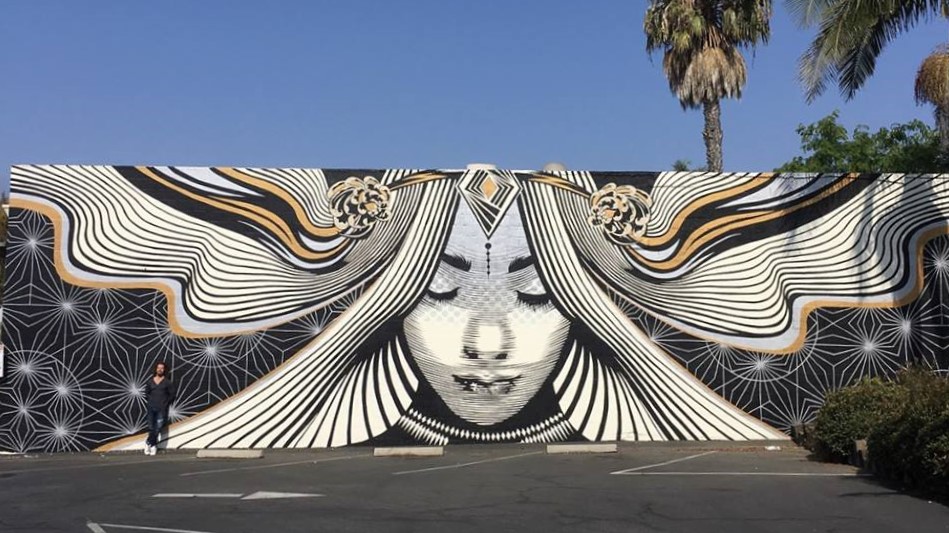 This year we are honored to be raising funds for Beautify Earth. Conceived and originally funded by Executive Director Evan Meyer, Beautify Earth is putting an end to blighted walls and fixtures by empowering artists, encouraging social responsibility, and instilling community pride in impoverished or neglected communities, streets, walls and fixtures. Beautify Earth also provides education programs designed to inspire and provide a framework for undiscovered talent to flourish.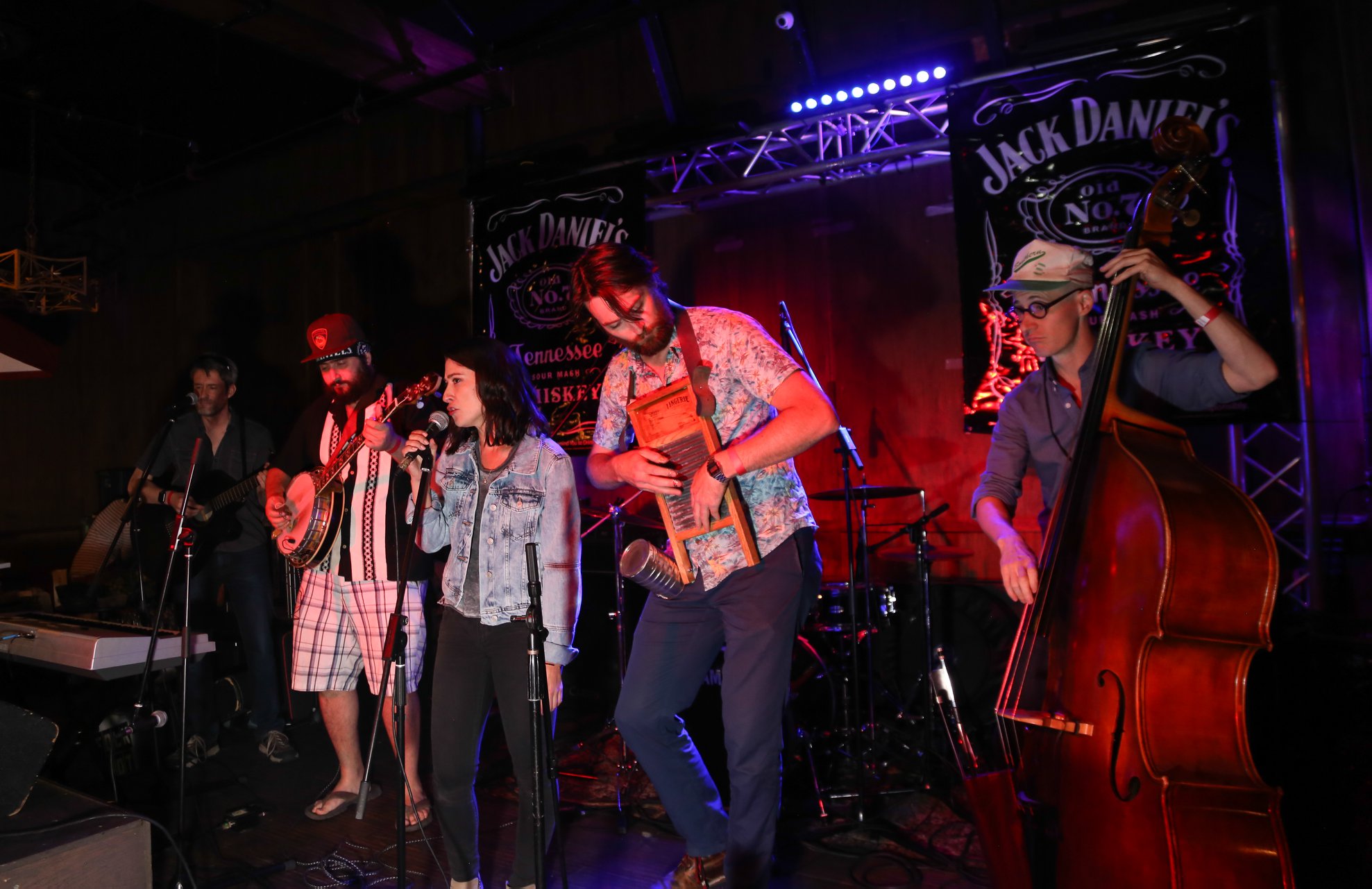 Early Bird and General Admission tickets include cocktails, art exhibit, entertainment and bar bites. In addition, guests will be able to purchase bartender art, buy raffle tickets and bid on silent auction items such as artwork, photography, rare spirits and more. All proceeds from ABTG VIII will be donated to Beautify Earth.
Art Beyond the Glass VIII is being produced with the participation and support of the USBG Southern California Chapter.
Art Beyond the Glass is a 21 and over event. Please enjoy responsibly. ABTG strongly recommends using a rideshare service such as Lyft or Uber.