Location
Wisdome LA
1147 Palmetto Street
Los Angeles, CA 90013
Are you ready for Art Battle® LIVE in a massive 360 Immersive Dome?
About this event
"Like Iron Chef, but with paint!"
- New York Post
Join Art Battle LA for the most anticipated event of the season!
Regular season event winners return to join LA All Stars for their chance to become the 2022 Los Angeles City Champion, and head to the National Championships in Texas! The best of the best compete with open materials to create their masterpieces in only 20 minutes. All works auctioned and (your) audience vote the LOS ANGELES Champion to move on to Battle against other national finalists in April.
Let the Best Art Win!
Come early to experience Mystic Universe at Wisdome with your package ticket.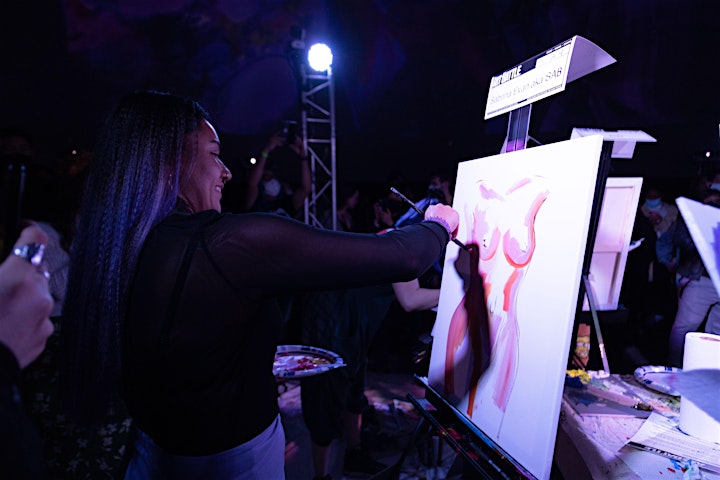 Event Schedule:
4:00PM: Mystic Universe Immersive and Wisdome Park Open
7:00PM: Doors Open for Art Battle LA
8:00PM: Let's paint!
10:00PM: Final Round
11:00PM: After-party DJ
12:00AM - Event Ends
* Limited tickets available at the door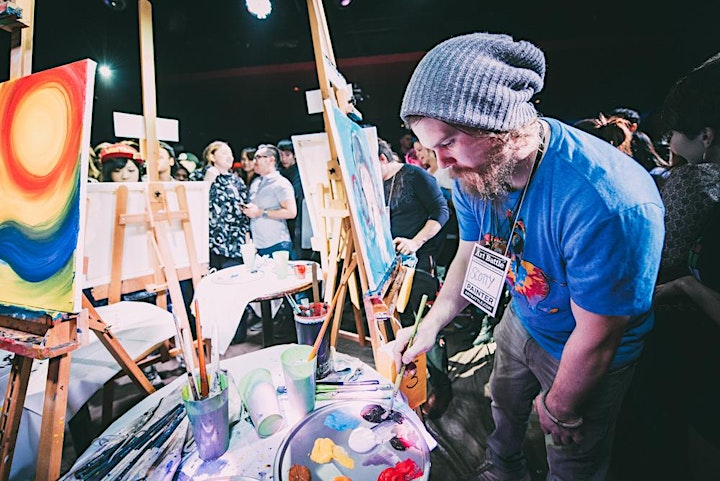 Art + Technology Take You to a New Dimension
Mystic Universe Exhibition features 3 incredible artists, 5 immersive films, augmented reality effects and spectacular art! Enter into a Journey of Self-discovery as you are taken into the 14 mystical realms of the universe with mind-blowing art and interactive augmented reality experiences!
Mystic Universe Exhibition Ticket Upgrade Available!