Description
You hear "Pop Culture" and you think "modern popular culture transmitted via mass media and aimed particularly at younger people" (because you've memorized what shows up when you Google it, right?).
Even if we all share that definition, though, what it means to different people varies wildly, and this year's Art Bash asks local creatives to share what it means to them. AAF Seattle has distributed free canvases and we will be hosting a silent auction to help fund scholarships for those interested in getting edjumucated about our industry.
So come schmooze with Seattle's top creatives while bidding on art to help us raise money; have a drink, check out the art, and have fun!
Schedule
6:00 pm: Doors Open, Silent Auction open
7:30 pm: Odd Numbers Close
8:30 pm: Even Numbers Close
9:00 pm: Winners Announced and Cashiers Available
Social
Use #ArtBashAAF to add your tweets, pics and vids to our social stream.
Check in on the Facebook event to get the latest/greatest about the event!
Platinum Sponsors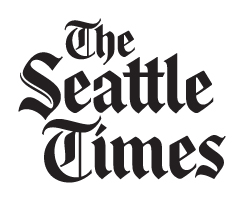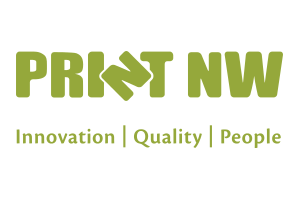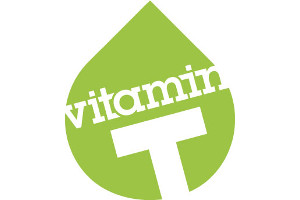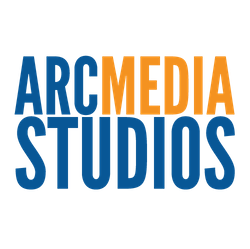 Signature Cocktail Sponsor: