Description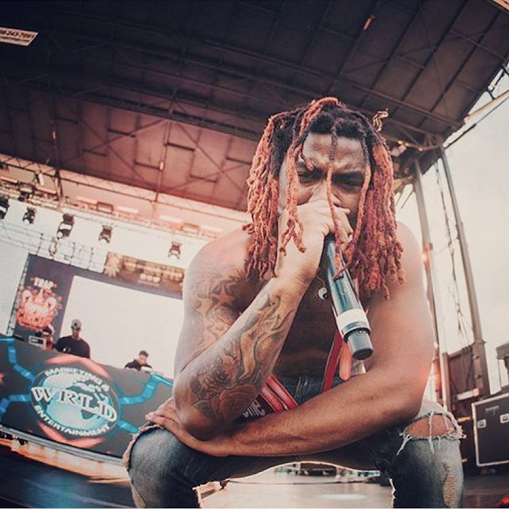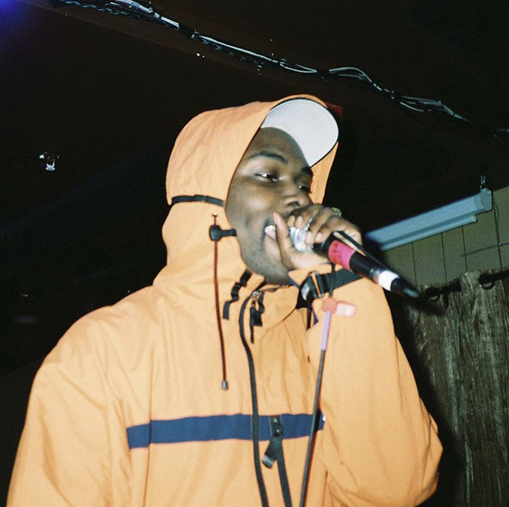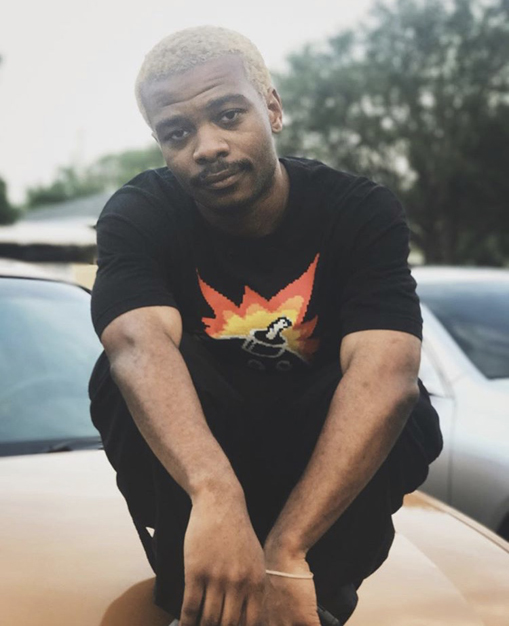 December 6, 2017 SUS ZINE Official release party at Las Rosas. Doors open at 8pm. Free before 10pm, $5 entry after 10pm. Special performance by Big Baby Scumbag, Lil Splash, Bleau, DJ Iron Beats, & more TBA.
International art exhibition & official zine release!
Event is free before 10pm with RSVP but due to small venue size we might hit capacity. With ticket purchase you will have guarenteed entry.
Artists in issue include:
AHOL
ATOMIK
ANTHONY BAKER
BEATRICE DOMOND
CAMERON MCGILL
CLAWMONEY
DANA GOLDSTEIN
DENZEL CURRY
DEVIN CHRISTOPHER
DJ LUCAS
DJ KHALED
EDWIN DELAROSA
HARMONY KORINE
MONICA USZEROWICZ
PHILLIP KARP
POORGRRRL
JAVIER ORDONEZ
JULIA LOLA WANG
KARINA MELENDEZ
LAUREN LEPORE
LAZ RODRIGUEZ
LIL B
MIAMI ZINE MACHINE
SALLY HUNTER
SECRET CELLULOID SOCIETY
SKEM
STRAYRATS
STOLENPROJECT
TRAPJES
UTAH/ETHER
WILLOW SMITH
YENTA
ZEUS MUNOZ