Description
Do you know what you are doing for Art Basel Week?
With this exclusive all-access pass, you get access to five exclusive events that will be held at MIami's hottest pop-up party destination: the Miami Dome!

Featuring the Visual Artist Summit, Live Visual Performances, Projection Mapping, Digital Visual Gallery, VR Showcases and VR Mini Movies, Headlining DJ's and Live Music, Panels and more!
The pass gets you into the following events: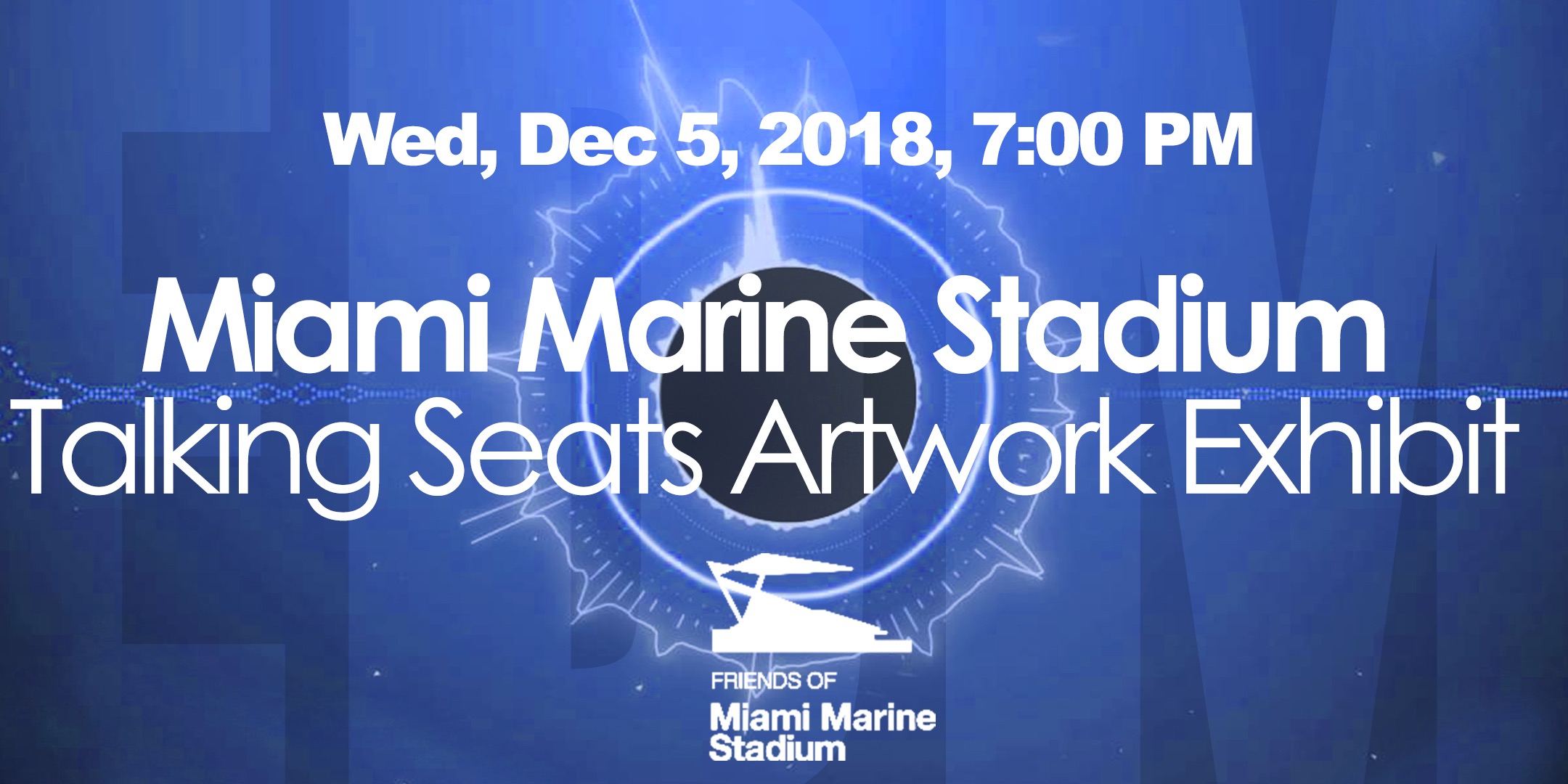 DESCRIPTION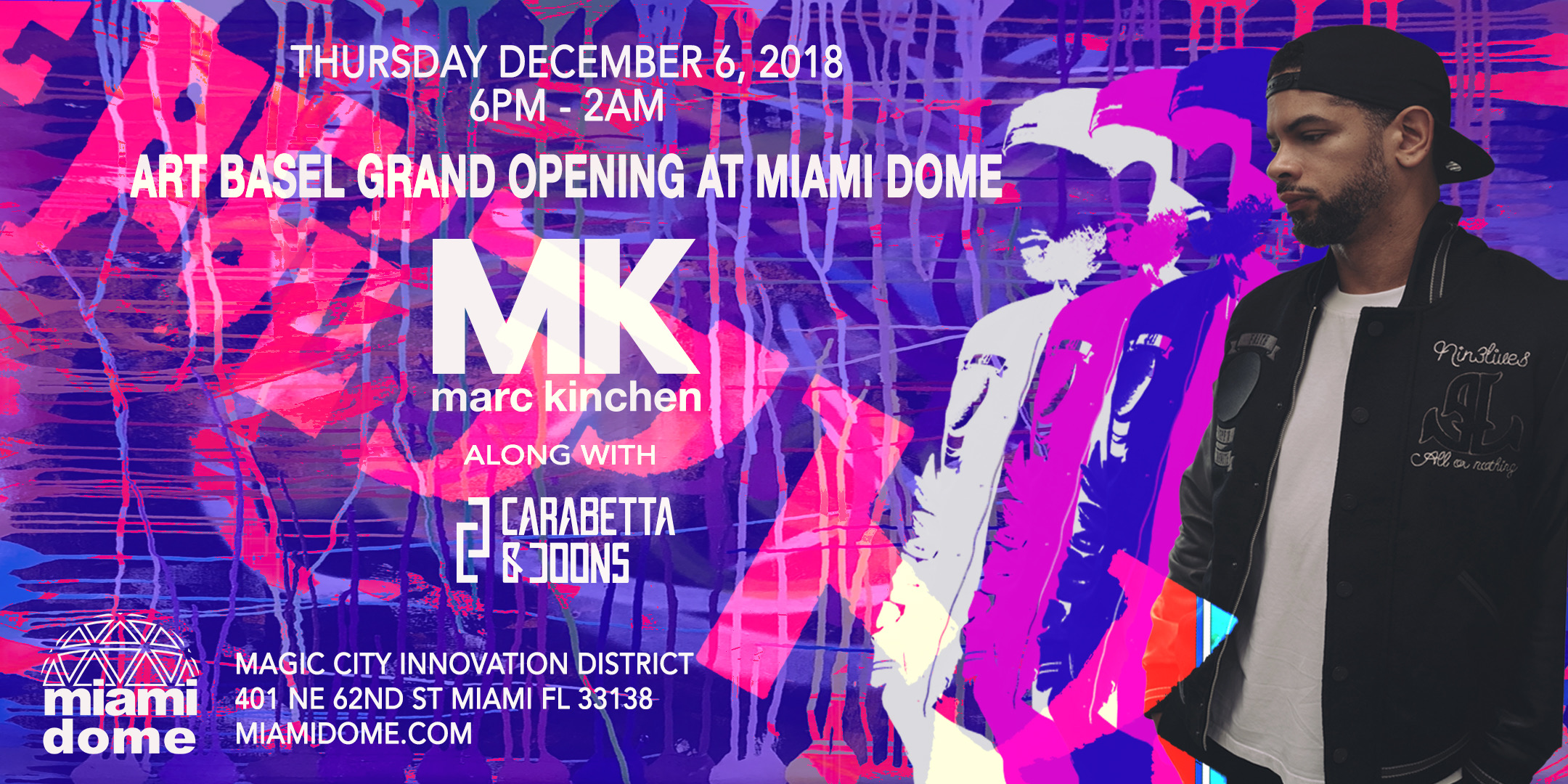 DESCRIPTION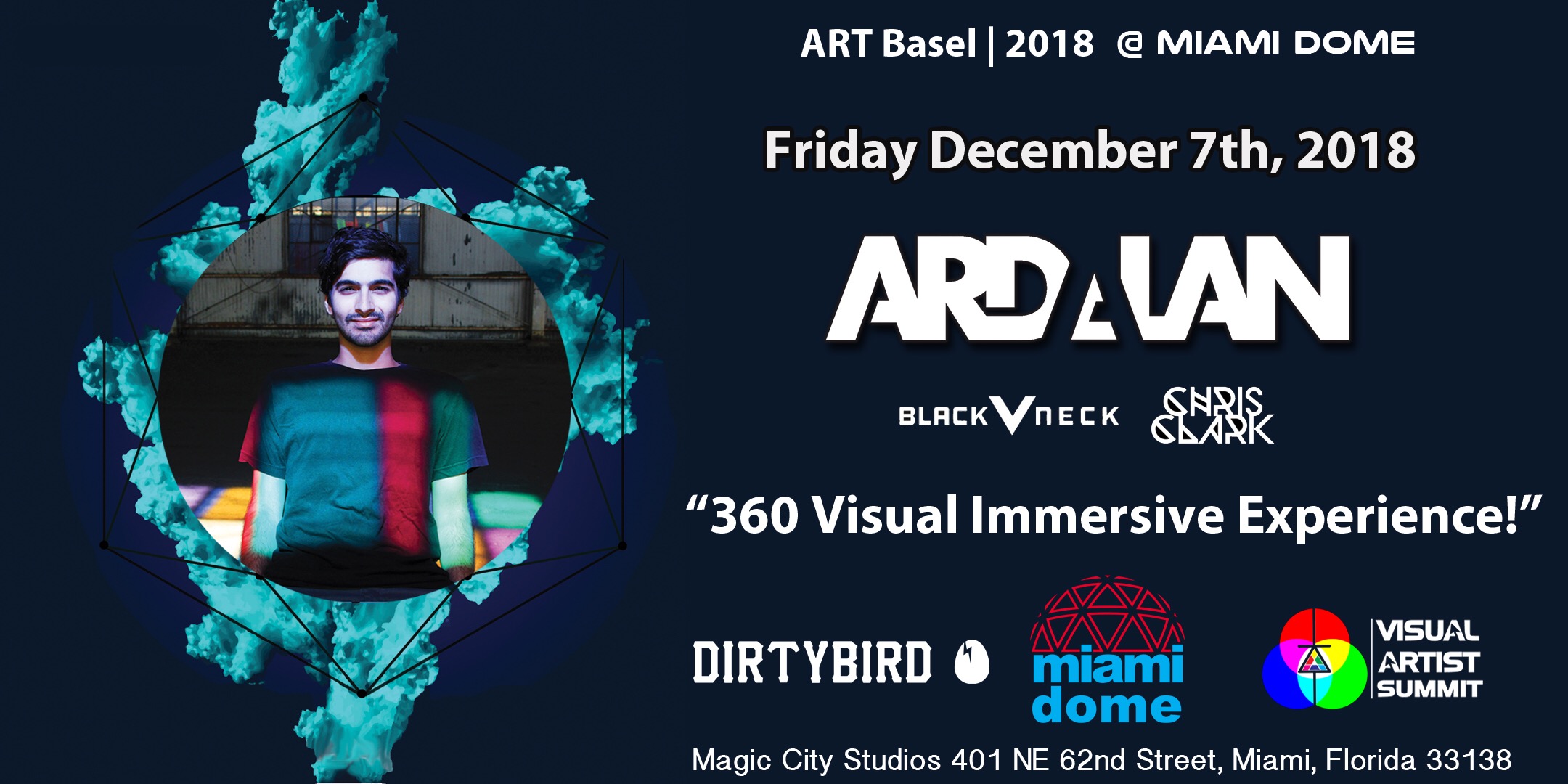 DESCRIPTION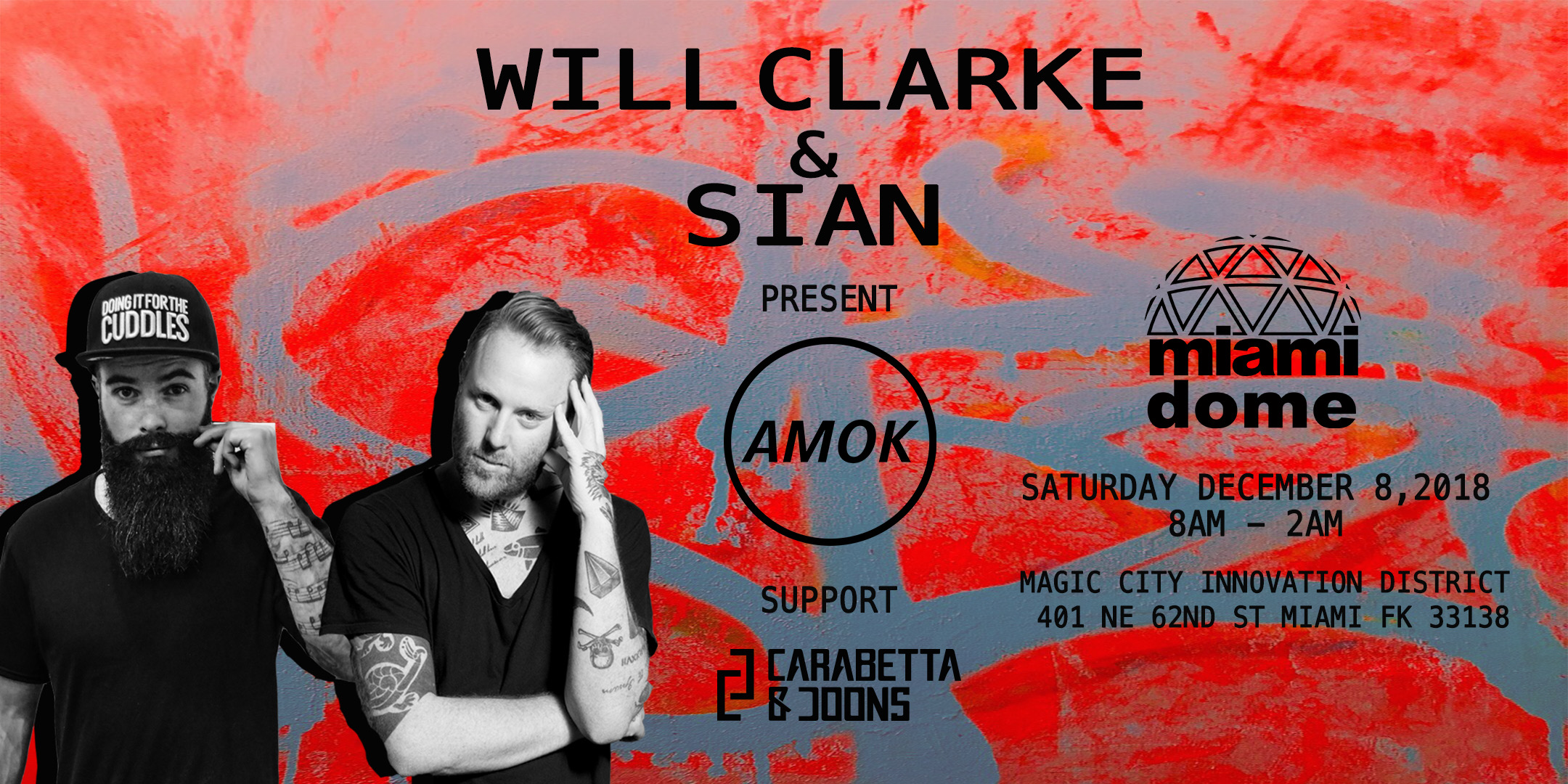 DESCRIPTION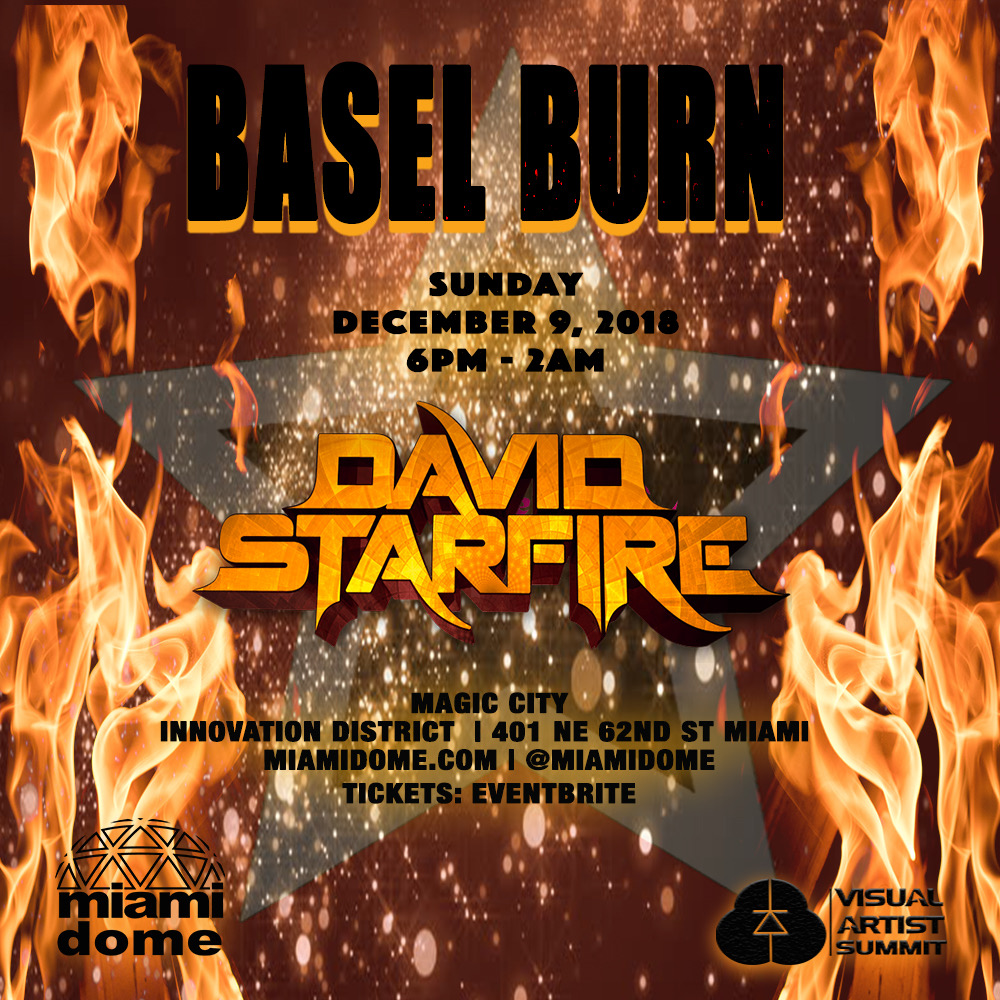 It's the closing party of the Art Basel Week at the Miami Dome and we are going out with a flash Burning Man style! Miami Burn Bazzle will feature:
Enchanting Beats by
Organizer of Art Basel Ultimate Access Party Pass for Miami Dome (5 Events!)
We are Domeville, the gurus behind Wynwood Dome and the usherers of the new dawn of nightlife in Miami! Don't miss our exclusive one-month engagement in Miami's Magic City Innovation District. 
Miami Dome is coming to Magic City District on December 1, and we promise that it will blow your mind. Indulge your senses in immersive 360 degree art-work, party with world-famous DJ's, and transport yourself to a new dimension of entertainment! Watch this space for event information.