Description
Miami on Sight is a community-minded fashion project that places a focus on local talent and sustainability. They will be following up their acclaimed Collins Park show with a new runway presentation at the beautiful Palm Court in the Miami Design District. The event will take place at 7pm on December 8, 2019 with seating starting at 6:30pm. The Sustainable Design Fashion Show will incorporate the venue's existing art and architecture into the unique performance, including Buckminster Fuller's Fly's Eye Dome and the newly installed work, Pink Beasts by Fernando Laposse. Seven designers will each present nine unique runway looks formulated around the evening's theme of Sustainable Design. The show is free and open to the public with VIP seating available for purchase.

Miami On Sight Sustainable Design Fashion Show is dedicated to bringing together elegance and ethics, the conscious and the couture. Chosen designers at this curated showcase will be using their talents to demonstrate how fashion can be sustainable without sacrificing sophistication or quality. As the curtain closes on Art Basel, this runway is meant to re-center the conversation around inspiring work being done in the Magic City. Designers presenting will be Felder Felder, The Onikas, Mavrans, Pangea Kali Virga, Krel Wear, Ana Dalessio, Jet Lag Mode, Atelier E Jewelry , La Roja By Misha Bags, and Tao Company Jewelry, with special contributions from the design students of DASH Miami. The evening's emcee will be none other than Samantha Viola of @shesgoing_, blogger, influencer, and tireless promoter of ethical brands. Models will be walking to a suite of songs by local Miami bands and musicians featuring every contemporary tendency.

That evening, Miami Design District's Palm Court will also be hosting other like-minded, partner events. In addition to the evening's opulent and inventive sustainable fashion show, the Estefan Kitchen, St. Roch's Market, and Baccarat will be hosting "Art Basil," a Luxury Sustainability happy hour and culinary experience with live DJ, 4-6pm. Estefan Kitchen will present a Coral Reef Awareness Presentation from 6-7pm. From 8:30pm to midnight, the City of Miami Arts and Entertainment council, St. Roch Market, Estefan Kitchen, and Baccarat will be presenting the Arts Cafe with a live installation by Marvin Weeks.

VIP Ticket includes:
*Seat at the runway
*Gift bag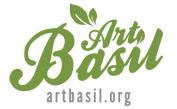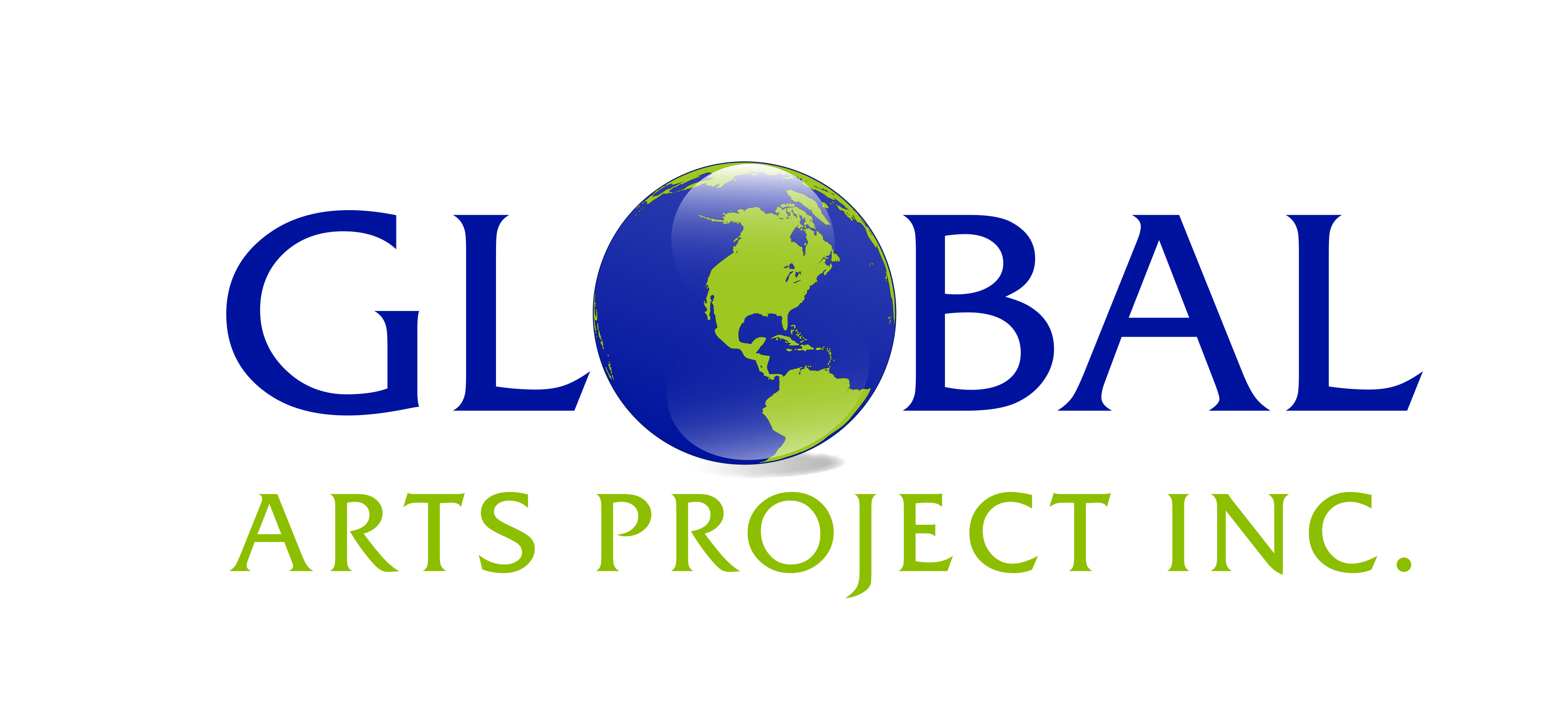 IG- @miamionsight