Art Bar 39 at Canary Beach Resort | Rustic Quote & Stencil Art | Public Eve...
Description
Art Bar 39 Paint Event at Canary Beach Resort! Join us for fun, socializing, and crafting! Bring your own beverages/food to enjoy. A Hayride will follow the event at the resort.
PAINTING: Stencil Art
DATE: Saturday, Aug. 18th, 2018
TIME: 6:30pm - 8:30pm with Hayride to follow the event!!

WHERE: Canary Beach Resort | 17405 County Road 28 | Villard, MN

Tickets are $35 and must be purchased in advance to reserve your seat. You will be creating your piece on a 12x12 inch pine board! We have over 70 design options to choose from. You can mix and match stencils!
Tickets include all art supplies & aprons are provided. BYOB Food & Beverage if you would like. Canary Beach Resort will provide juice and some snacks.

By purchasing a your Art Bar 39 ticket, you agree to Art Bar 39 terms and conditions
No refunds for no shows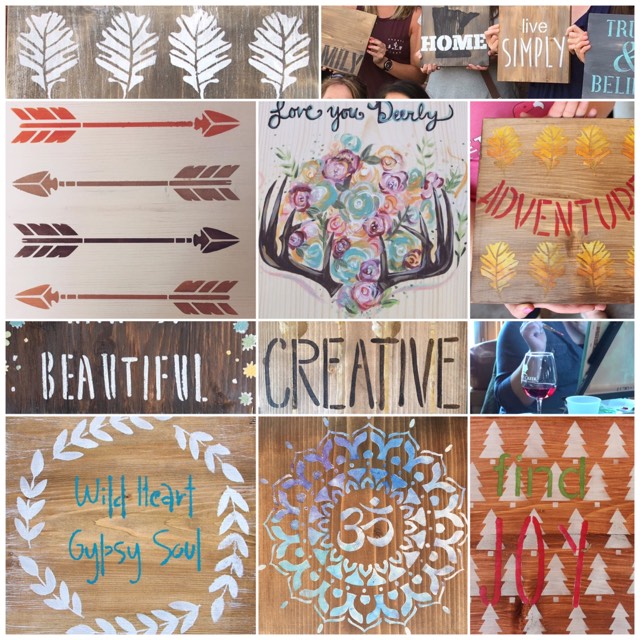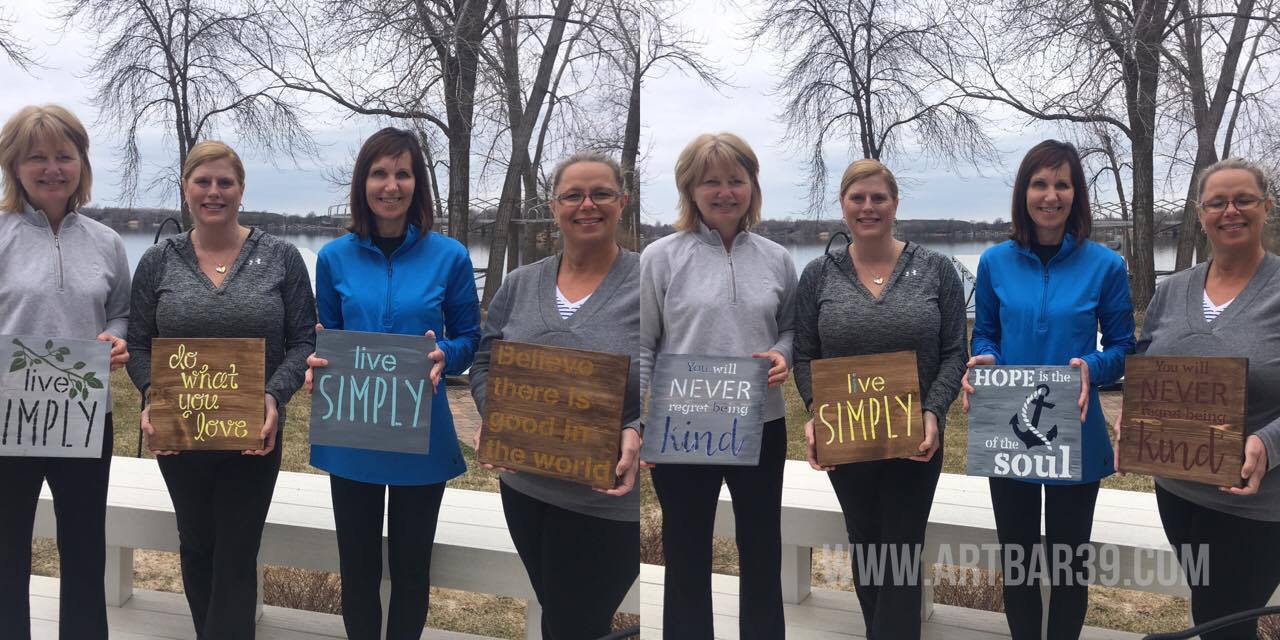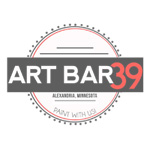 Paint | Sip | Fun!
WWW.ARTBAR39.COM
Questions? Email artbar39info@gmail.com