ART APPLE NYC Presents "Through the Eyes of Nature," a watercolor exhibition by Doug Lockyer.
About this event
Friday December 10th, Little Italy 138 Mulberry St, 3rd FL
7-11PM
Complimentary wine with RSVP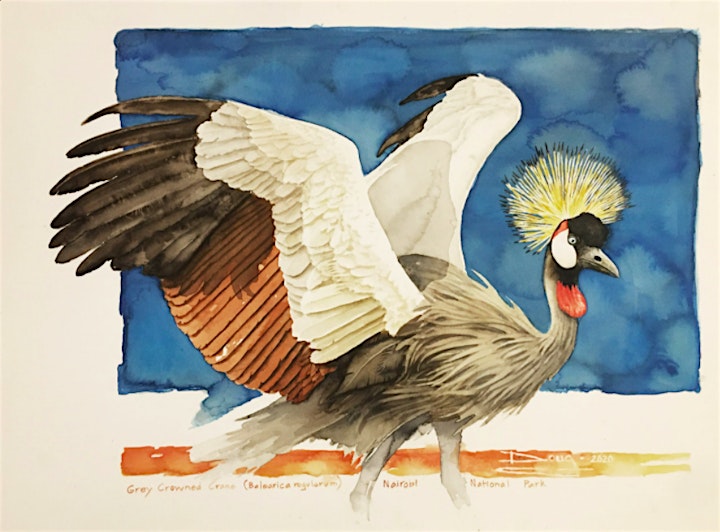 Doug Lockyer is a 57-year-old breakout wildlife watercolor artist and a passionate conservationist. He creates emotive experiences of endangered and unique wildlife. Each piece is a celebration of not only the animal, but also of the rich textural interplay of paint on paper, in which he tries to capture and convey each animal's presence, majesty, poise and expression.
Organizer of ART APPLE NYC PRESENTS "THROUGH THE EYES OF NATURE" by DOUG LOCKYER