Event Information
Location
Mount Vernon Marketplace
520 Park Ave
Baltimore, MD 21201
A FREE multi-genre event, featuring an Artist Story Telling and Showcase, Live Band Performance ( By The Jeffers), and networking. Masks Req
About this event
Operation A.R.T.S. presents Art "Anti"- Social - "The socially distanced Art show," a FREE multi-genre event, featuring artist storytelling and showcase, live band performance, and networking. This is a "Mask-querade" costumes encouraged and Masks are required for the event. This socially distant exhibition will feature local artists: Michael Colonello, Lauren Silex, Qrcky, and Lydia Russell. This collection of works is an assortment of visual oddities. Focusing on the surreal and curious parts of existence. This event will be on October 30th from 6-8 pm at Mount Vernon Marketplace located at 520 Park Ave, Baltimore, MD 21202. The reception will include a pop-up marketplace with prints & merchandise from the featured artists, artist storytelling, a showcase where the artists will tell the stories behind their works and inspirations. There will also be a special performance by "The Jeffers", the local band of one of our featured artists, Michael Colonello. Come indulge in the delightful combination of exotic dishes from around the world and visual creations that warm the belly and soul. Return to the world of the creative and living, join us for the opening of this wonderful art exhibition. Be sure to bring a mask and the best costume wins a prize!!!!
Event Details:
When: October 30th, 2020 From 6:00 pm - 8:00 pm
Where: Mount Vernon Marketplace: 520 Park Ave, Baltimore, MD 21202
Exhibit on Display From 10/17/2020 - 3/06/2020
Featured Artist:
Michael Colonello - https://www.facebook.com/marcolonello/
Lauren Silex - lesart55.wixsite.com/laurensilex
Qrcky - www.qrcky.net
Lydia Russell - https://www.lydialux.com/
Visual artists interested in displaying at Mount Vernon Marketplace in the future please apply here.
Gallery Application: https://goo.gl/forms/XxI60u5fHLwUlpRw1
Operation A.R.T.S.
"Alliance for Responsible Trade & Sustainability"
Operation ARTS is an organization that encourages better business practices & economic growth for all. We lay the foundation for profitable collaborative relationships between artists, businesses & the community by streamlining opportunities. We provide professional development services, curated local artwork in workplaces, financial & business literacy training for artists, and coordinate creative impact events that cultivate strong business skills and relationships.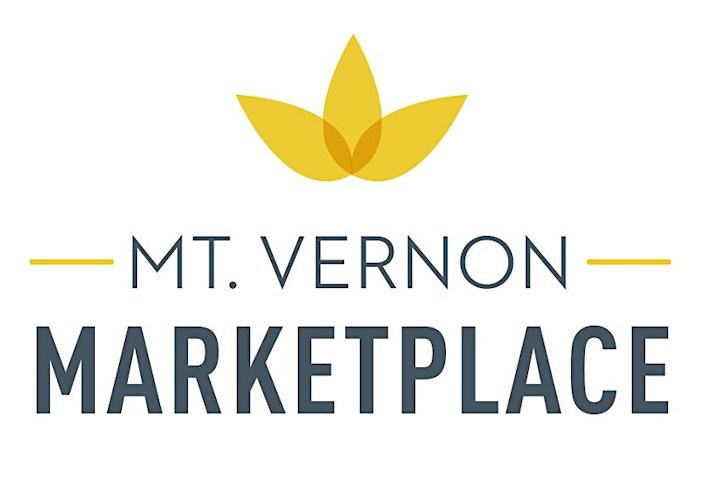 ABOUT MOUNT VERNON MARKETPLACE
Mount Vernon Marketplace offers the finest, freshly prepared artisanal foods right here in Baltimore's historic Mount Vernon district. With over 14 purveyors offering everything from gourmet cheese, artisan sandwiches & charcuterie, fresh local oysters & seafood, noodles & dumplings, french crepes, Ethiopian cuisine & coffee, vegetarian bean burgers, vegan soups & falafel, cold-pressed juices & salad bar, Korean style bibimbap, homemade bread, ice-cream, cookies and cupcakes, artisanal burgers & worldly poutine, wine tasting, craft beer, boozy milkshakes, exotic herbs, spices, and culinary kitchen delights.
http://mtvernonmarketplace.com/
FOOD VENDORS:
Mr. Souvlaki
The Local Oyster
Fresh Monday's
Pinch
Taps Fill Station
Mi & Yu Noodle Bar
Cultured
The Big Bean Theory
Edible Flavors by Denise
Crepes by Mina
Cucina Al Volo
Between 2 Buns
Brown Rice
Cholitas Taco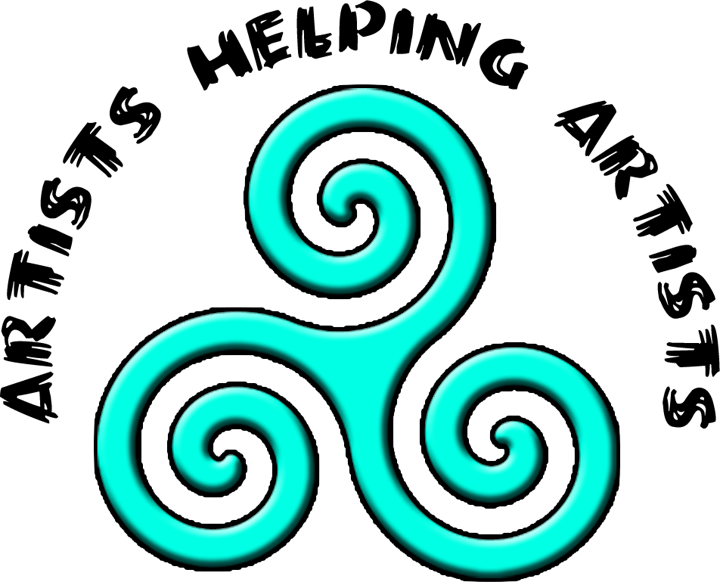 Artists Helping Artists
Artists Helping Artists is a grassroots organization connecting with Artists of all genres where they live and create. We help introduce individuals to the art community who otherwise may have never considered the art world an option. Changing lives one opportunity at a time.
Date and time
Location
Mount Vernon Marketplace
520 Park Ave
Baltimore, MD 21201