Art and Learning: An exciting four-part series which explores the intersection between creativity, cognition, and storytelling.
About this event
Workshop Title: Art with Our Heart
We live in a colorful multi-dimensional world. How do we design experiences that develop the whole person? Open your heart and explore social justice, inclusion and Carlow's Teaching Artist in resident project Love is Colorful. Participants will view and discuss works of art by Sister Corita Kent, Andy Goldsworthy, and the Dance For Change Project.
Share your heart by creating art that incorporates personal symbols and colors.
ZOOM LINK: https://us02web.zoom.us/j/82139647659?pwd=SEl0VmlUd0NndmJ0azBZbzhDVXp5dz09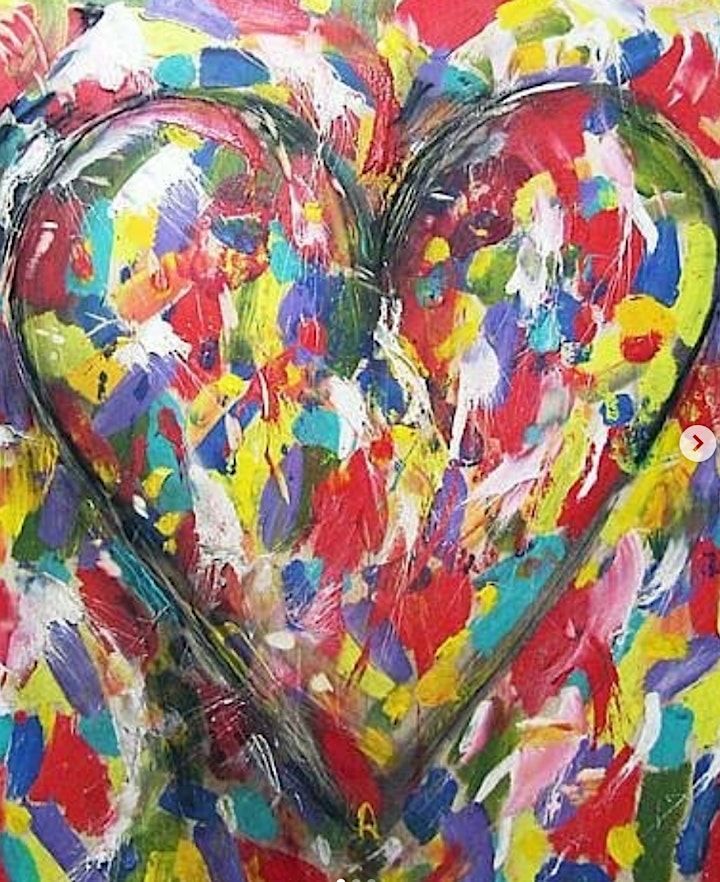 Workshop Presenters: Leigh Roche and Sarah Zeffiro
Leigh earned her Bachelor of Arts from the University of Pittsburgh, her Master of Arts from the Teachers College at Columbia University, and her Art Education certification at Carlow University. Her teaching career has spanned 33 years; she is the current Art Educator for PreK-8th grade at The Campus Laboratory School
Sarah earned her Bachelor of Arts from the University of Pittsburgh, her MEd from Carlow University, and she is a certified Level One Vinyasa Yoga trainer. She is the Director of Zeffiro Art and an Education Specialist with Carnegie Museum of Art.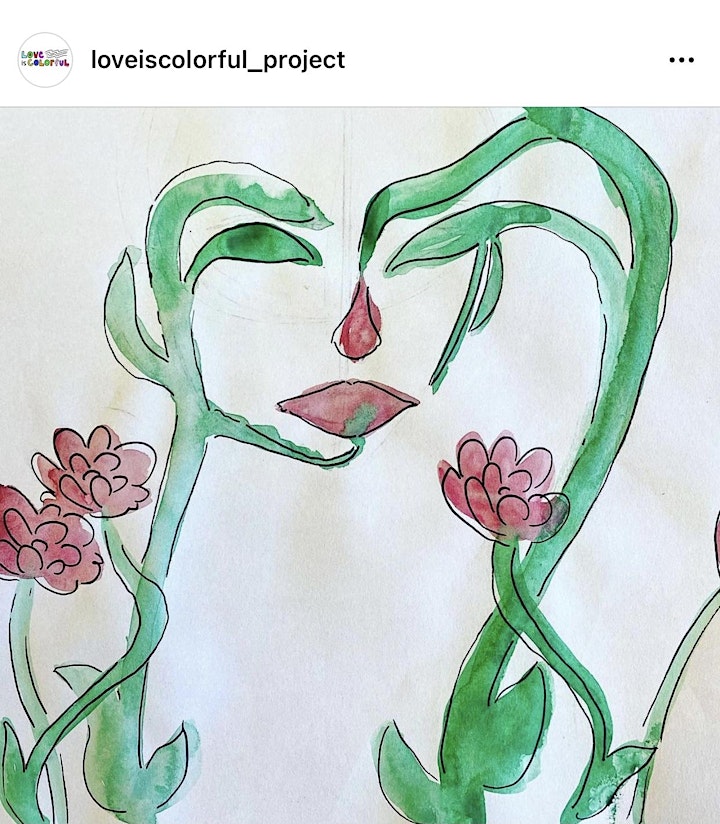 Any interested educator, student, or community member is invited to participate.
ACT 48 Hours Available
Organizer of Art and Learning: Art with our Heart
Community.  Compassion.  
Innovative.  Personalized.  
We believe in the transformational power of education. Experienced faculty and veteran educators teach all classes. We celebrate diversity, champion social justice, and work tirelessly to address issues of equity in education. Whether you are a recent college graduate, mid-life career changer, or a veteran educator, we invite you to join us.