Description
Benny Higgins is an Honorary Professor at Heriot-Watt University and is one of the UK's foremost business and cultural leaders. Starting his career as an actuary, Benny has led major organisations in financial services and retail, as well as a range of entrepreneurial interests. Benny believes curiosity lies at the core of inspiring leadership and that this is profoundly true in art, in both its creation and how it is recognised. This talk will explore the principles of business and art, and why aspiring leaders should place great value on both.
Agenda:
Introduction to Edinburgh Business School and Welcome by Executive Dean, Professor Heather McGregor

Talk by Professor Benny Higgins

Q&As

Networking

Close
About the speaker: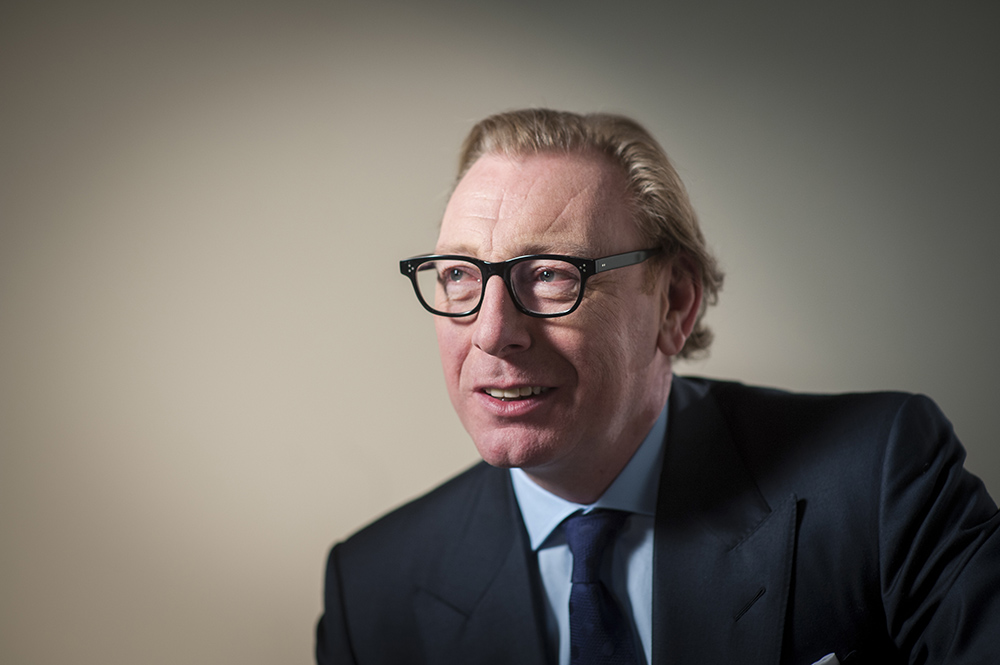 Benny Higgins has been a prominent international business leader for over thirty years, leading businesses in financial services and retail.
Benny began his career at Standard Life in 1983 where he joined as an actuarial student and became a member of the Standard Life Group Executive in 1996. In 1997, he moved to RBS to become Chief Executive of Retail Banking. He was with RBS until 2005, during which time he led the successful integration of Nat West Retail Banking - one of the largest mergers ever undertaken in UK banking. He became Chief Executive Officer of HBOS plc in 2006 before joining Tesco Bank as Chief Executive in 2008.
Under Benny's leadership, Tesco Bank grew to become one of the most established 'new' banks in the UK, serving more than 8 million customers and employing over 4,000 people in Edinburgh, Glasgow, and Newcastle. With the launch of the Tesco Bank current account in June 2014, the Bank became a full range of core retail banking and insurance products. In addition to his role at Tesco Bank, Benny was also the Group Strategy Director for Tesco PLC and was a member of the Tesco Executive Committee. Benny retired from Tesco in February 2018.
In September 2017, Benny was asked by the Scottish Government to lead a project team to establish the creation of a Scottish National Investment Bank with all of its recommendations accepted by the Scottish Government in May 2016. In June 2018, Benny was announced as the strategic adviser of the Scottish National Investment Bank, leading its formation.
In addition, Benny is Executive Chairman of the Australian-listed regulatory technology business, Kyckr. In this role, Benny is leading Kyckr's strategic expansion in Europe and the United States
Outside of financial services, Benny is Chairman of the National Galleries of Scotland, a Non-Executive Director of Glasgow Life, Trustee for The MDS Estates Limited and a Prince's Trust Ambassador.
Benny holds a First Class Honours degree in Mathematics from the University of Glasgow where he was also awarded a University Blue and became a Fellow of the Faculty of Actuaries in 1986 after qualifying in a then-record 2.5 years. He is a Fellow of the Chartered Institute of Bankers in Scotland, a Fellow of the Royal Society of Edinburgh and an Honorary Professor at Heriot-Watt University.