Event Information
Location
Arroyo Hondo Preserve
California 1
Gaviota, CA 93117
You're invited to visit the Arroyo Hondo Preserve!
About this event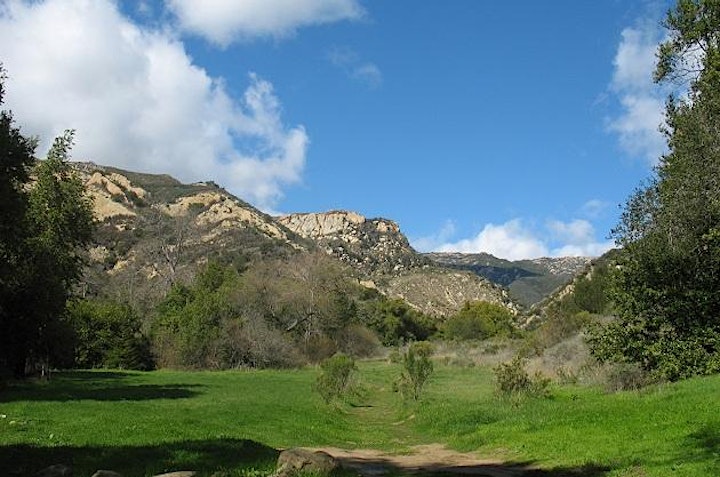 The Arroyo Hondo Preserve is located west of Santa Barbara between Refugio State Beach and Gaviota State Park. The preserve is tucked into a magnificent canyon with winding trails, creeks, shady trees, and rewarding views. All 782-acres of Arroyo Hondo are protected forever and managed by the Land Trust.
Visitors are invited to come explore its beauty and diversity with a required, free reservation.
If you are interested in supporting the Arroyo Hondo Preserve and other conservation work that the Land Trust for Santa Barbara County is doing, click here.
-------------------------------------------------
Please select the date that you would like to visit the Arroyo Hondo Preserve. After registering, you will receive an email confirmation with your reservation details, including links to additional resources that may enhance your experience.
Free guided hikes with our knowledgeable docents are held at 10:00am on open Saturdays. Subject to availability - limit 15 people per day. To sign up, select that you are interested in a guided hike when completing your reservation.
Schools are invited at no cost to come out for a fun and fascinating Environmental Education field trip led by our trained docents, contact Education Coordinator Sally Isaacson at volunteer@sblandtrust.org.
Click here for more information about the Arroyo Hondo Preserve.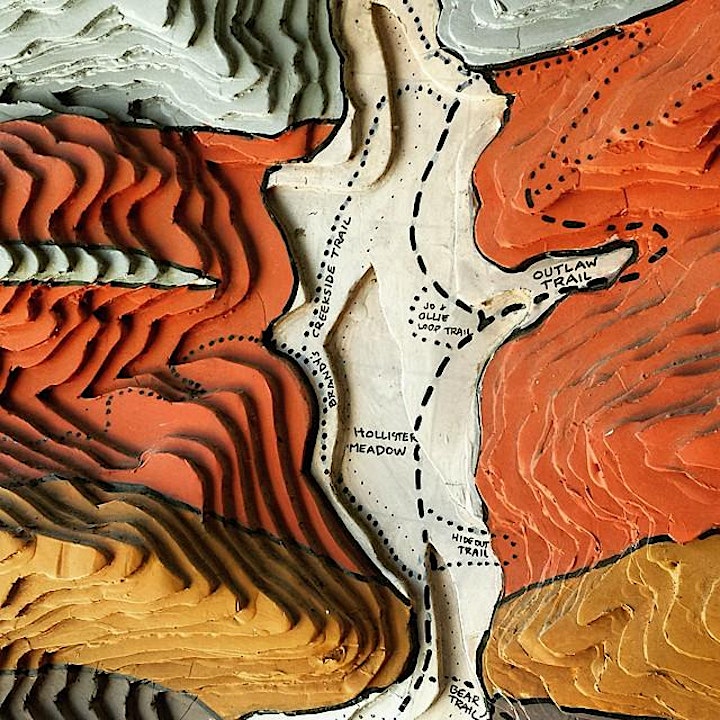 Location
Arroyo Hondo Preserve
California 1
Gaviota, CA 93117