Description
Come have some fishing FUN on August 25th!
Join us for the 2nd Annual Arroyo Fishing Tournament Series!

Youth & Adult Divisions! Spend the morning (6:30 - 10:00am) fishing with friends & family...

Register for 1 or all 6 monthly tournaments for a chance at a spot in the Championship!
Proceeds go toward future youth fishing tournament opportunities and scholarships.
This tournament will serve as a training ground for young anglers and aspiring environmentalists and will allow for the further development of local angling opportunities for youth participants. This tournament series will provide a gathering place for youth and professionals who are passionate about the aquatic resources and angling. Youth anglers will have an opportunity to meet other youth anglers, local guides, aspiring professional fishermen and active fisheries biologists and engineers.
This tournament and all its participants and volunteers will follow the Arroyo Fishing Tournament Series code of conduct: "We act with honesty and adhere to the highest standards of moral and ethical values and principals through our personal and professional behavior."
This year's series will involve 6 tournaments culminating in a Championship in October! See Rules for details.
Schedule (Rainout dates TBD)**:
Tournament 1: April 28th (Lake Kyle)
Tournament 2: June 2nd (Linebarger Lake)

Tournament 3: June 30th (Longhorn RV Lake)

Tournament 4: July 28th (Lake Kyle)

Tournament 5: August 25th (Linebarger Lake)

Tournament 6: September 29th (Longhorn RV Lake)

Championship: October 27th (TBD)
**All events have a "line-in time" of 6:30am to 10:00am. Please arrive by 6am to check in.
Divisions:
Youth (up to 17 years old)
Adult (18+ years old)
**Note: Anglers under 12 are encouraged! If your youngster is interested and has the ability to fish on his/her own (without any assistance), please register!
Payouts per Division (based on minimum of 20 participants):

EVERY OUNCE COUNTS!

The largest cumulative weight of all qualifying fish (catfish and/or bass) will be awarded the 1st place prize!

Catfish/Bass

Youth
1st $200.00
2nd $70.00
3rd $35.00

Adult
1st $200.00
2nd $70.00
3rd $35.00

Biggest Bass $50.00
Biggest Catfish $50.00
Kids only Door Prizes!
We have prizes for two lucky kids! Each youth participant will be automatically entered to win; names will be randomly drawn at the end of the event.
Entry fees:
Tournament - $35 per entry
Registration:
Registration for the Fishing Tournament Series must be completed online or through the Arroyo Environmental Consultants office at 512-262-7538.
Same day registration for each tournament is allowed.
All registered participants will receive sponsored giveaways.
Registration refunds will be given until 7 days prior to each tournament.

Rules:
£ HAVE FUN!
£ Catch & Release only.
£ All participants aged 17+ must provide a valid Texas Freshwater Fishing License (purchase licenses through Texas Parks & Wildlife: tpwd.texas.gov).
£ All anglers agree to not pre-fish any tournament water body 7 days prior to the tournament.
£ Participants will be issued a wristband and only those with wristbands will be permitted to fish in the lake during this tournament. All spectators MUST remain 20 feet away from the water's edge. Any pre-tournament strategy discussion must end before the tournament begins. When the horn sounds for all to start fishing, we start fishing!
£ One pole per person at a time and from the bank only (no wade fishing). No nets permitted.
£ Any participant caught using a non-participant "partner" to cast, land or assist in any way will be disqualified from the tournament and ejected from the park.
£ When a qualifying fish (bass or catfish) has been caught, participant must alert the nearest tournament official while keeping the fish in nearshore water. The official will record the fish species, the time the first fish is caught and the points for the catch.
£ Points will be awarded for the qualifying fish:
0.1 points will be awarded for each tenth of an ounce. For example: A qualifying fish caught weighs in at 1lb, 4.2 ounces (20.2 total ounces) will receive a score of 20.2.
£ Final results are based on the combined weight (total points) of all qualifying fish.
£ All ties among anglers will share the respective prize money and split points.
£ Points will be tallied over all tournament dates to determine those participating in the October Championship Tournament.
£ Participants with the highest points combined over all tournaments will be invited to attend the Championship and will be in the running to win cash prizes and a custom fishing tournament jersey.

---
Mission:
To raise funds to develop and enhance angling opportunities for local youth anglers in the Central Texas area. Proceeds from the tournament will be used to enhance local fishing ponds/lakes and secure public and/or private venues for tournament events.
Arroyo fisheries biologists will work with local pond/lake owners to develop management strategies for their water bodies. These management strategies will serve to enhance fishing habitat and the overall fisheries of these water bodies. Water body owners must agree to make their water body available for the tournament trail for at least three years. Individual management strategies will vary based on local owner preferences, but these fisheries enhancements should be beneficial to both the tournament participants and the water body owner.
---
THANKS TO ALL OUR SPONSORS!!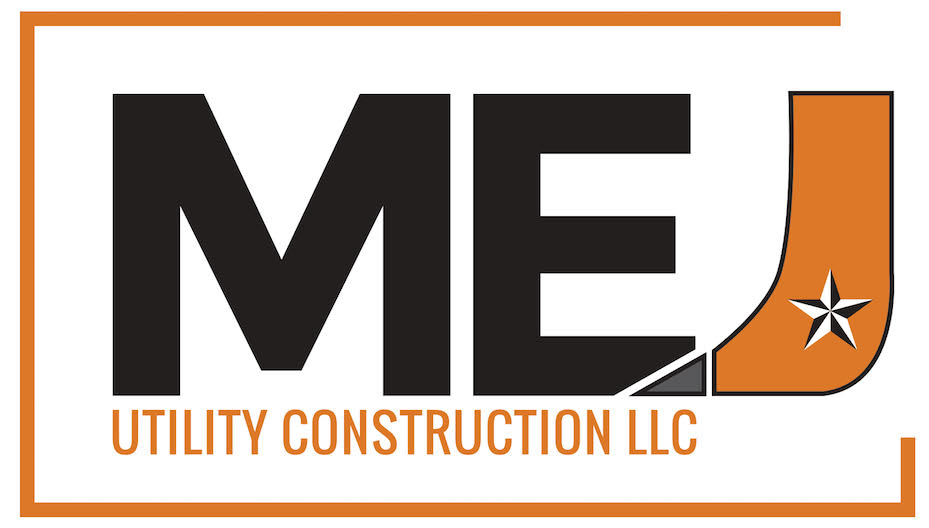 ---
FAQs
Are there ID or minimum age requirements to enter the event?
Please register each angler according to their age on the day of the tournament (see Divisions). Anglers aged 17+ must provide their Texas Fishing License (Freshwater or All Water) when checking in on the day of the tournament.

What are my transportation/parking options for getting to and from the event?
Tournament #5 will be held at Linebarger Lake. Parking is limited to on-street parking. Please be considerate when parking in the neighborhood and be safe when crossing any roads to get to the park.

What can I bring into the event?
Please visit the Kyle Parks and Recreation website for all park rules. Feel free to bring a chair or picnic blanket to sit on as well as snacks and drinks for the anglers. Carry In/Carry Out is the motto!

How can I contact the organizer with any questions?
Email any questions to: fishing@arroyoec.com

Call Arroyo Environmental Consultants with any questions at 512-262-7538.
What's the refund policy?
Refunds for each tournament date will be given up to 7 days prior to the event.