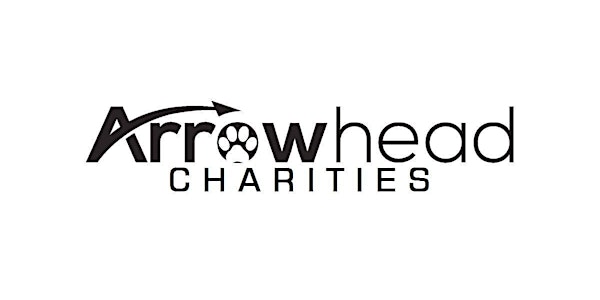 Arrowhead Charities Volunteer Page
When and where
Location
Cooper Dog Park 2400 Southeast Adams Boulevard Bartlesville, OK 74006
Description
This is the volunteer registration for the 2017 Arrowhead Charities events.
Events this year will include:
2nd Annual Doggie Dash
1st Annual Canine Carnival
Please Sign up for any volunteer spot that fits your schedule. Position explination and time requirements are part of the ticket info.
Our amazing event coordinator, Brigitte, will be in touch via email the week of the event. All volunteers come to the Registration Desk to recieve instruction, a safty breifing and meet your team!