About this Event
Arrow Academy Rise Up!
Tricky Tray Fundraiser
May 14th 2020 6:30 pm
Hanover Manor
Admission (includes 3 course meal and 1 sheet of Tier 1 tickets):
- $50 Before March 31st (early bird)
- $60 After March 31st
Basket Levels:
TIER 1 (Green) $199 and below
$25 for sheet of 25 tickets
TIER 2 (Blue) $200 to $399
$30 for sheet of 20 tickets
TIER 3 (Gold) $400 and above
$10 per Ticket
Presale Ticket Bundles
$50 Presale Bundle ( $75 value)
One sheet of Tier 1 (25 tickets)
One sheet of Tier 2 (20 tickets)
Two Tier 3 tickets
$100 Presale Bundle ($160 value) *BEST VALUE!*
Two sheets of Tier 1 (50 tickets)
Two sheet of Tier 2 (40 tickets)
Five Tier 3 tickets
Want to skip the credit card fees?
Payment by check accepted with post mark by April 30th
Please make checks payable to the Arrow Academy HSA
Mail to The Arrow Academy, 90 Whippany Road, Whippany, NJ 07981
Registration and Payment Questions:
Please call Melissa at 908-883-0487
8 seats per table, bring your friends and family!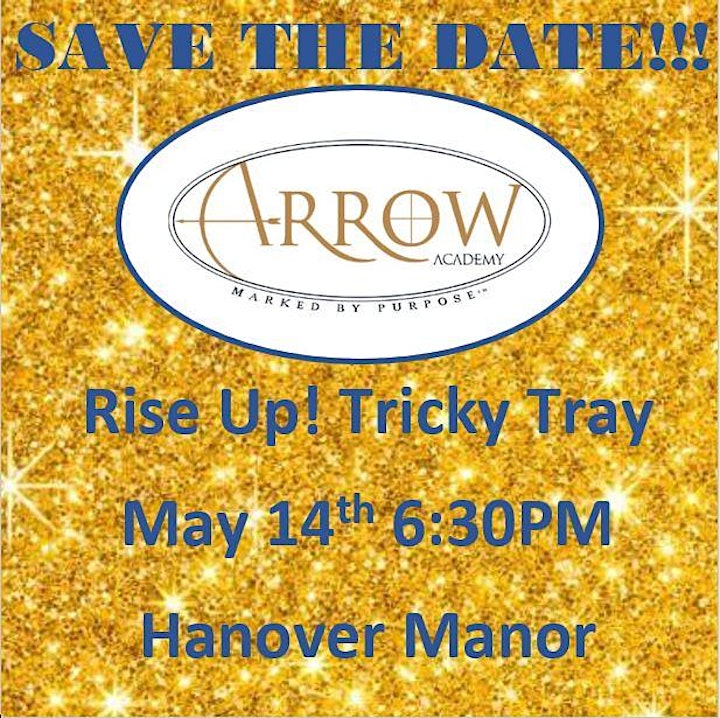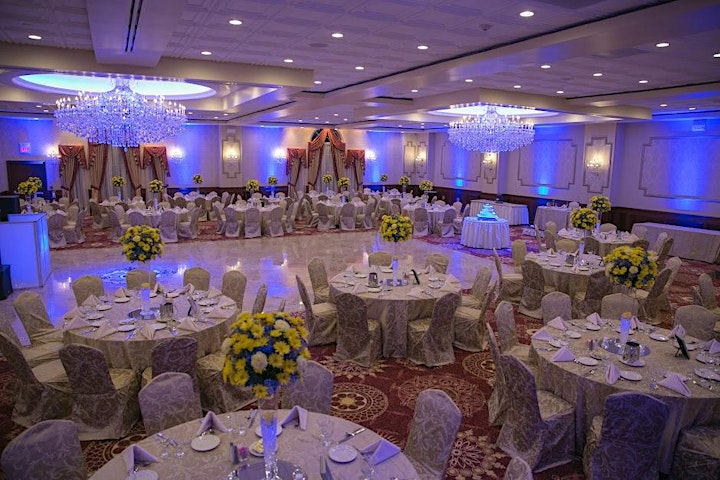 Arrow Academy is a non-profit PreK to 8th Grade elementary school located in Whippany, NJ. This one-of-a- kind school provides young people with a foundation of academic excellence in a Christian environment, while fostering students' personal and social responsibility. Arrow Academy is part of a 501(c)(3) organization and pursues fundraising throughout the year to keep tuition low as part of its commitment to making high-quality education accessible to anyone who desires to attend. The success of this fundraising event depends on the engagement of our school community, local business community and beyond. Thank you for your support of tomorrow's leaders!
Reg # 193-3-42744