Description
Digital cameras have changed production ... and understanding the craft of lighting is more important now than ever. Whether you are shooting for still or motion images, you need to be able to light quickly and effectively in today's competitive market.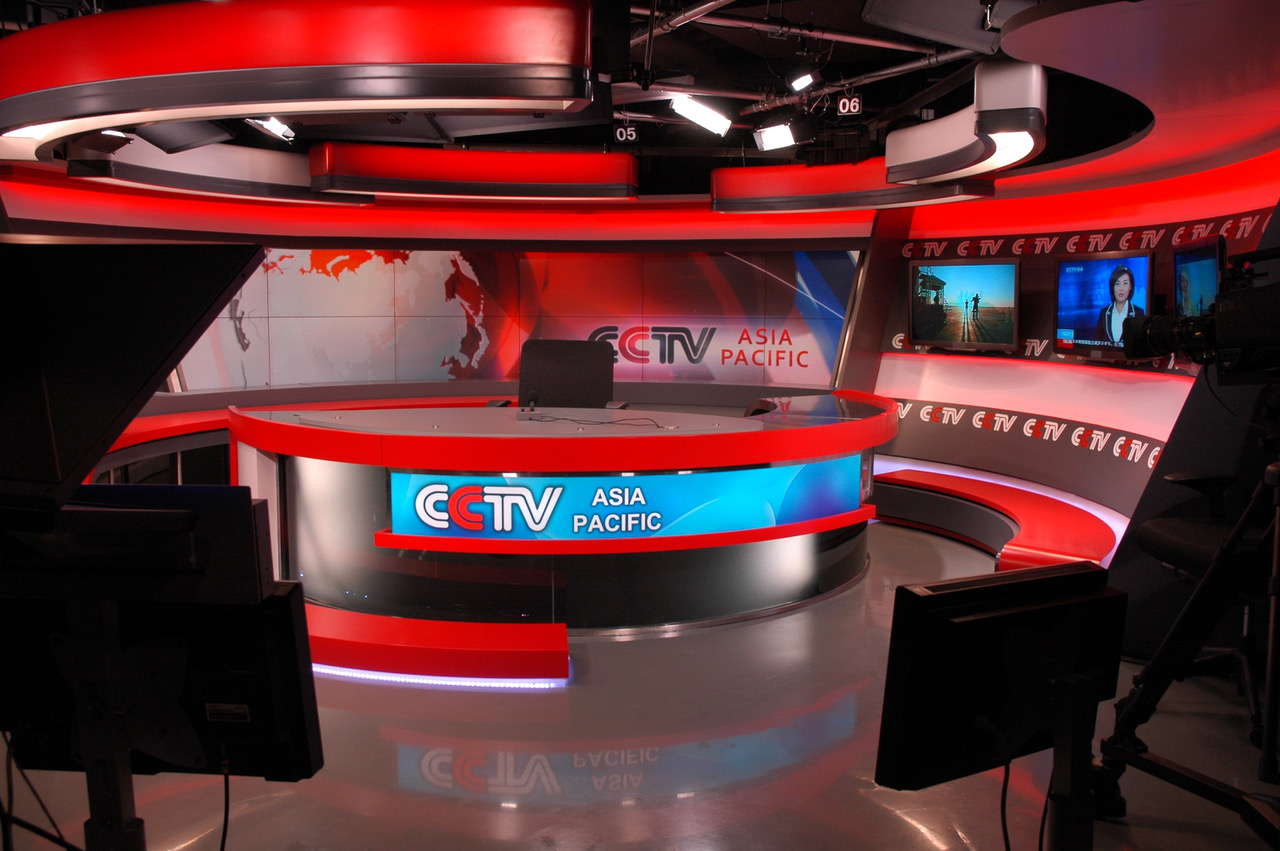 Lighting for digital still and video demands an understanding of how the new cameras react to light. Learn simple, powerful techniques to use creative lighting in the studio and on-location. Minimal gear - dramatic results! Regardless of your level of experience, this new lighting workshop will help you to improve your production values - guaranteed!
Learn from live demonstrations and see footage from award-winning commercial work, documentaries &; feature films. Regardless of your budget, you'll learn valuable techniques for getting the most out of any digital camera and your current lighting equipment.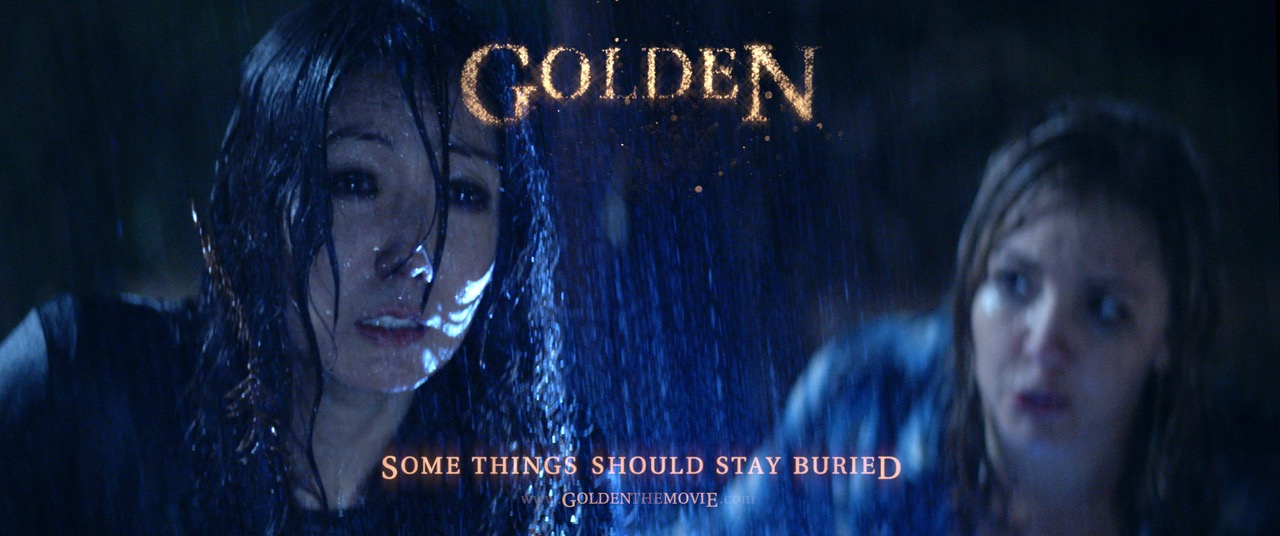 We will be using the latest Arri digital camera and the award winning Arri SkyPanel & L-Series LED's to light our program. The day will include an overview on the operation of the SkyPanel and L-Series lights as well as hands on with the instruments.
About the host:
Bill Holshevnikoff – An emmy-winning Director of Photography, lighting designer and educator, Holshevnikoff has been lighting and shooting broadcast, corporate and documentary programming for over 30 years. He has created stunning lighting and imagery for clients such as Marriott Resorts, National Geographic, ESPN, Conservation Int'l, Four Seasons, Mercedes-Benz, Infinity, Cisco Systems, and for numerous television networks throughout the world. Holshevnikoff recently completed work on two National Geographic documentaries, "The Fellowship of the Whales" , and "Collapse", based on the book by Jared Diamond, and a feature film in 2014.
Recognized as one of the leading experts in the lighting industry, Holshevnikoff has taught his Power of Lighting Workshops to thousands of film, television & corporate video professionals throughout North America and around the globe. His experience as a lighting educator includes the production of over a dozen highly successful lighting education videos, his own Power of Lighting DVD Series, and over 100 featured articles in popular trade publications, such as American Cinematographer, DV and Video Systems Magazines.
Visit his website at http://poweroflighting.com.