Sales Have Ended
Ticket sales have ended
Thank you for your interest. Unfortunately the training is already sold out. After pressing TICKETS you can add yourself to the WAITING LIST. Please also check our website for upcoming trainings: www.arri.com/academy/schedule/ or write us an email: academy@arri.de
Sales Have Ended
Ticket sales have ended
Thank you for your interest. Unfortunately the training is already sold out. After pressing TICKETS you can add yourself to the WAITING LIST. Please also check our website for upcoming trainings: www.arri.com/academy/schedule/ or write us an email: academy@arri.de
Description

ARRI Certified User Training for the Electronic Control System
This one-day training course covers all aspects of working with the complete ARRI Electronic Control System. You will be given the opportunity to enhance your knowledge of ECS functions and deepen your practical skills. Experienced professionals will detail the many possibilities the system has to offer, giving you expert advice and hands-on training. By the end of the course you will be able to use the system to its full potential in real-world situations.
Who should attend
---
Assistants
Operators
Cinematographers
DITs
Rental staff
What you will learn
---
The advantages of the Electronic Control System when used with any camera and any lens.
How to use hand units, motor controllers, lens motors, lens data encoders and distance measurers.
Hands-on skills with all systems: the universal system, the ALEXA System, the ALEXA Mini system, the single-channel system and the servo-zoom system with focus tracking.
The benefits of the integrated ARRI Lens Data System for both on-set and postproduction tasks.
Details
---
You will be provided with a detailed introduction to ARRI's sophisticated toolset for wireless remote control of any camera and any lens. Each participant will work directly with the modular ECS system on ALEXA SXT, ALEXA Mini, AMIRA and third-party camera kits, as well as computers loaded with postproduction software. You will set up scalable solutions for any application in order to become familiar with typical on-set situations and to suit individual setups.
A maximum of 12 participants can attend each course, to ensure that everyone gets a sufficiently practical experience of working with the four available camera kits. There will also be an illuminated set for the hands-on exercises.

---
Duration: 1 day
Trainer: Florian Rettich

Language: English

For more information, contact us at:
ARRI Academy
training@arri.de
+49 89 3809 2030
www.arri.com/academy
---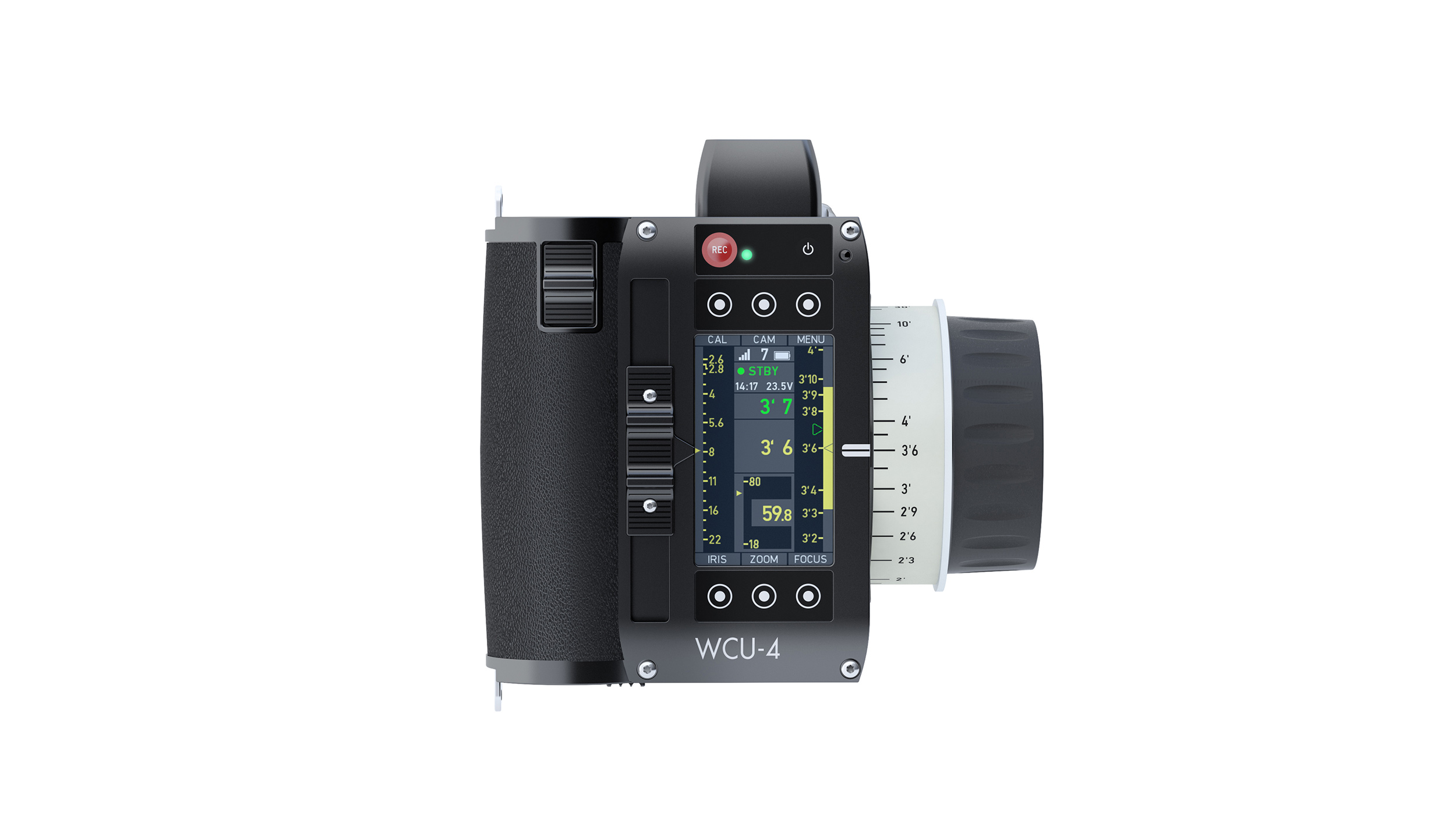 Hand Units: 3-channel, single-channel and zoom control handsets.
https://www.arri.com/ -> Hand Units
---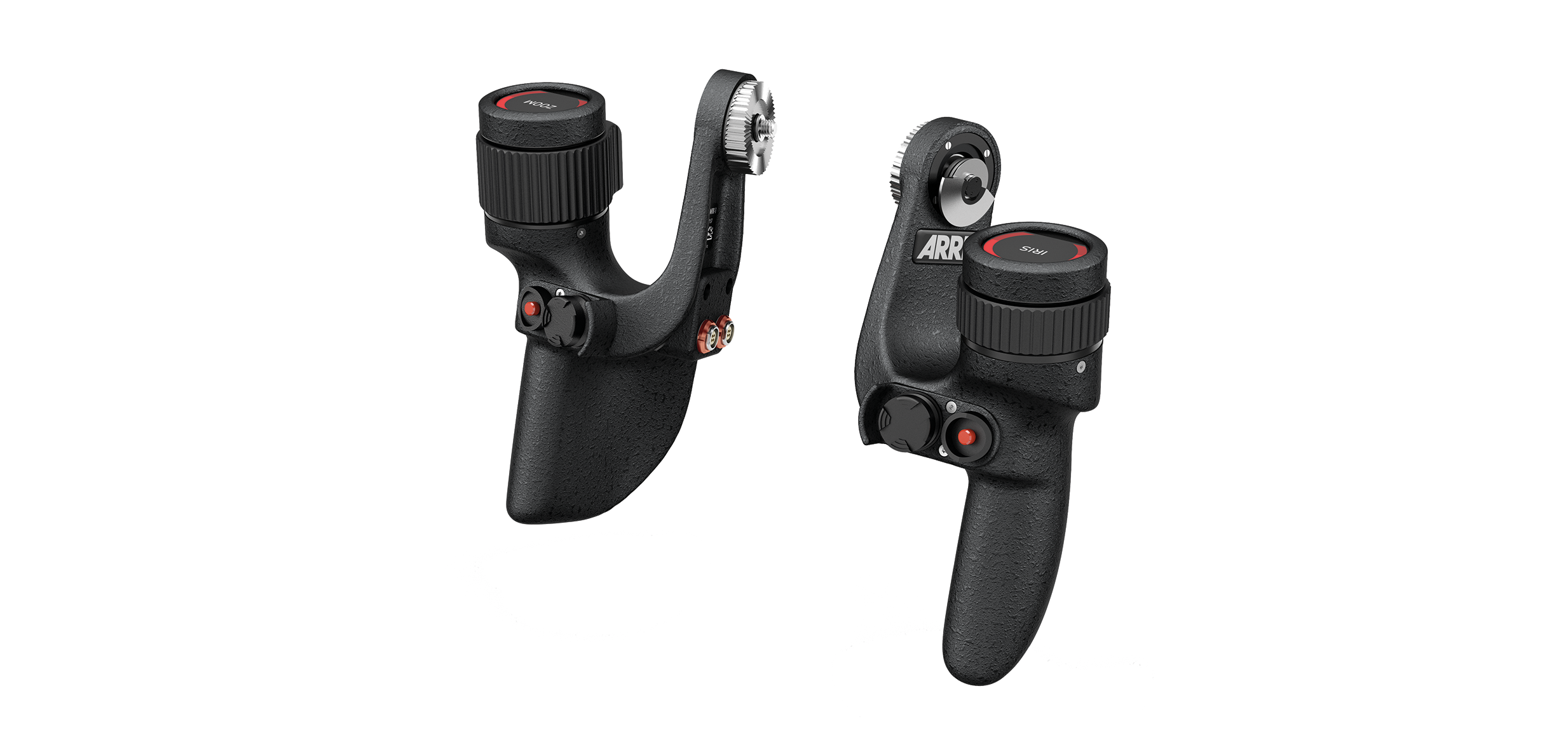 Master Grips: Easy, flexible control of lens and camera while shooting handheld.
https://www.arri.com/ -> Master Grips
---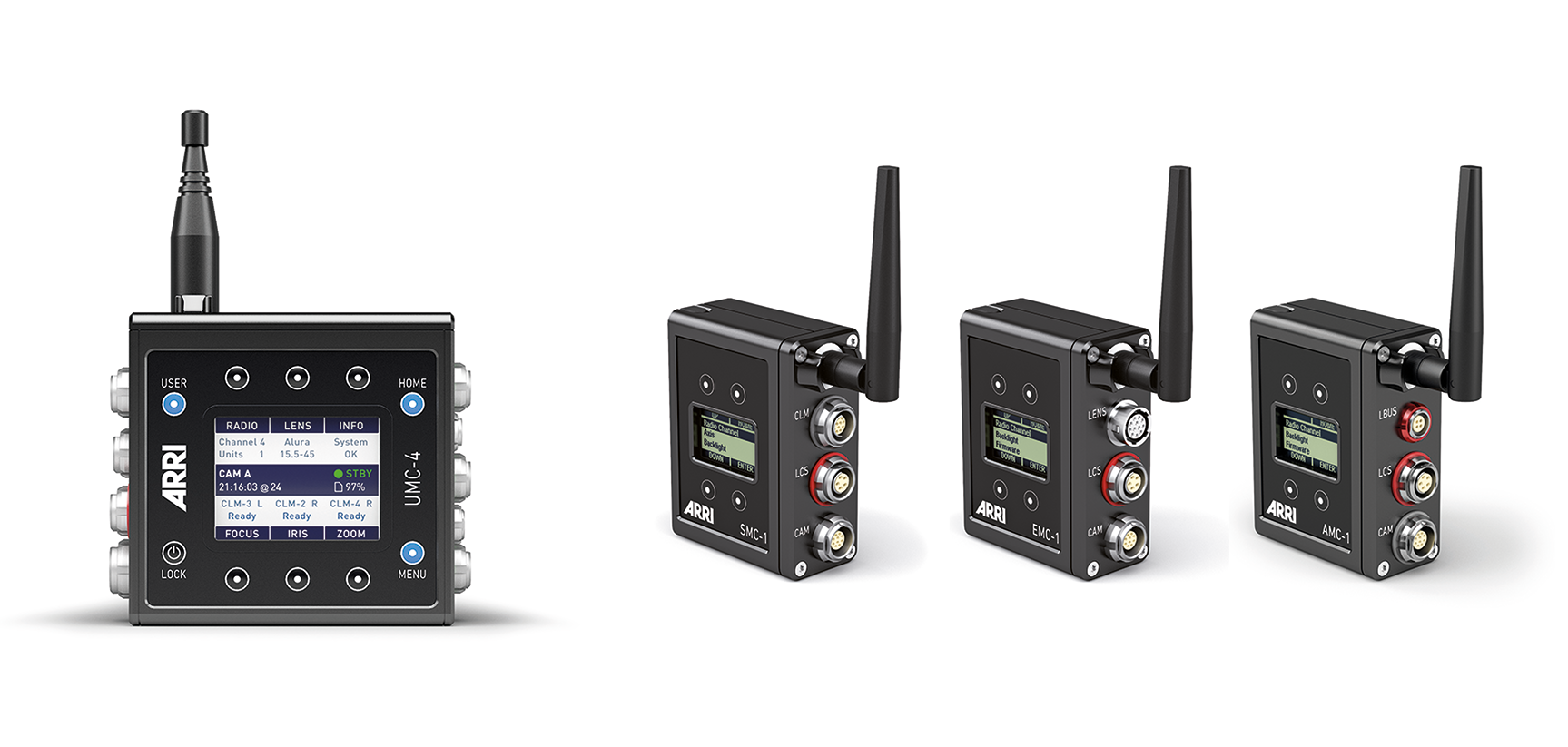 Motor Controllers: Motor controllers for all cameras and lenses.
https://www.arri.com/ -> Motor Controller
---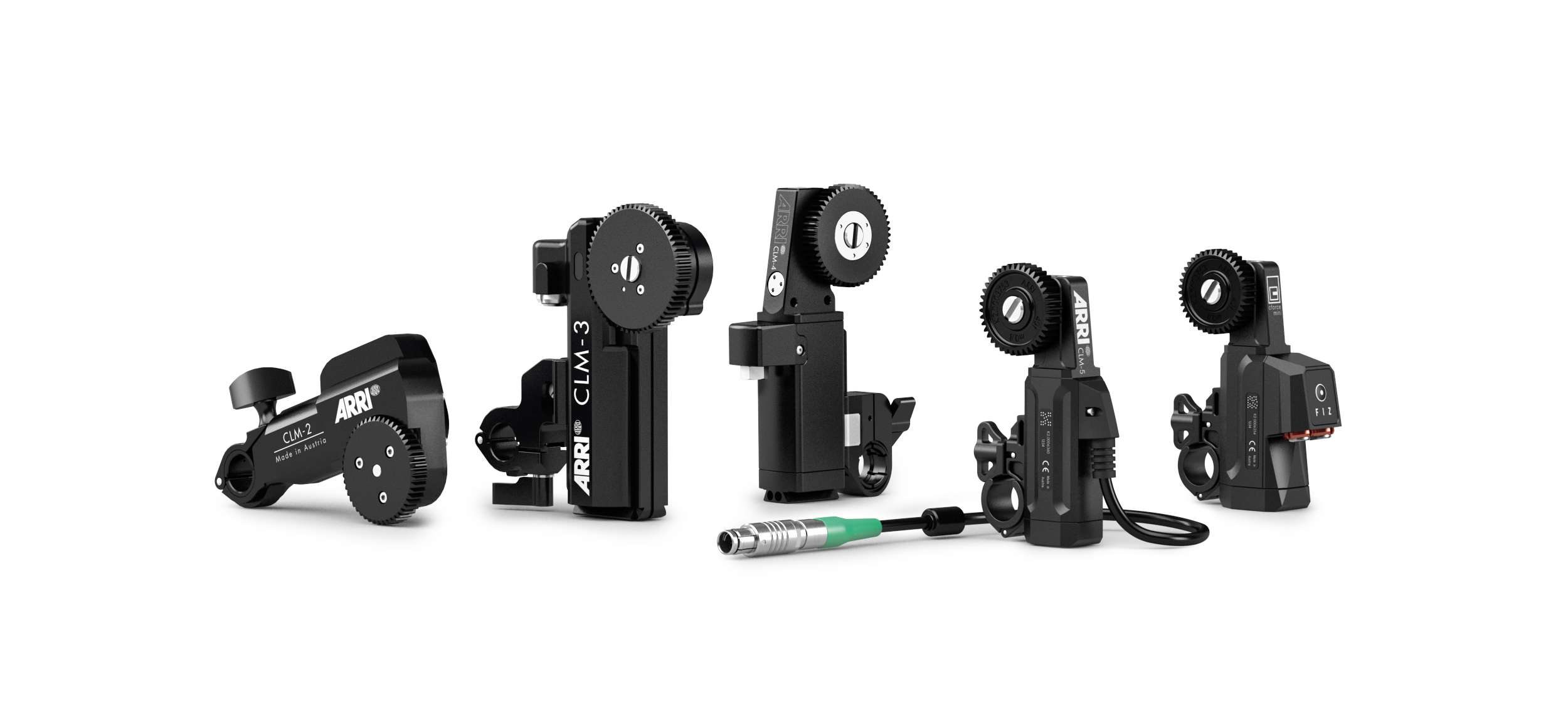 Lens Motors: Six lens motors offering a range of torque, speed and size choices for various applications.
---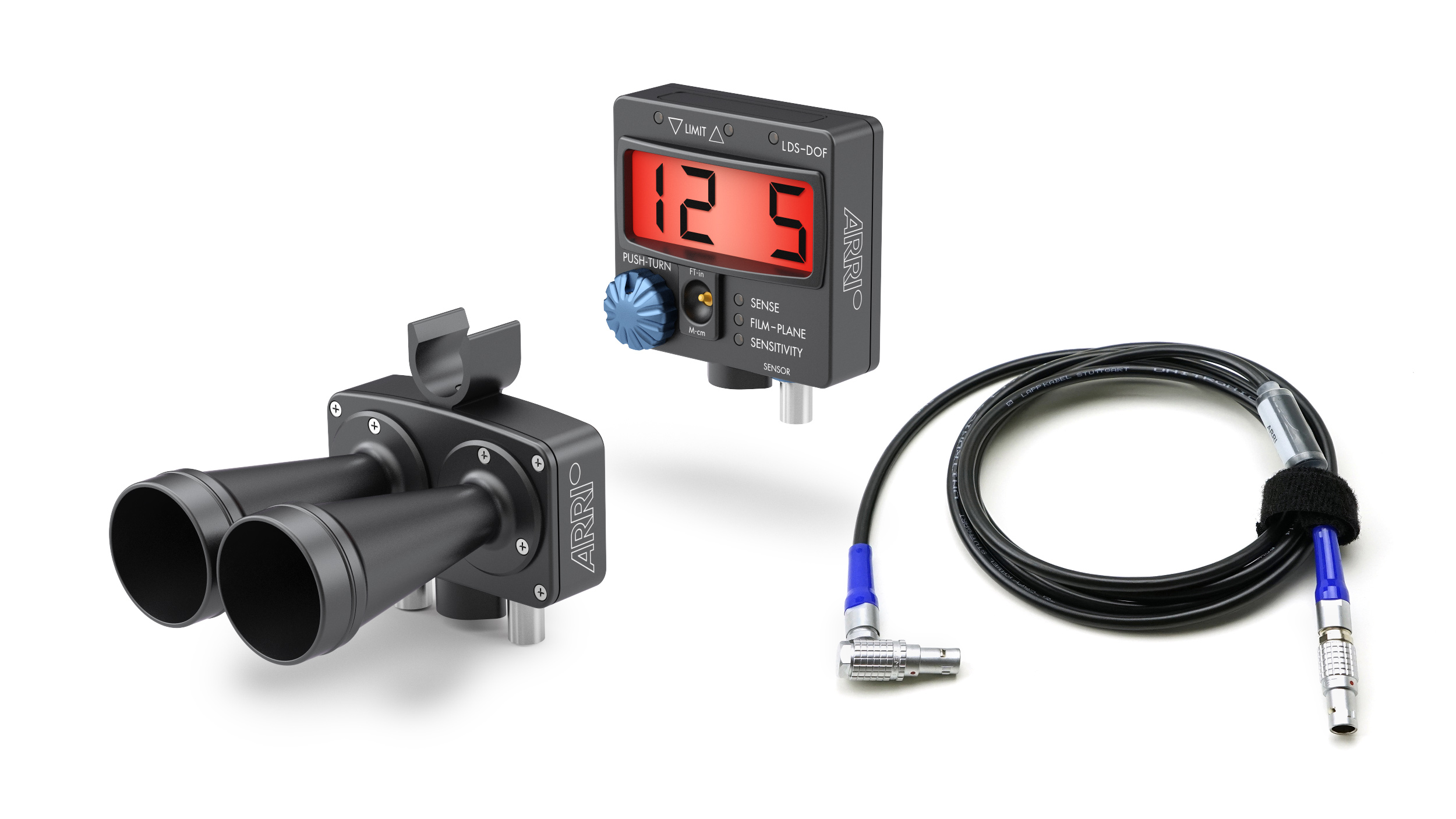 Distance Measure: The Ultrasonic Distance Measure UDM-1 measures the distance from talent to sensor plane, supporting the focus puller.
https://www.arri.de -> Distance Measure
---
Please read the General Terms and Conditions and Privacy Declaration of Arnold & Richter Cine Technik GmbH & Co. Betriebs KG.
FAQs
---
Q: Is my registration/my ticket transferable?
A: Yes, you can transfer your ticket either to another event in the same country or to a friend. There will be an event transfer charge.
Q: What else is included in the ticket price?
A: Your ticket includes lunch, snacks, drinks, a folder with printed participant documents, and a very nice giveaway bag.
Q: Is there a student discount available?
A: Yes, please send us an email at academy@arri.de with a copy of your student card or similar to receive a promo code.
Q: What are the conditions for refunds?
A: The participant shall have a right to withdraw from the contract up to 5 calendar days before the start of the event.
No cancellation charges up to 14 calendar days or more before the start of the event.
Cancellation charges amounting to 25% of the event fees up to 6 calendar days or more, but lesser than 14, before the start of the event.
The full participation fee is due 5 calendar days before the start of the event.
See Clause 4 in the GTC
Q: How can I contact the organizers if I have questions?
A: Email: academy@arri.de or Tel.: +49 89 3809 2030
Newsletter-Registration: https://www.arri.com/newsletter