Description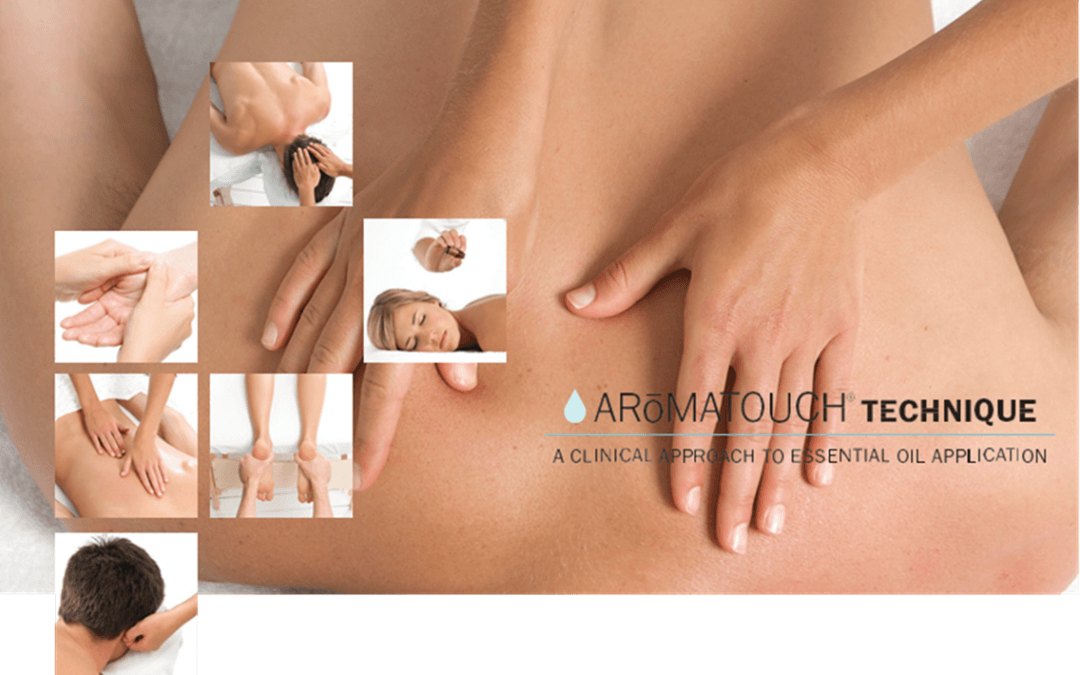 What is Aromatouch?
The AromaTouch Technique was created by Dr. David K. Hill, D.C., a physician and world-renowned expert in the medicinal use of essential oils. Dr. Hill created a technique that would be easy enough for anyone to learn and administer, yet powerful enough to produce consistent results. The AromaTouch Technique incorporates simple hand techniques with the power of essential oils to create a powerful whole body wellness experience. Whether you are young or old, male or female—anyone can learn the technique and put it to use in the lives of those they care for.
Here's a quick aromatouch technique video overview:
INFORMATION FOR REGISTRANTS:
Thank you for registering for our AromaTouch Technique® Certification Training. I am excited for you to experience the AromaTouch Technique (ATT) personally as well as gain confidence in its application and use. Please review the following instructions for our training and let me know if you have any questions.
Plan on arriving at least 15 minutes early to sign in and get settled.
*If you are willing and able to bring a massage table, please notify your instructor before the training. A small gift will be given to those who bring their own tables. Also, PLEASE BRING A SET OF SHEETS FOR A MASSAGE TABLE. We will provide disposable head-rest covers for each rotation. There will be three people working at each massage table, and you will work with those three throughout the day.
Each participant will want to bring the following: •
1) A robe, large towel or large shirt that can be turned around and buttoned up the back for when you prepare to experience the ATT. Modesty is extremely important and you will be undressed from the waist up while receiving the ATT. Make sure you dress comfortably.
2) A small blanket (sometimes it is chilly).
3) Plenty of drinking water.
4) Notebook and pen to take notes.
There will be approximately 30 minutes for lunch/dinner. You may bring your own lunch, or leave and get something from the surrounding area (We are directly across the street from Ka Makana Ali'i Shopping Center with a plethera of different food options).
SCHEDULE OF EVENTS
Date: Saturday January 19th, 2019
Time: 8:45am (Check in)
Certification will conclude somewhere between 3pm and 4pm. (Allot to stay until 4pm at the latest)
Location: Kapolei Heritage Center (Across from Ka Makana Ali'i Shopping Center in Kapolei)
91-1270 Kinoiki St.
Kapolei, HI 96707
Classrooms #1 & #2
********************************************************************************************************************
Early Registration
December 10th, 2018-January 5th: All EARLY registrants will receive a Free additional Gift.
*January 6th - January 18th, 2019: Late Registration
---
• Approximately two and a half hours of instruction and demonstration, meal break, and approximately four hours of hands-on technical application with three rotations. • Each participant will give an AromaTouch, receive an AromaTouch, and help facilitate the third at their table. Plan on a minimum of six hours to complete your training. Each participant will receive a special AromaTouch Technique Training Kit, AromaTouch Manual, and access to the full AromaTouch Technique demonstration video online. The kit includes the eight dōTERRA oils used in the technique. This kit does NOT include Fractionated Coconut Oil. If you would like to bring your own Fractionated Coconut Oil, feel free to do so. After you have completed the training, you will be required to perform a minimum of three AromaTouch Techniques to help solidify the technique. You will then receive your official Certificate of Completion from dōTERRA directly.
I am a doTERRA Certified Aromatouch Technique Instructor and will submit your information for you to receive your certificate. The information I will be gathering from you includes your full name as you would like it to appear on your certificate, full mailing address, email address, phone number, and Wellness Advocate number (if applicable). Non-members are also free to attend certification course.
I am looking forward to meeting you and enjoying a day of AromaTouch with you!
Love and Aloha,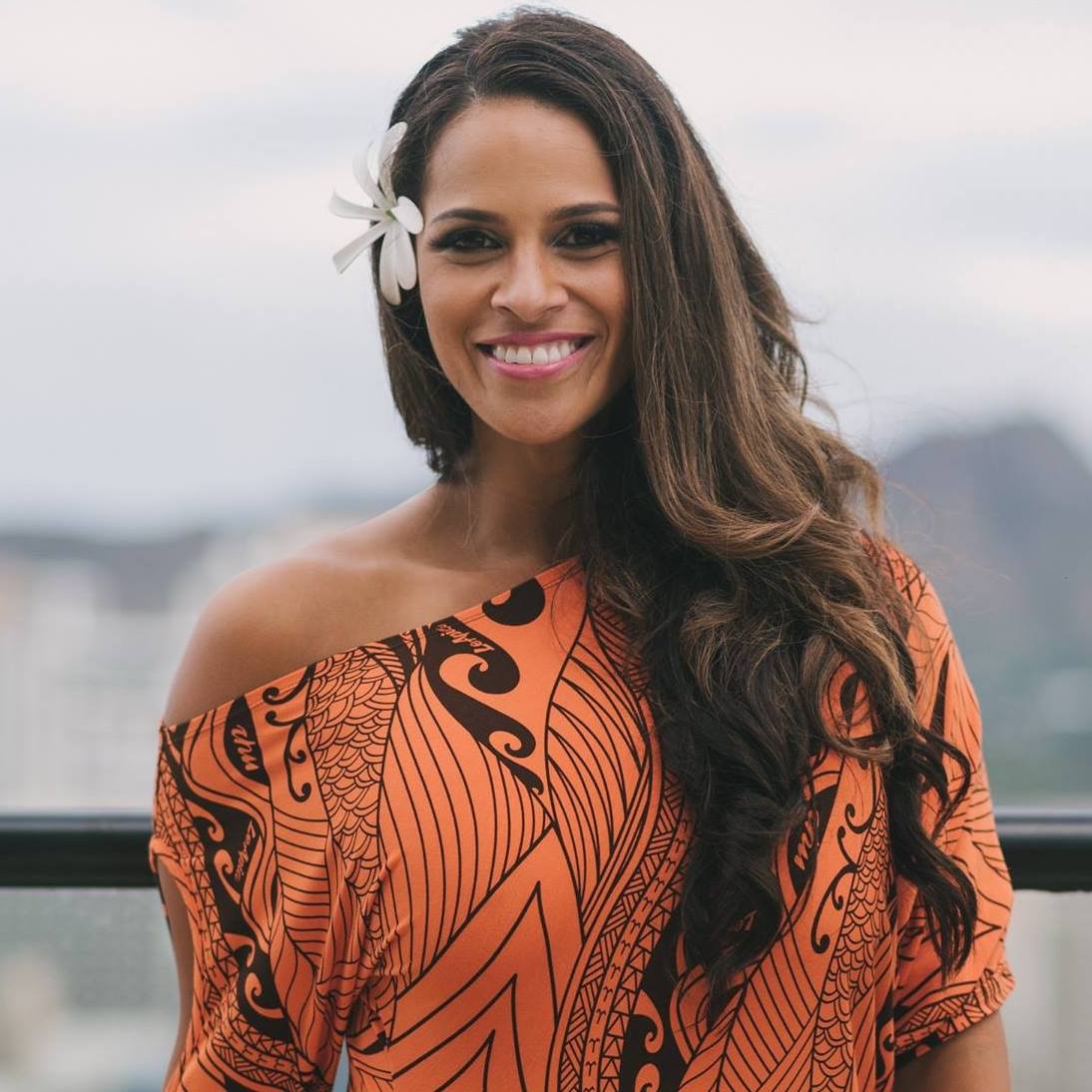 doTERRA Diamond Wellness Advocate & Aromatouch Certified Instructor
Karlel 'Ewalani Crowley Dixon
"Serving our Local Community One Drop At a Time"
************************************************************************************************************************************