Actions and Detail Panel
AromaTouch Certification Class
Sat, May 6, 2017, 9:00 AM – 3:30 PM MDT
Description
Anyone can learn the AromaTouch Technique, developed by Dr. David K. Hill, D.C., to provide an uplifting experience. Whether you are young or old, male or female, anyone can put it to use immediately in the lives of those they care about. The Technique is an essential oil application that is applied to the back and feet. Each oil in the AromaTouch Technique was selected for its aromatic properties.
The true beauty of this technique lies in its simplicity. Anyone can learn the technique and put it to use in the lives of those they love and care for.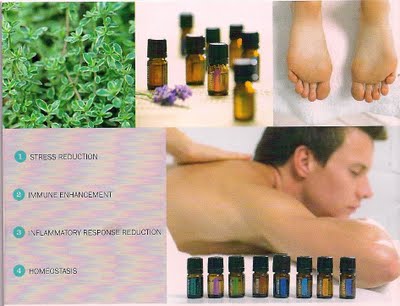 Ticket Price Includes:
Certification from dōTERRA (upon completing class criteria)
6 Hours of instruction by a Certified Instructor (classroom and experiential hours)
8 Bottles of dōTERRA Essential Oils (Certified Pure Therapeutic Grade CPTG®)
Official ArōmaTouch® Training Manual
Link to official ArōmaTouch® video (for practice at home)
Thank-You Gift (for those who bring a massage table)
Registration Name - Ticket-Name must match attendee name.
Refunds - If unable to attend for any reason, you will receive a full refund, IF cancellation NOTICE is given 15 DAYS PRIOR to the event start date (via email to: love2rejoice@gmail.com)... Less than 15 days notice, your payment will be applied to one of my future classes.
View My Other Events:
Want to see this class in your area? Contact Debbie @ love2rejoice@gmail.com (Total cost per student is $149, everywhere in the USA)