Por PRIMERA VEZ! En el Estado del Sur de Carolina en los EEUU! Esperando el encuentro de mas de 300 soldados!!!
About this event
Este año nuestra Misión Interestatal llega por primera vez al estado del SUR de CAROLINA!!! Una misión sin precedentes!!!! Soldados de diferentes partes del mundo llegan a unirse a esta asignación del Señor.
Desarrollando la Escuela de Evangelismo Sobrenatural y Manifestación en todos los que deseen enlistarse en el ARMY OF THE LORD.
Dos dias INTENSIVOS, con plenarias y talleres! El dia Jueves 24 y Viernes 25 de Marzo se estará desarrollando la Escuela, en las instalaciones de la iglesia Nuevo Comienzo en la ciudad de Greer. Una Escuela llena de desafios, talleres e imparticion.
Esta escuela se ofrece a todos los nuevos soldados que desean ser entrenados antes de una Mega Invasión y a los YA ACTIVOS donde tendran un entrenamiento de ALTO NIVEL. La escuela se lleva a cabo DOS días antes, ya que el sábado 26 de Marzo todos los estudiantes que a su vez son soldados que se están enlistando, salen a hacer práctico todas las enseñanzas en el terreno de Guerra.
Los soldados misioneros del ARMY of the LORD de la iglesia CIDRA CHURCH viajarán a dar esta capacitación y harán parte de la Invasion en Greer, SC.
El ARMY Of The LORD, comenzó en el año 2013 con 70 soldados. Ahora somos un ministerio organizado con más de 90 Batallones alrededor del mundo!!!!. Generales, Coronel Mayor, Coroneles, Capitanes Mayores, Capitanes, Tenientes, Sargentos e Intercesores; Soldados locales e internacionales son los que conforman, el Ejército del Señor. Un equipo que se mueve en el Amor y el Poder Sobrenatural del Padre.
Con un trabajo, desde el Amor de Jesús, se visitarán comunidades
Trabajando con los niños
Las comunidades serán absolutamente bendecidas!
Trabajamos de la mano con organizaciones gubernamentales
Todos los soldados trabajamos de la mano!!
Cuando el Amor de Jesus llega invade desde los mas pequeños a los mas grandes
SOUTH CAROLINA
JUEVES 24 DE MARZO: 9:00AM  ESCUELA DE EVANGELISMO SOBRENATURAL (OBLIGATORIO PARA IR A LA INVASION )
VIERNES 25 DE MARZO: 9:00AM  ESCUELA DE EVANGELISMO SOBRENATURAL (OBLIGATORIO PARA IR A LA INVASION AL SIGUIENTE DIA)
SABADO 26 DE MARZO: 7:00AM - 5:00PM INVASION GREER, SC ( SOLO PUEDEN IR LOS QUE TOMEN LA ESCUELA)
DOMINGO 27 DE MARZO: Diferentes SERVICIOS LOCALES.
      El Army of the Lord es un ministerio de CIDRA Church 
TU VIDA SERA TOTALMENTE TRANSFORMADA!
Ruben Arroyo y Gloria Arroyo GENERALES
Adriana Maya Coronel Mayor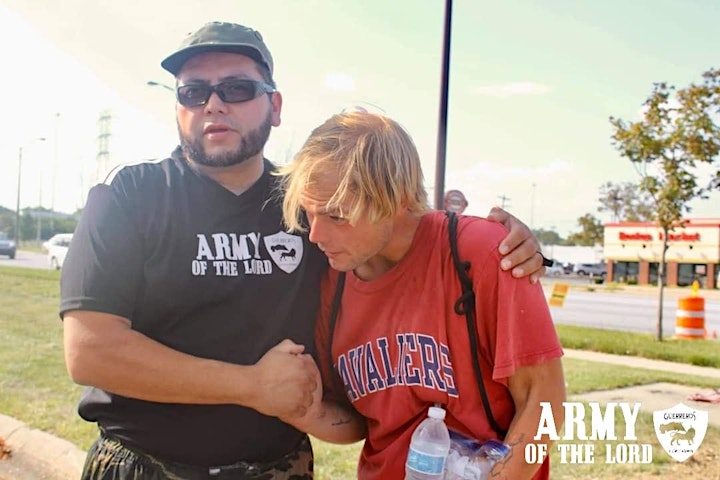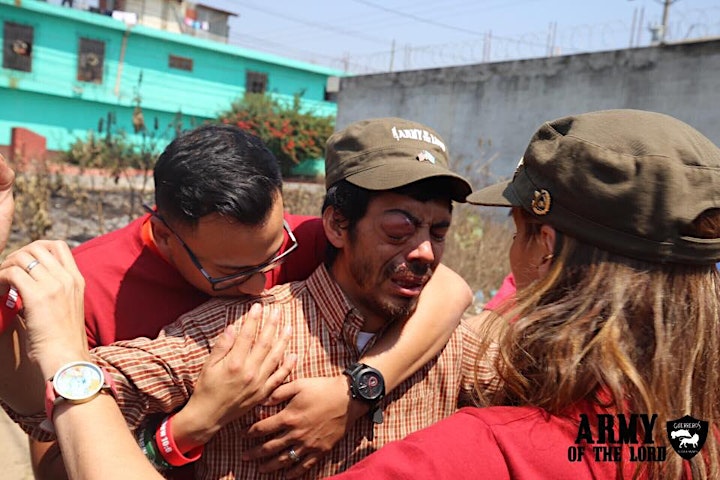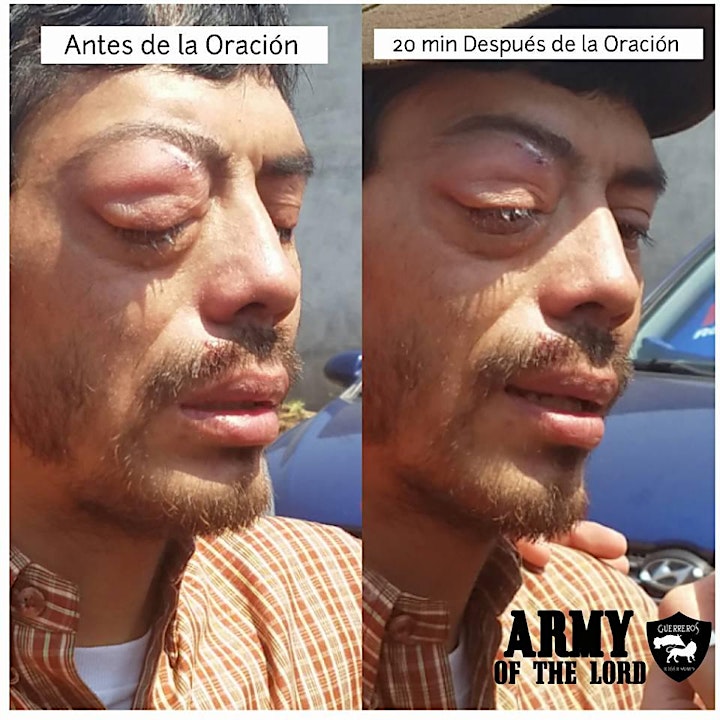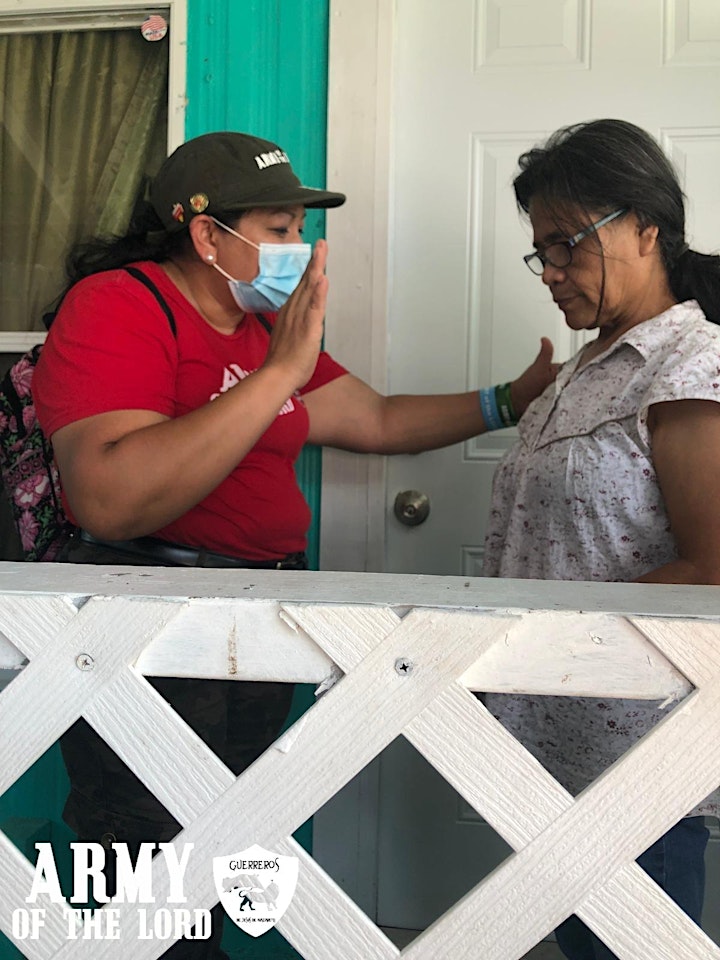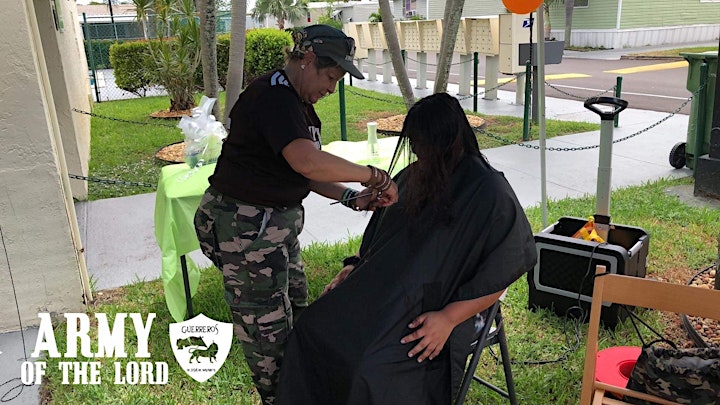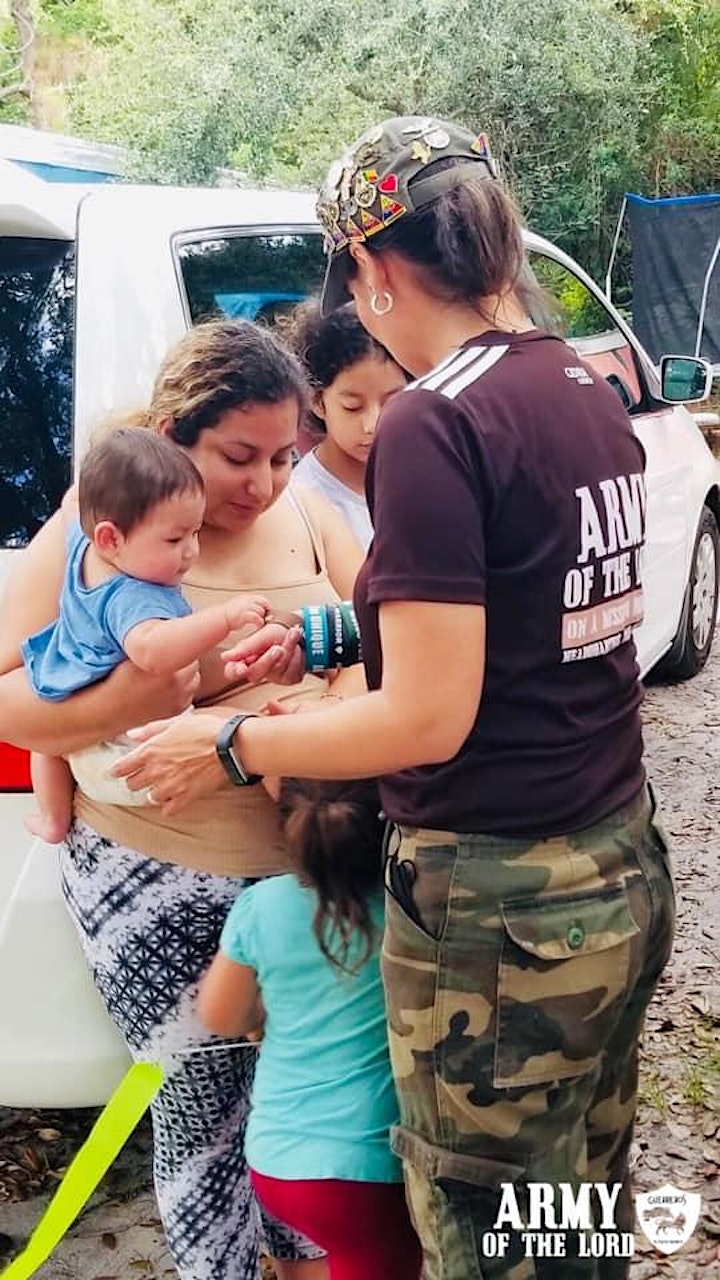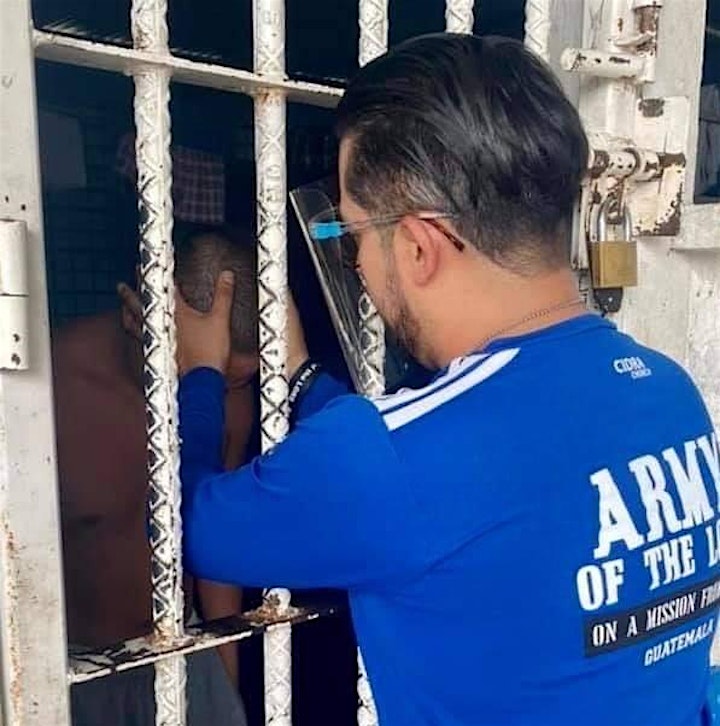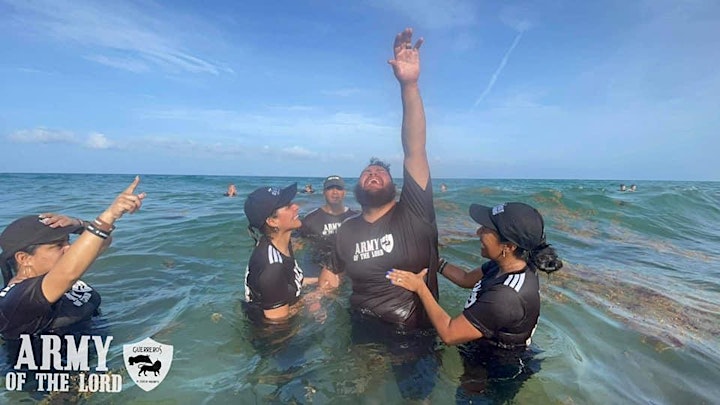 Organizer of ARMY OF THE LORD SOUTH CAROLINA Escuela Evangelism