Description
Este año la Misión será llamada INVASION TERRITORIAL
El ARMY Of The LORD, comenzó en el año 2013 con 70 soldados. Ahora somos un ministerio organizado con 24 Batallones!!!. Generales, Coronel Mayor, Coroneles, Capitanes Mayores, Capitanes, Tenientes, Sargentos e Intercesores; Soldados locales e internacionales son los que conforman, el Ejército del Señor. Un equipo que se mueve en el Amor y el Poder Sobrenatural del Padre.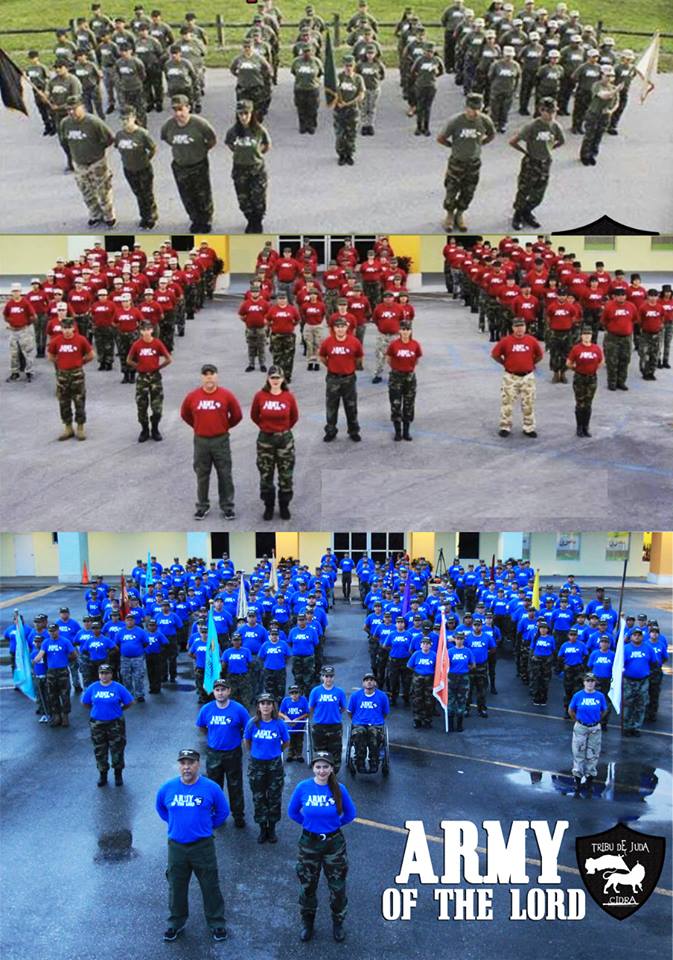 Con un trabajo, desde el Amor de Jesús, se visitan a los desamparados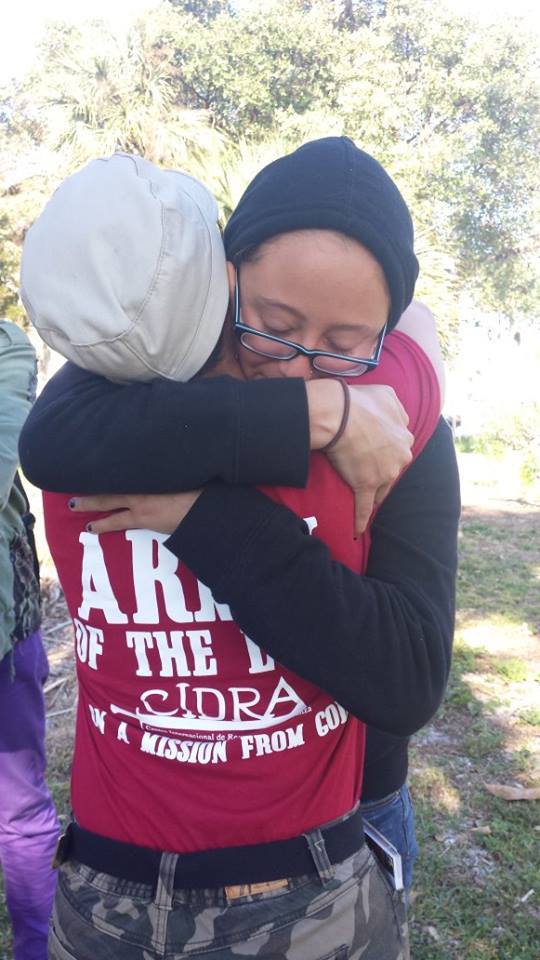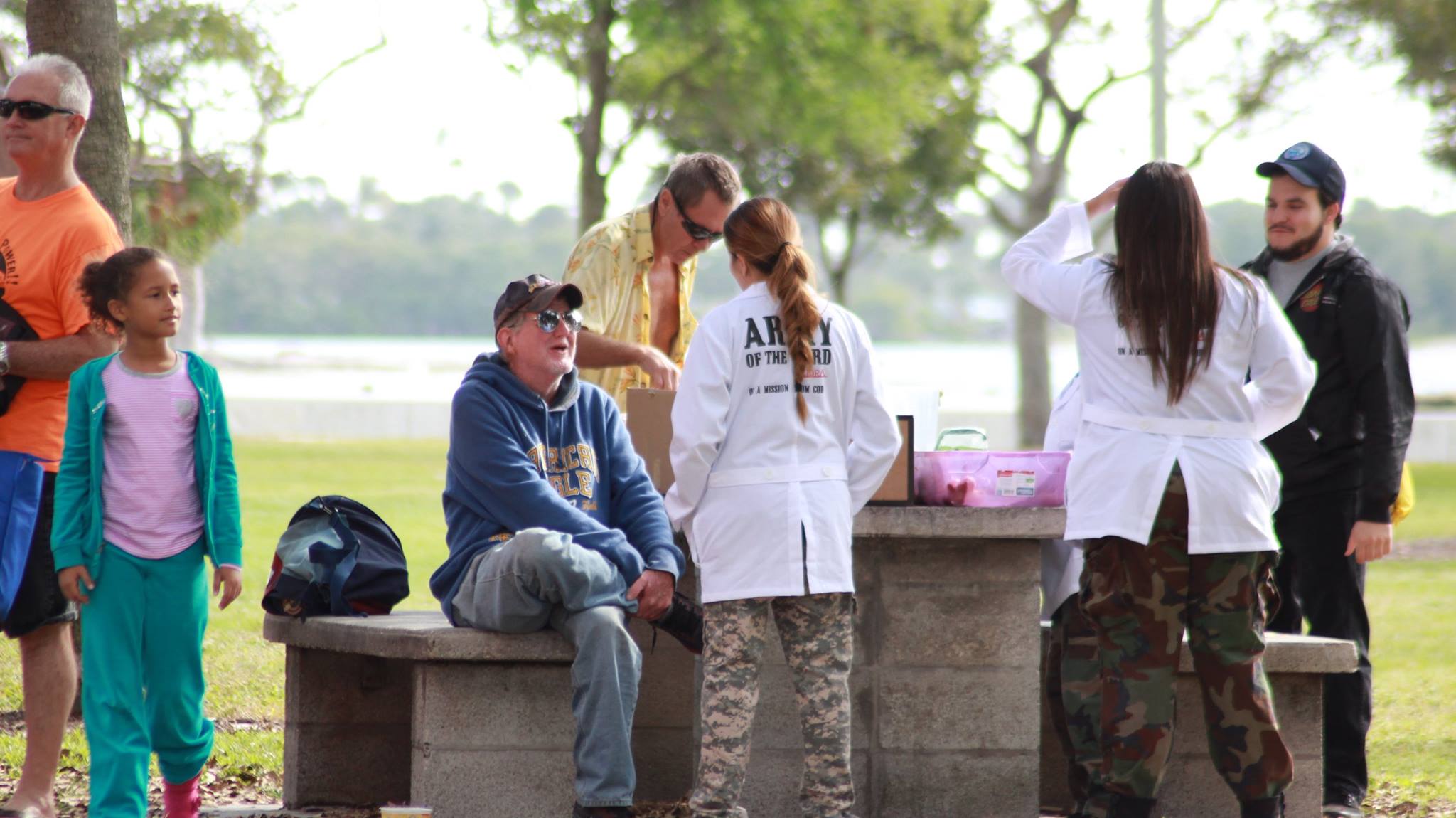 Estaciones de Trenes, Buses, Aeropuertos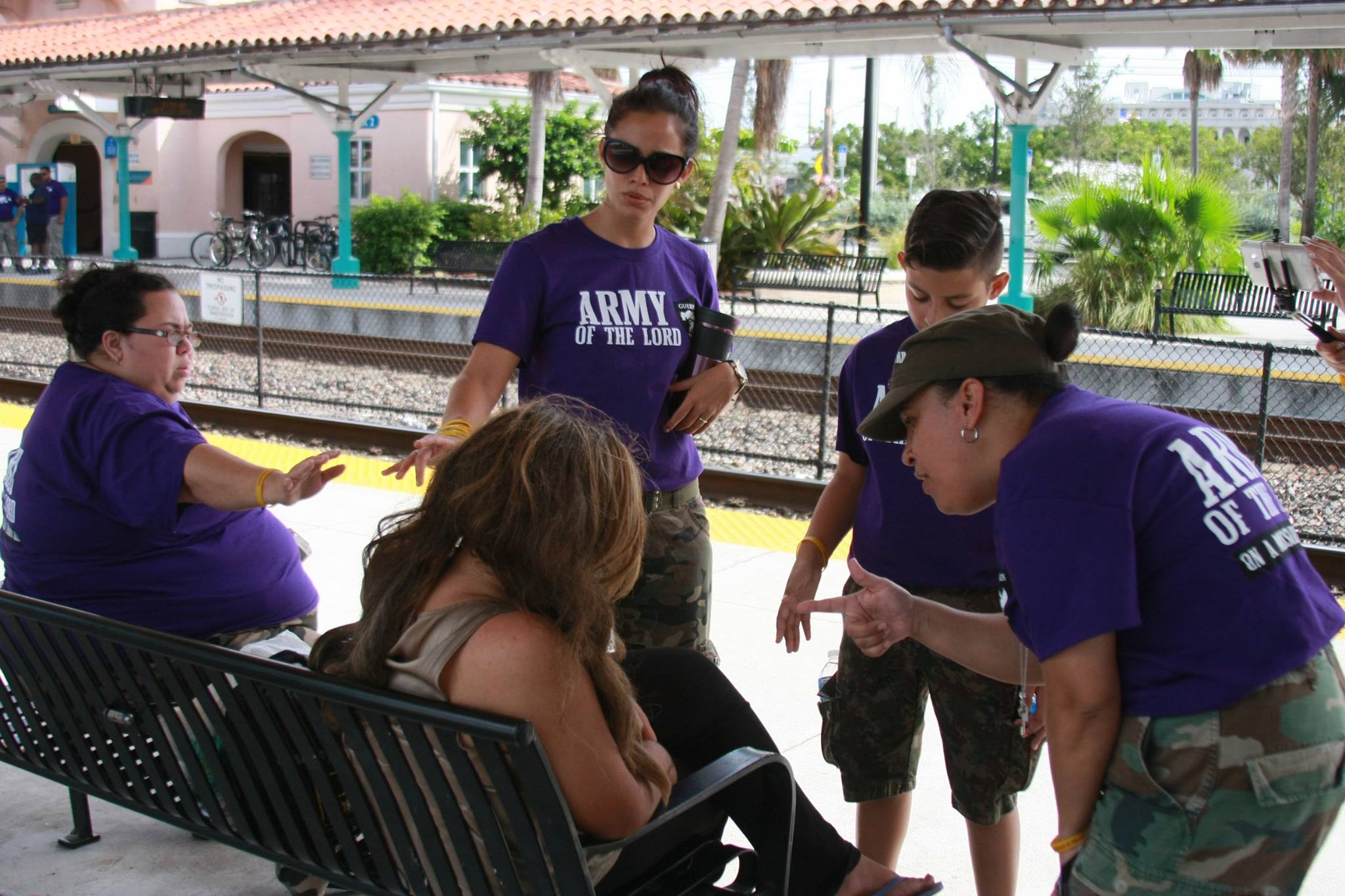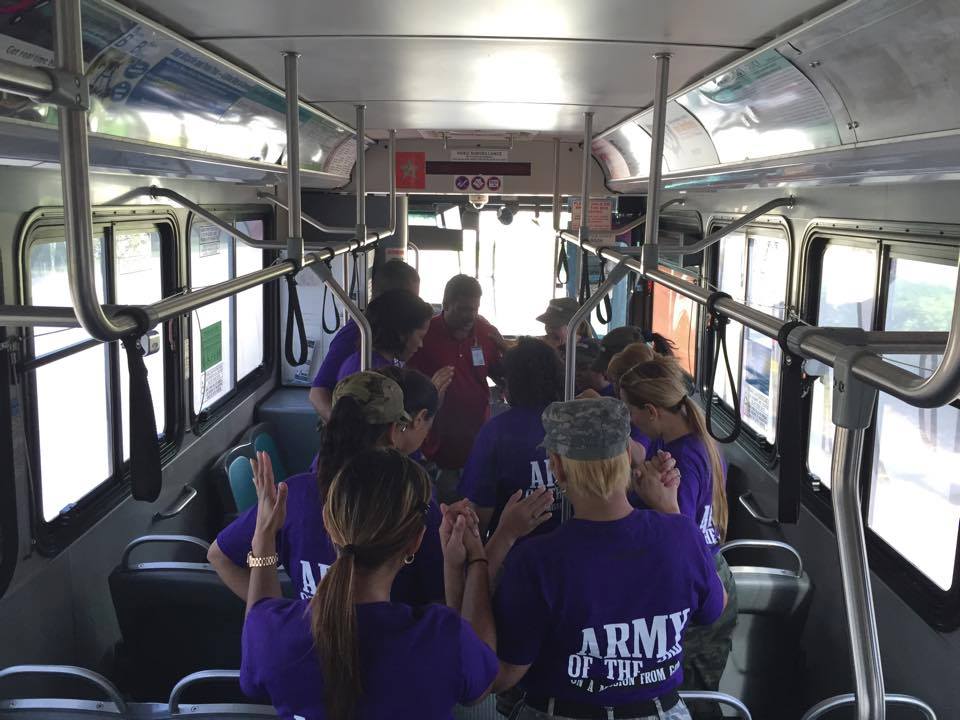 Ancianatos, Hospitales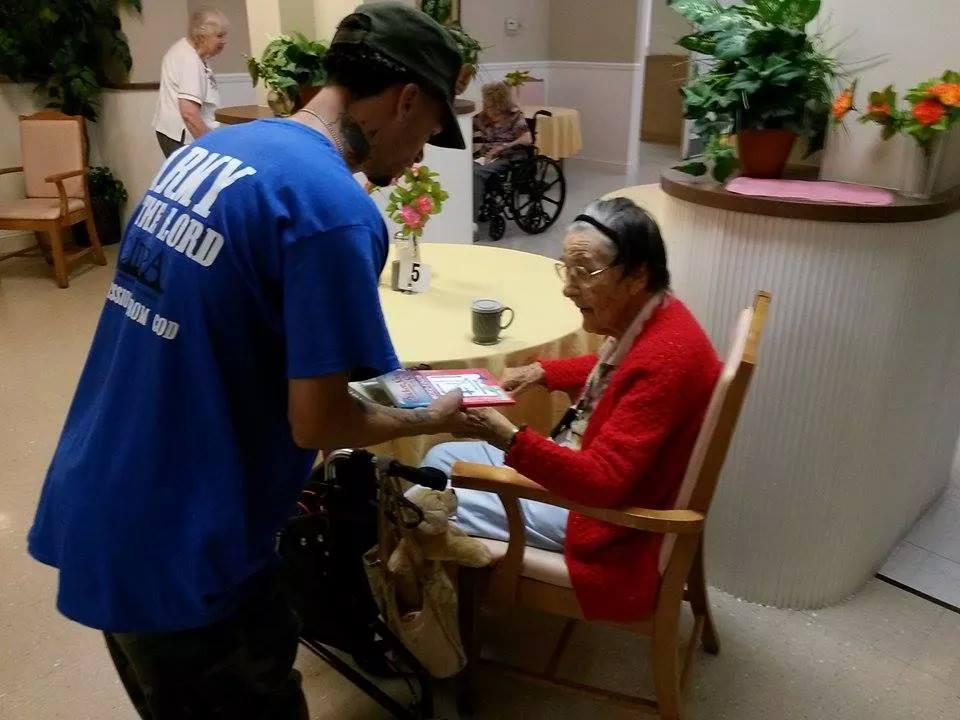 Visitamos los Centros de Detención Juvenil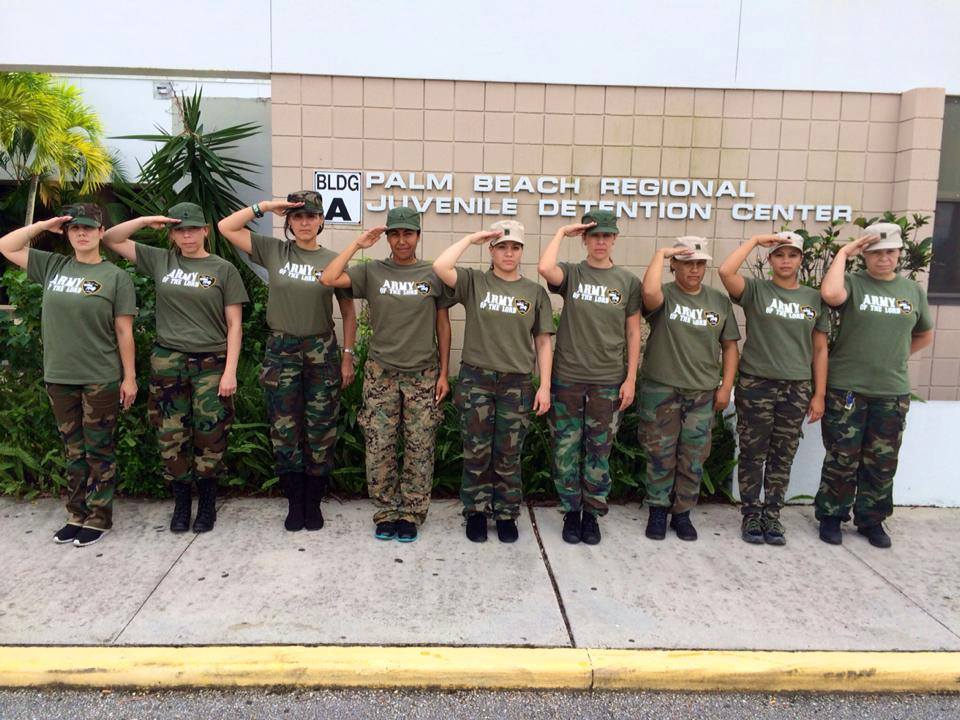 Caminamos las Playas Principales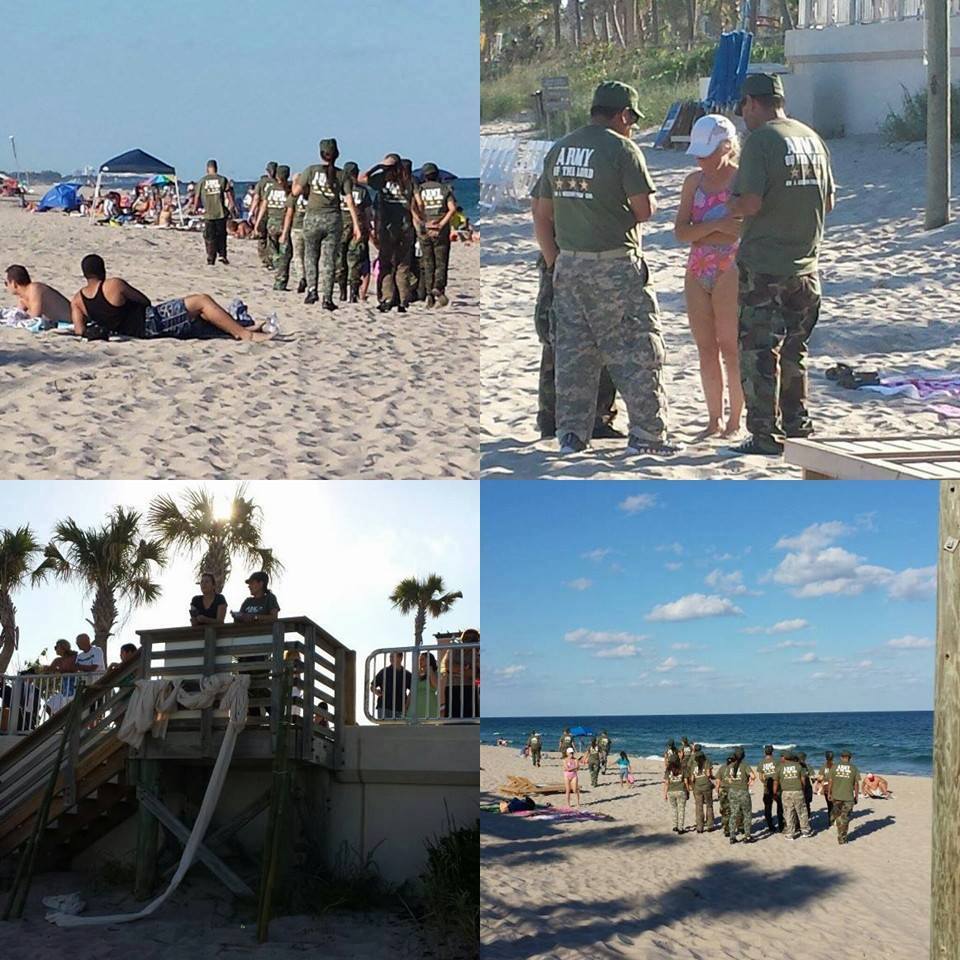 En los semáforos principales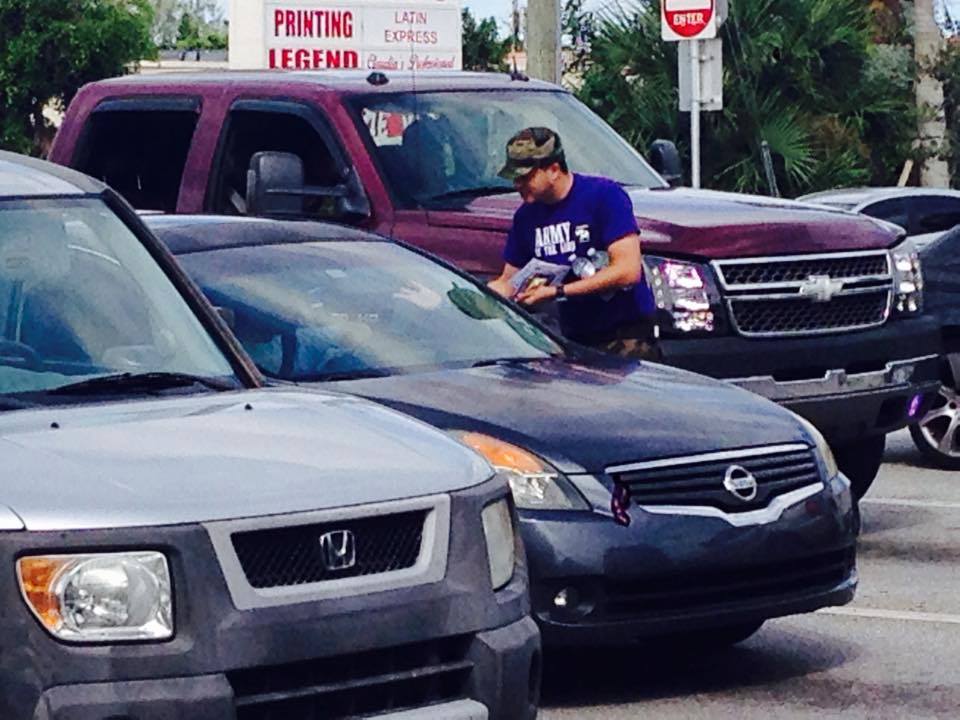 En una misión hacemos mas de 1000 llamadas a nivel internacional, a toda persona que requiera oración por Sanidad Fisica y Espiritual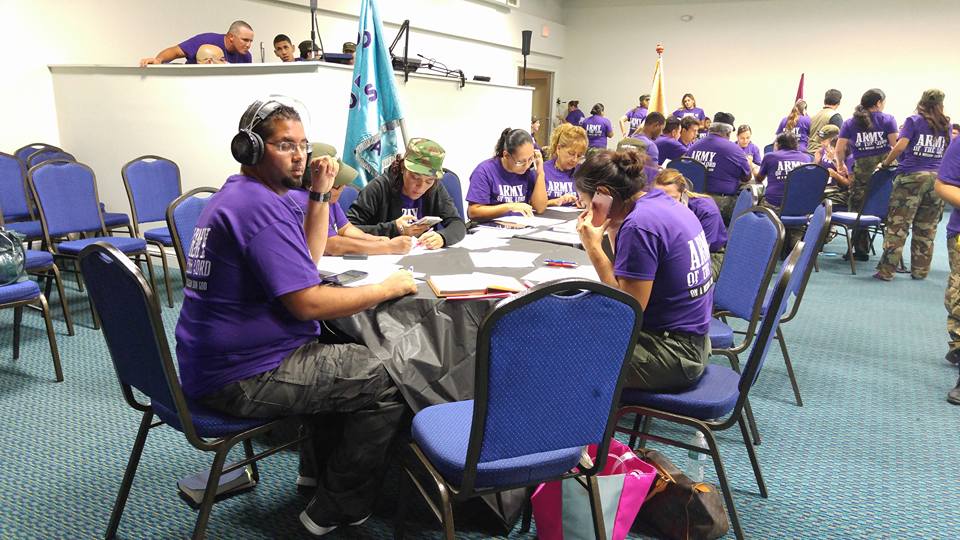 Este año las palabra INVASION DEL TERRITORIO es INMINENTE no solo para el Territorio de West Palm Beach, sino para todo aquel que se enliste en el Ejército y Regrese a su zona de conbate Allí llevará el Empoderamiento!
JUEVES 9 DE NOVIEMBRE: 6:00PM- 9:00PM TALLERES Y SERVICIO EMPODERAMIENTO
VIERNES 10 DE NOVIEMBRE: 6:00PM - 7:30PM PREPARACION CON BRIGADAS Y BATALLONES
SABADO 11 DE NOVIEMBRE: 7:00AM - 5:00PM AVANZADA TOTAL EN LA CIUDAD
DOMINGO 12 DE NOVIEMBRE: 7:00AM - 9:00AM VIP ENCUENTRO CON EL PADRE
10:00AM - 12:00PM SERVICIO CIERRE
El Army of the Lord está bajo la cobertura de CIDRA Church
TU VIDA SERA TOTALMENTE TRANSFORMADA!
Ruben Arroyo y Gloria Arroyo GENERALES
Adriana Maya Coronel Mayor