Description
REGRESAMOS a GUATEMALA 2019.
Desarrollando por segunda vez la Escuela de Evangelismo Sobrenatural y Manifestación en todos los que deseen enlistarse en el ARMY OF THE LORD.
El dia Viernes 6 de Diciembre se estará desarrollando la Escuela, en el centro Passion Asociacion, en San Juan Sacatepequez en la aldea llamada Chivoc. Una Escuela llena de desafios, talleres e imparticion.
Esta escuela se ofrece a todos los nuevos soldados que desean ser entrenados antes de una Mega Invasión. Esta se verá el mismo día en la mañana donde todos los estudiantes que a su vez son soldados que se están enlistando salen a hacer práctico todas las enseñanzas en el terreno de Guerra.
La Invasion la haremos en las montañas de Chivoc, en San Juan Sacatepequez, donde tenemos nuestro bunker de la mano de nuestro Coronel Mark Arellano que a su vez es el director de Passion Asociación.
- Cómo sale la Osadia y Atrevimiento en ti

-
Cómo puedes ser efectivo en pocos minutos Evangelizando en el Army of the Lord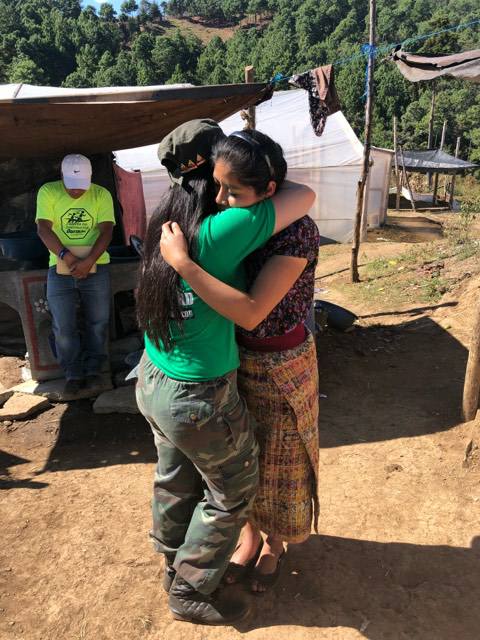 - Puntos Prácticos de la Sanidad y Liberación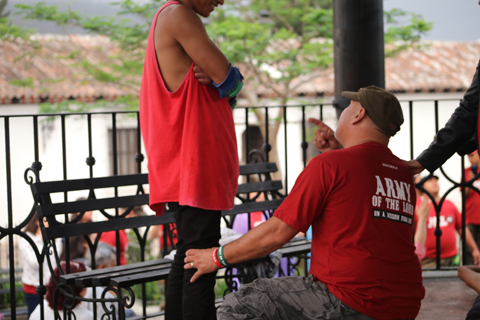 - Ver manifiesto el Poder Sobrenatural del Padre (Imagen de nuestra Mision en Guatemala)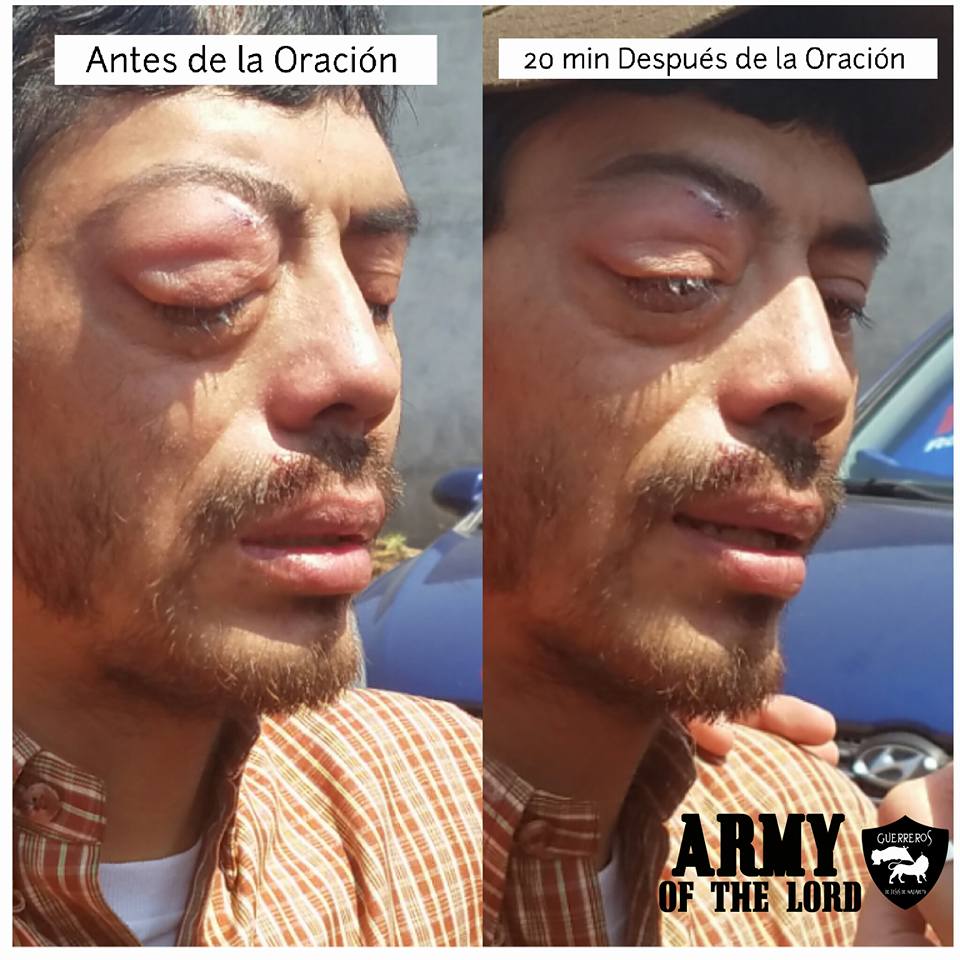 - Cómo se maneja el rechazo en el Evangelismo y como contra atacar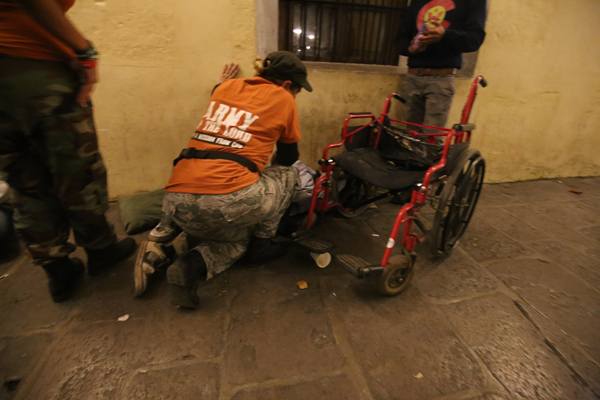 - Y clases Master de Impartición y Comisionamiento.
Los soldados misioneros del ARMY of the LORD de la iglesia CIDRA CHURCH viajaran a dar esta capacitación y harán parte de la Invasion en las montañas del cacerio Chivoc en San Juan Zacatepequez.
El ARMY Of The LORD, comenzó en el año 2013 con 70 soldados. Ahora somos un ministerio organizado con 24 Batallones!!!. Generales, Coronel Mayor, Coroneles, Capitanes Mayores, Capitanes, Tenientes, Sargentos e Intercesores; Soldados locales e internacionales son los que conforman, el Ejército del Señor. Un equipo que se mueve en el Amor y el Poder Sobrenatural del Padre.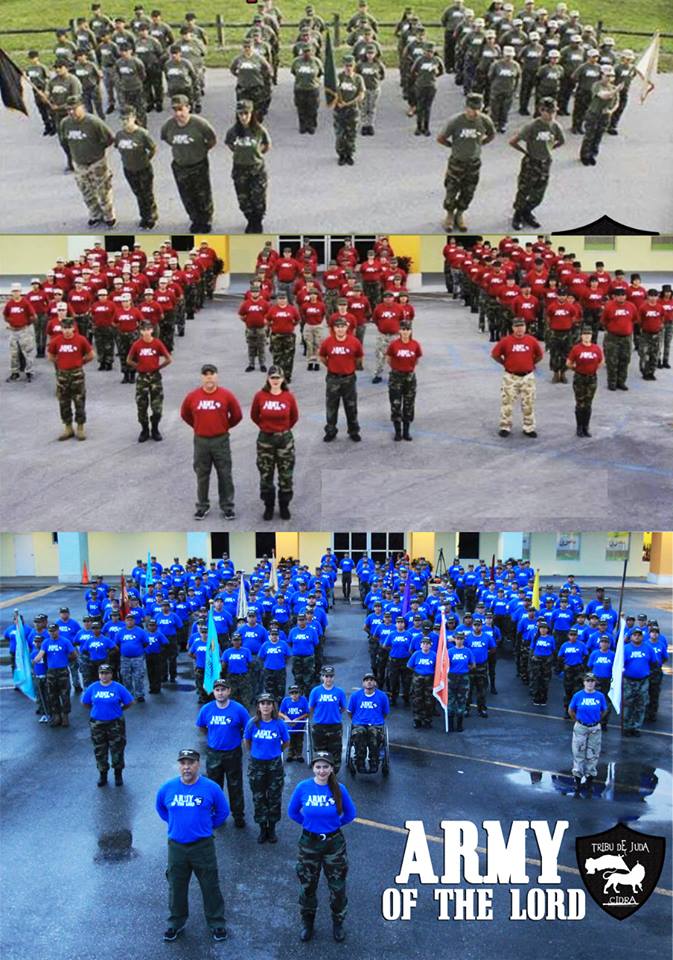 Con un trabajo, desde el Amor de Jesús, se visitarán comunidades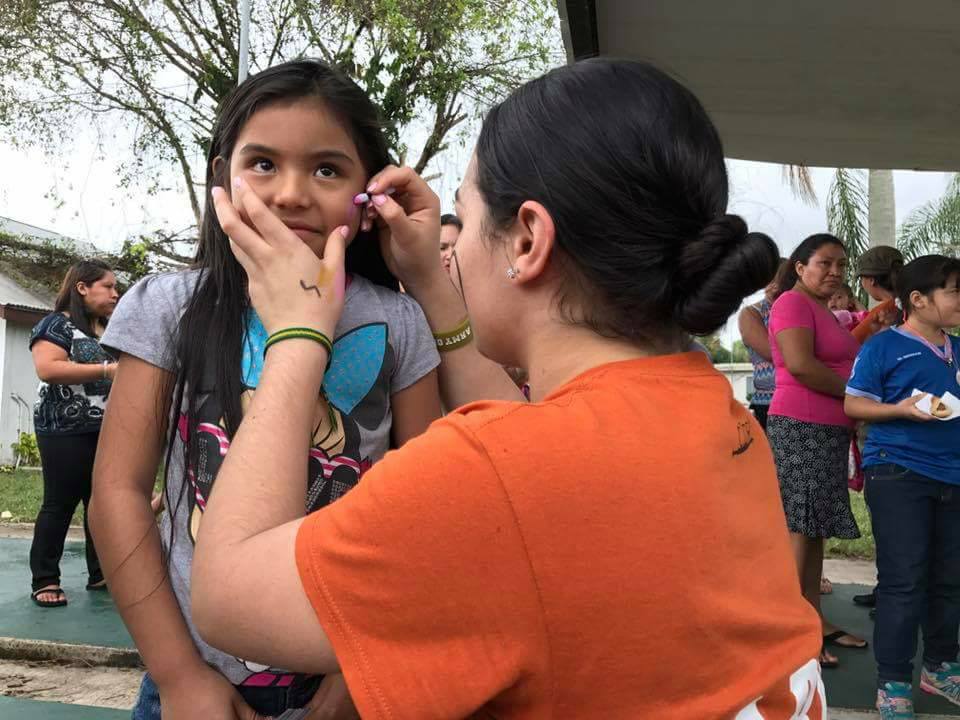 Trabajando con los niños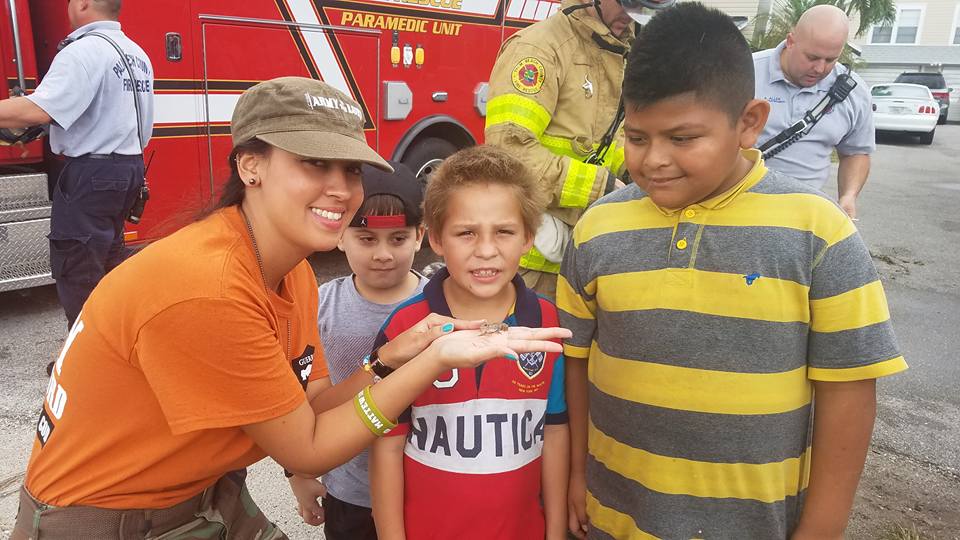 Las comunidades serán absolutamente bendecidas!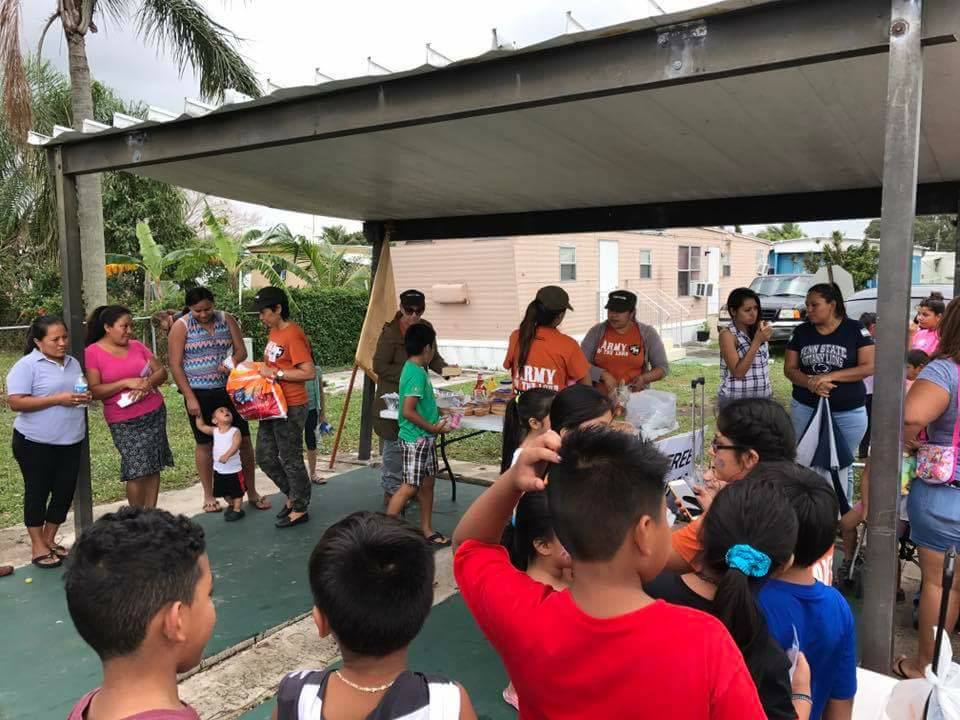 Trabajamos de la mano con organizaciones gubernamentales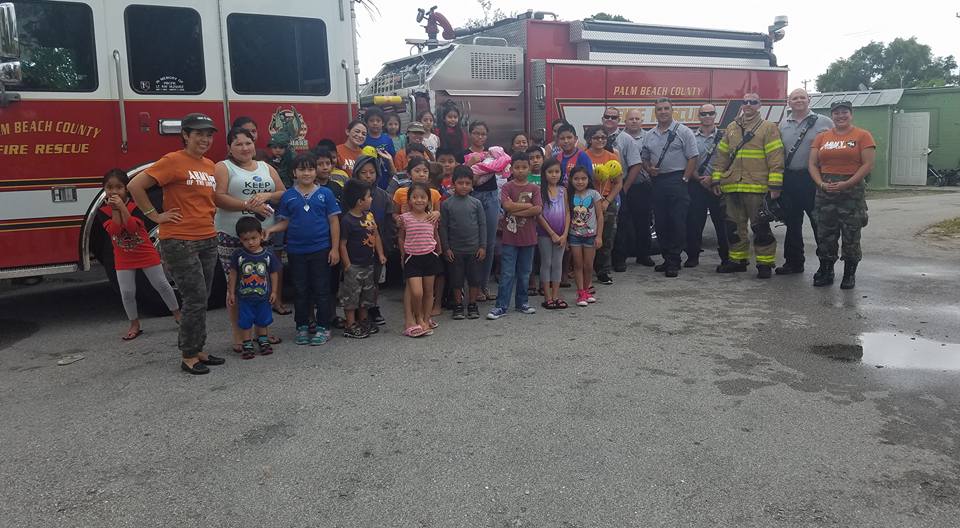 Todos los soldados trabajamos de la mano!!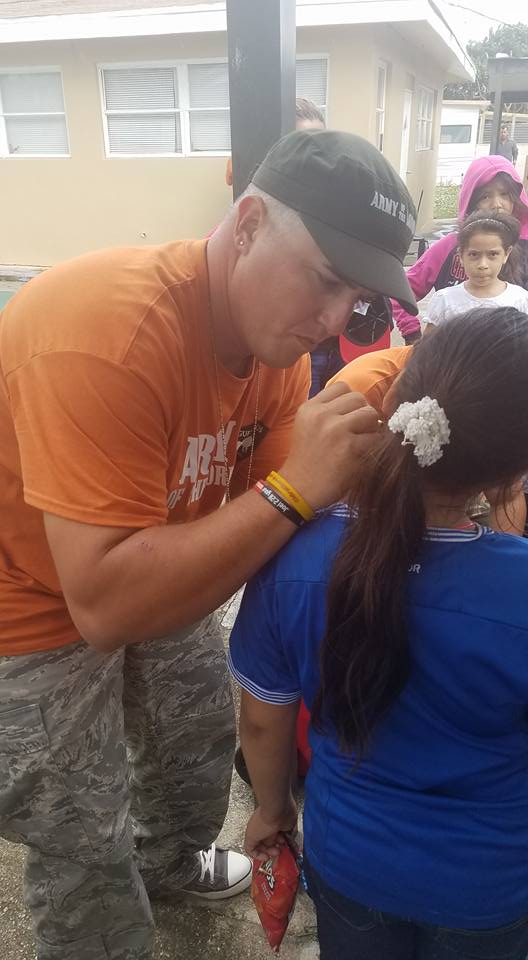 Cuando el Amor de Jesus llega invade desde los mas pequeños a los mas grandes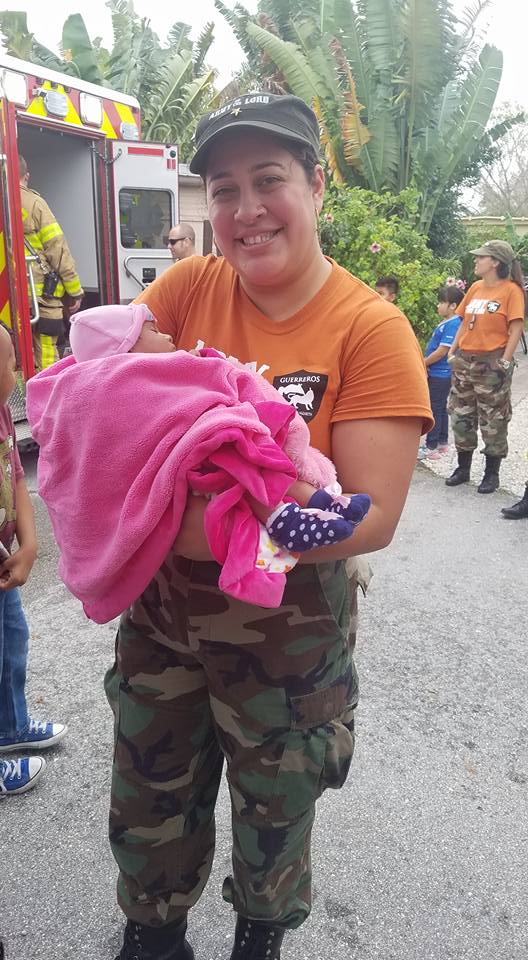 Mas de 100 soldados trabajaran para esto! El Reino de los Cielos invadira sus hogares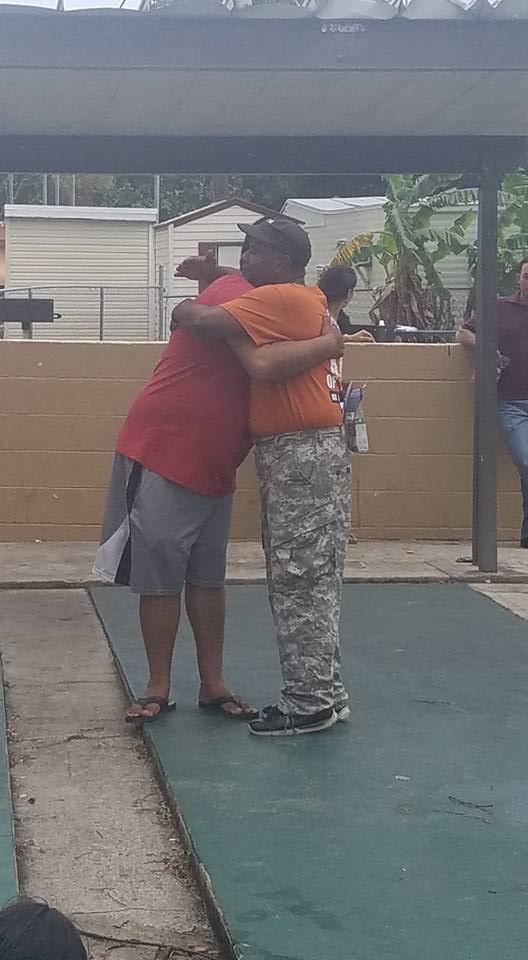 GUATEMALA! TE AMAMOS!!!! CASERIO CHIVOC!
VIERNES 6 DE DICIEMBRE ESCUELA E INVASION 9:00AM - 7:00PM INVASION CASERíO CHIVOC (SOLO PUEDEN IR LOS QUE TOMEN LA ESCUELA)
El Army of the Lord es un ministerio de CIDRA Church
TU VIDA SERA TOTALMENTE TRANSFORMADA!
Ruben Arroyo y Gloria Arroyo GENERALES
Adriana Maya Coronel Mayor