Description
Este año la Misión será LA CONVOCACION A TODOS LOS SOLDADOS DEL ARMY OF THE LORD.
Un diseño NUEVO Y UNICO!!!
24 Batallones!!! con NUEVOS SOLDADOS!! De nuevo se comienza un nuevo ciclo de compañero de Guerra!! Los soldados pasaran a otros batallones como El Espiritu Santo Lo DESEE! :)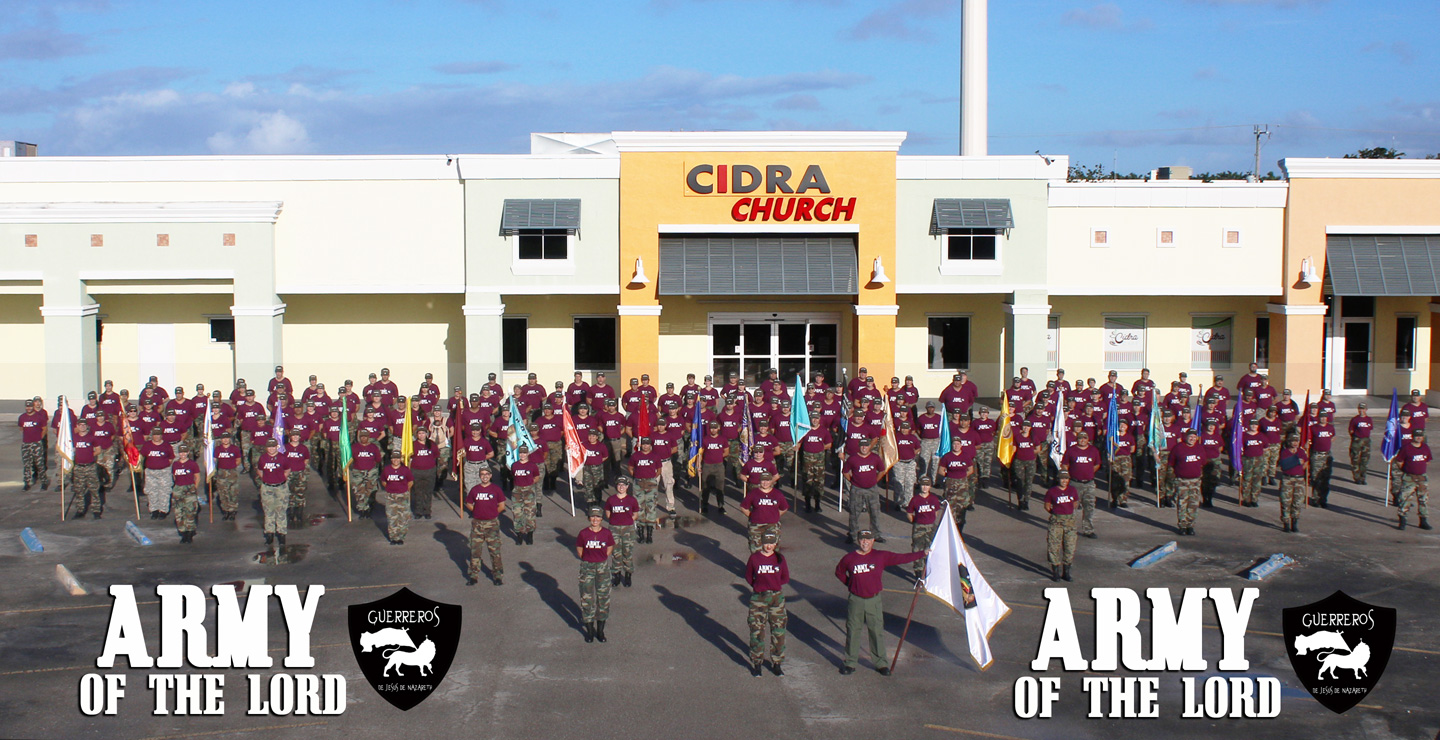 El ARMY Of The LORD, comenzó en el año 2013 con 70 soldados. Ahora somos un ministerio organizado con 24 Batallones!!!. Generales, Coronel Mayor, Coroneles, Capitanes Mayores, Capitanes, Tenientes, Sargentos e Intercesores; Soldados locales e internacionales son los que conforman, el Ejército del Señor. Un equipo que se mueve en el Amor y el Poder Sobrenatural del Padre.
Con un trabajo, desde el Amor de Jesús, se visitarán comunidades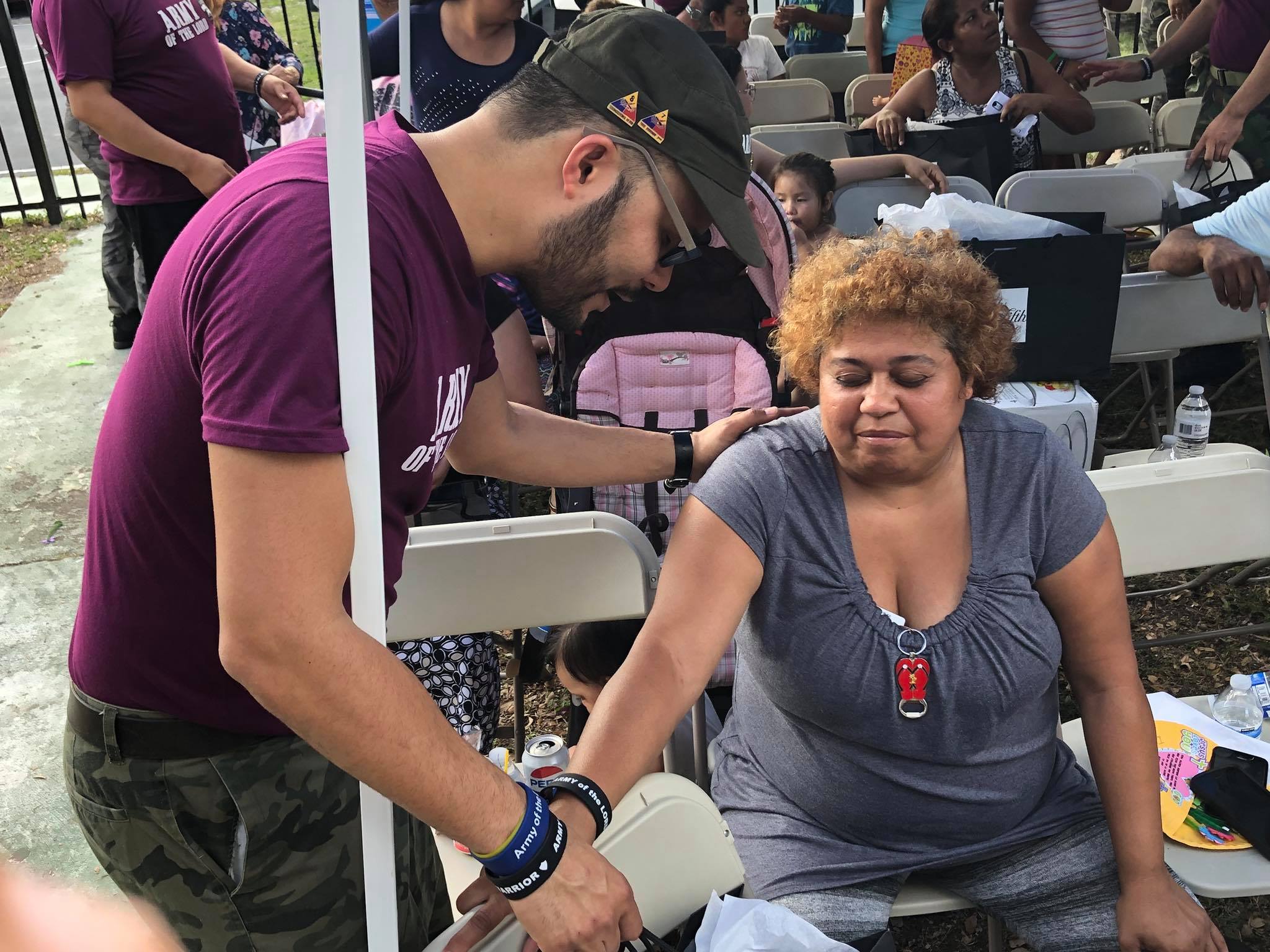 Trabajando con los niños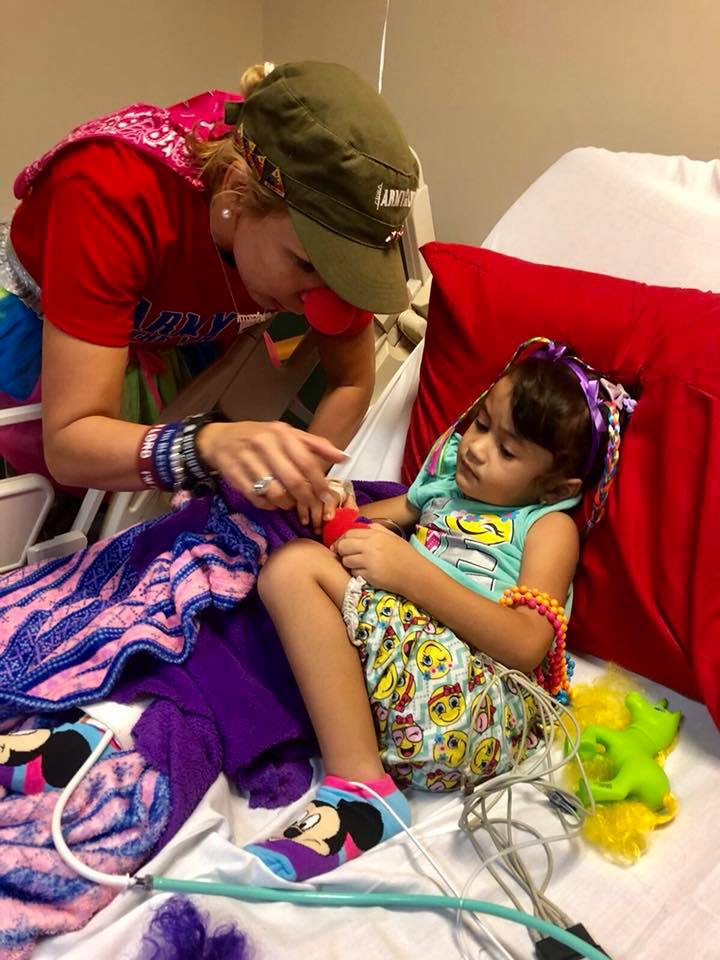 Las comunidades serán absolutamente bendecidas!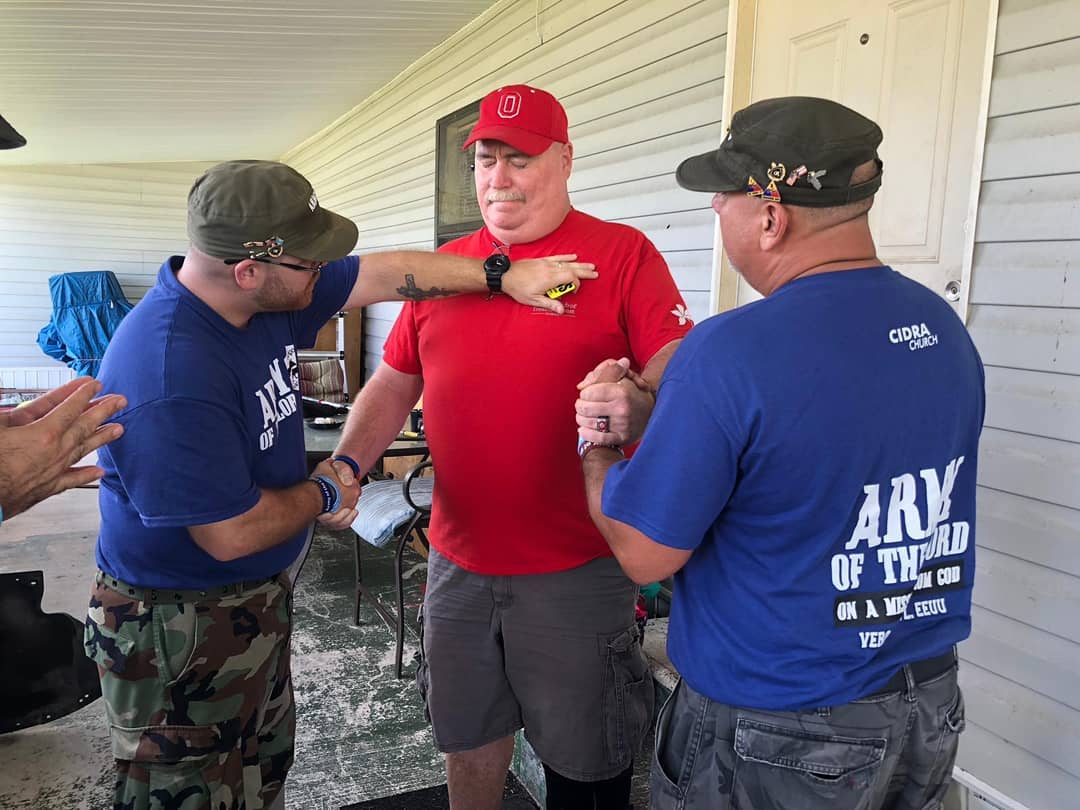 Trabajamos de la mano con organizaciones gubernamentales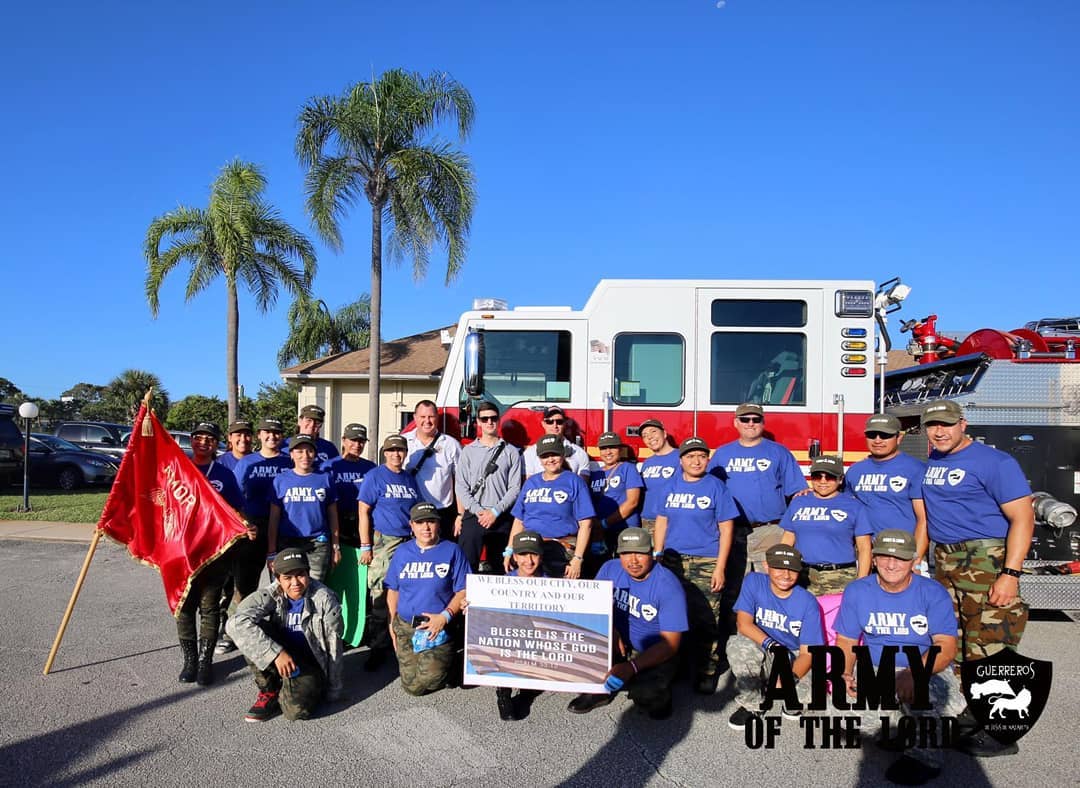 Todos los soldados trabajamos de la mano!!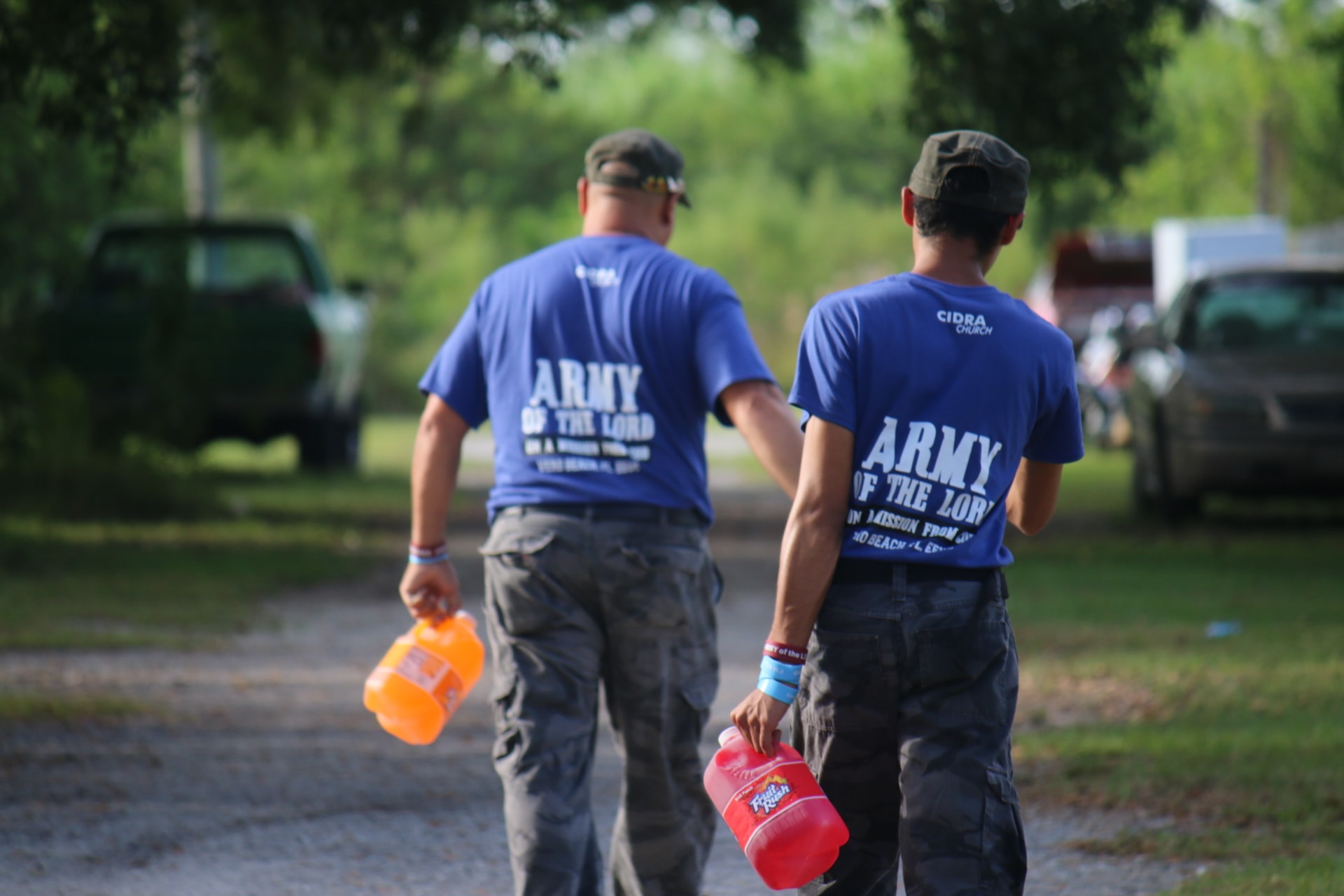 Cuando el Amor de Jesus llega invade desde los mas pequeños a los mas grandes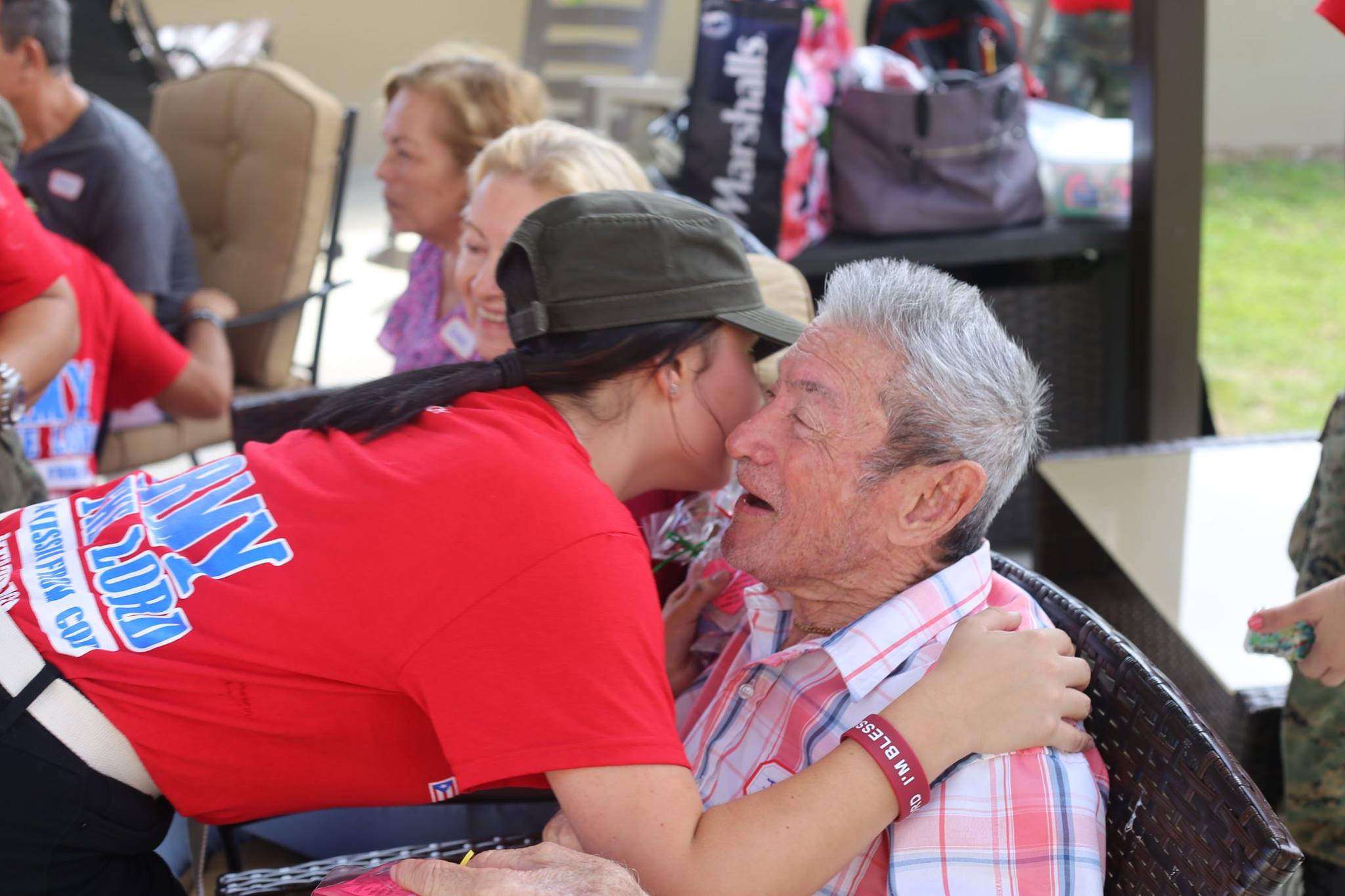 Mas de 200 soldados trabajaran para esto! El Reino de los Cielos invadira sus hogares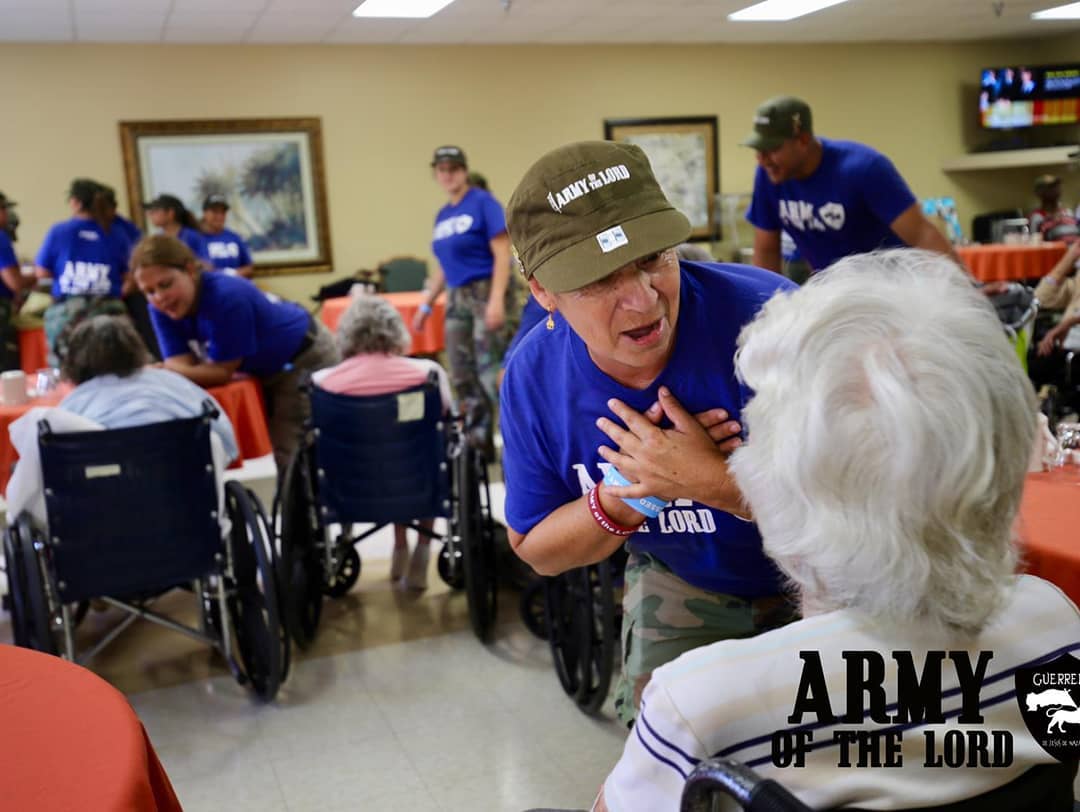 Este año las palabra REVOLUCION es INMINENTE no solo para el Territorio de West Palm Beach, sino para todo aquel que se enliste en el Ejército y Regrese a su zona de conbate Allí llevará el Empoderamiento!
JUEVES 25 DE ABRIL: 6:00PM- 9:00PM TALLERES Y SERVICIO EMPODERAMIENTO
VIERNES 26 DE ABRIL: ESCUELA EXCLUSIVAMENTE PARA LOS SOLDADOS NUEVOS! 2:00PM

SABADO 27 DE ABRIL: 6:00AM - 4:00PM INVASION DE AMOR EN LAS COMUNIDADES
DOMINGO 28 DE ABRIL: 6:45AM - 8:45AM VIP ENCUENTRO CON EL PADRE
10:00AM - 12:00PM SERVICIO CIERRE
El Army of the Lord es un ministerio de CIDRA Church
TU VIDA SERA TOTALMENTE TRANSFORMADA!
Ruben Arroyo y Gloria Arroyo GENERALES
Adriana Maya Coronel Mayor