About this Event
The Salvation Amy's "An Army of Hope" Gala will be held on Thursday, May 16th from 6pm-9pm at the beautiful Charleston Coliseum and Convention Center in the ballroom.
Tickets are currently available at a cost of $200 a person. Formal sit down dinner will be served as well as silent and live auctions, and Daya Harris from our very own Boys and Girls Club will speak. DJ Coach Kidd will be the dj this year and we are excited to have him on board!
If you would like more information on this event, please contact us at (304) 343-4548 extension 1118.
Come out and support a great organization that has been helping people in the Kanawha Valley for over 100 years!
Sponsored by:
Highmark West Virginia
TrueSense Marketing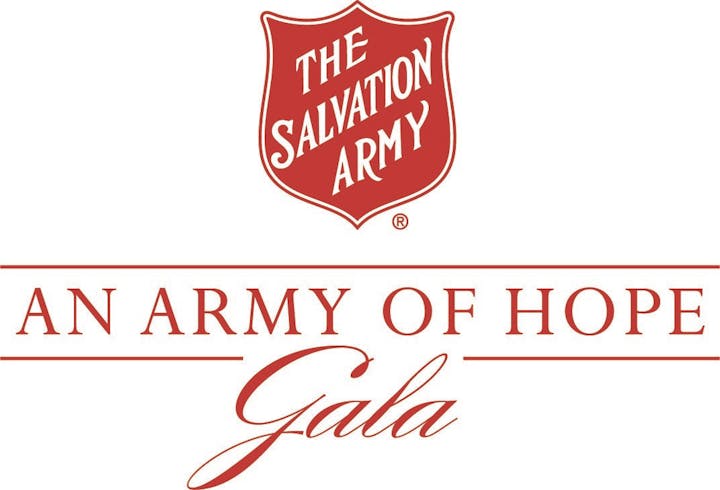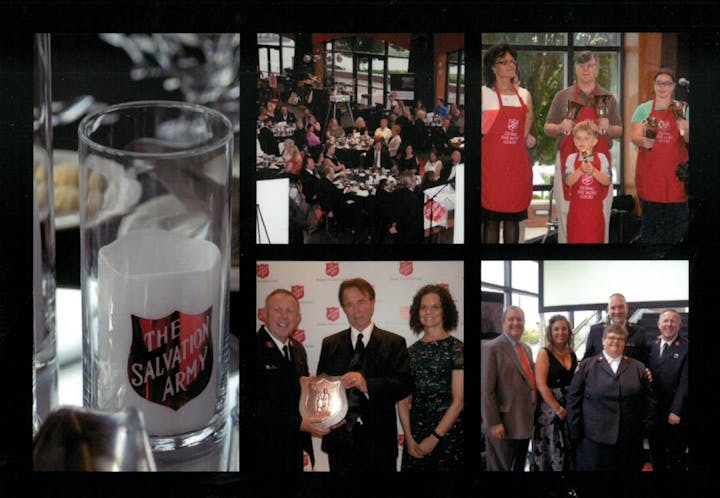 Photos from our 2018 An Army of Hope Gala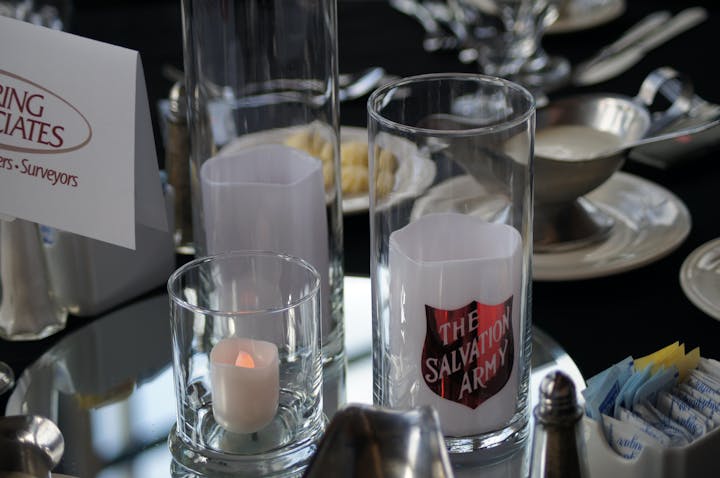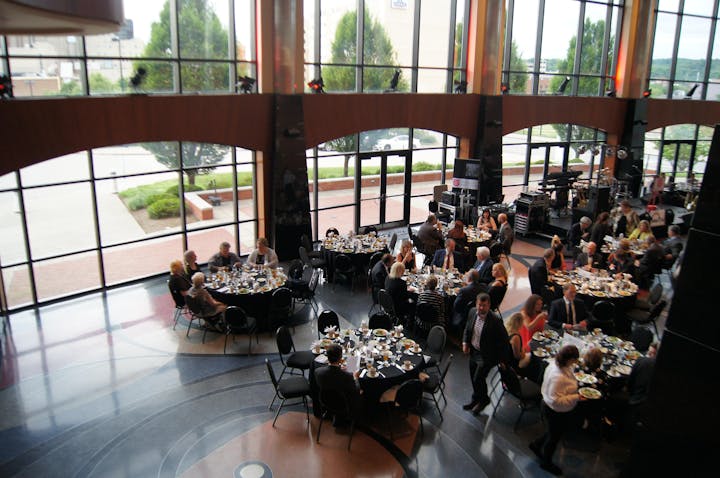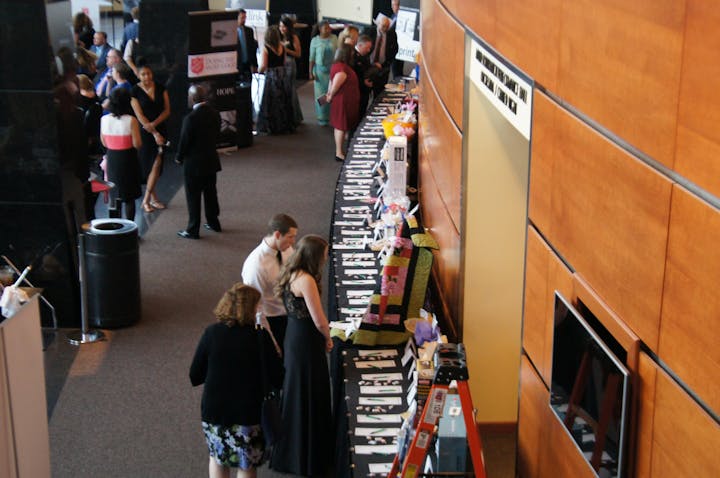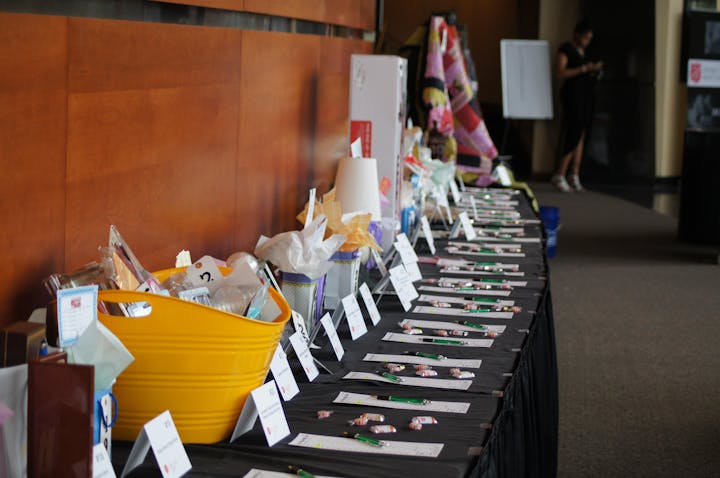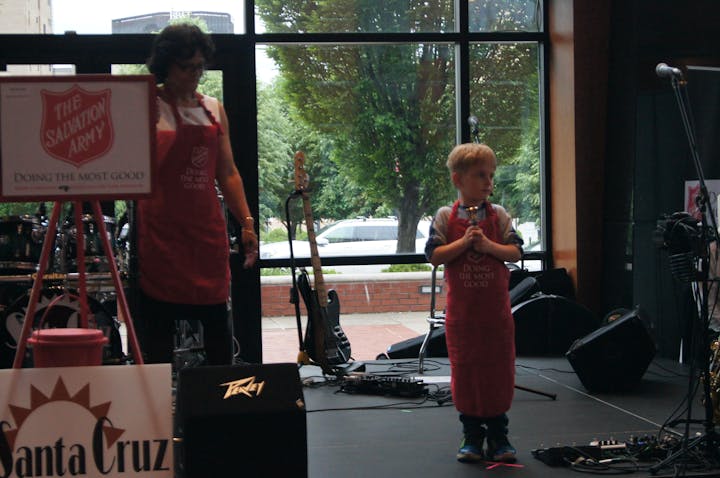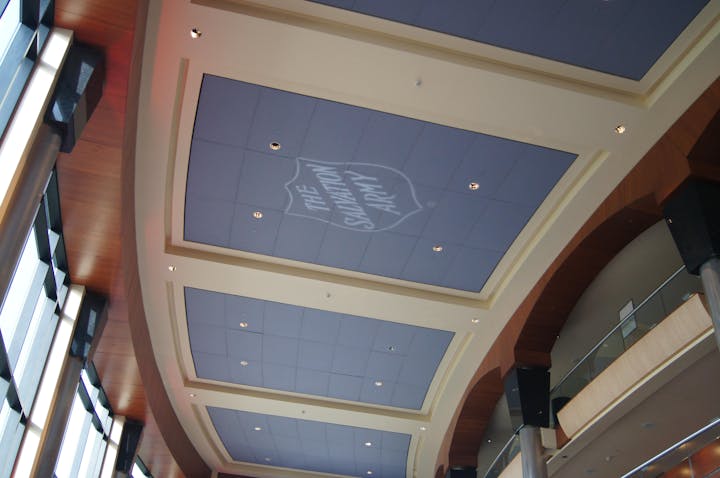 2019 An Army of Hope Gala Sponsors