Description
Army of Hardcore 10th Anniversary
Join the movement of harder styles, as we bring back the hardest acts on earth
Hosted at the Globe Theater in Los Angeles fully permitted from 8pm - 3am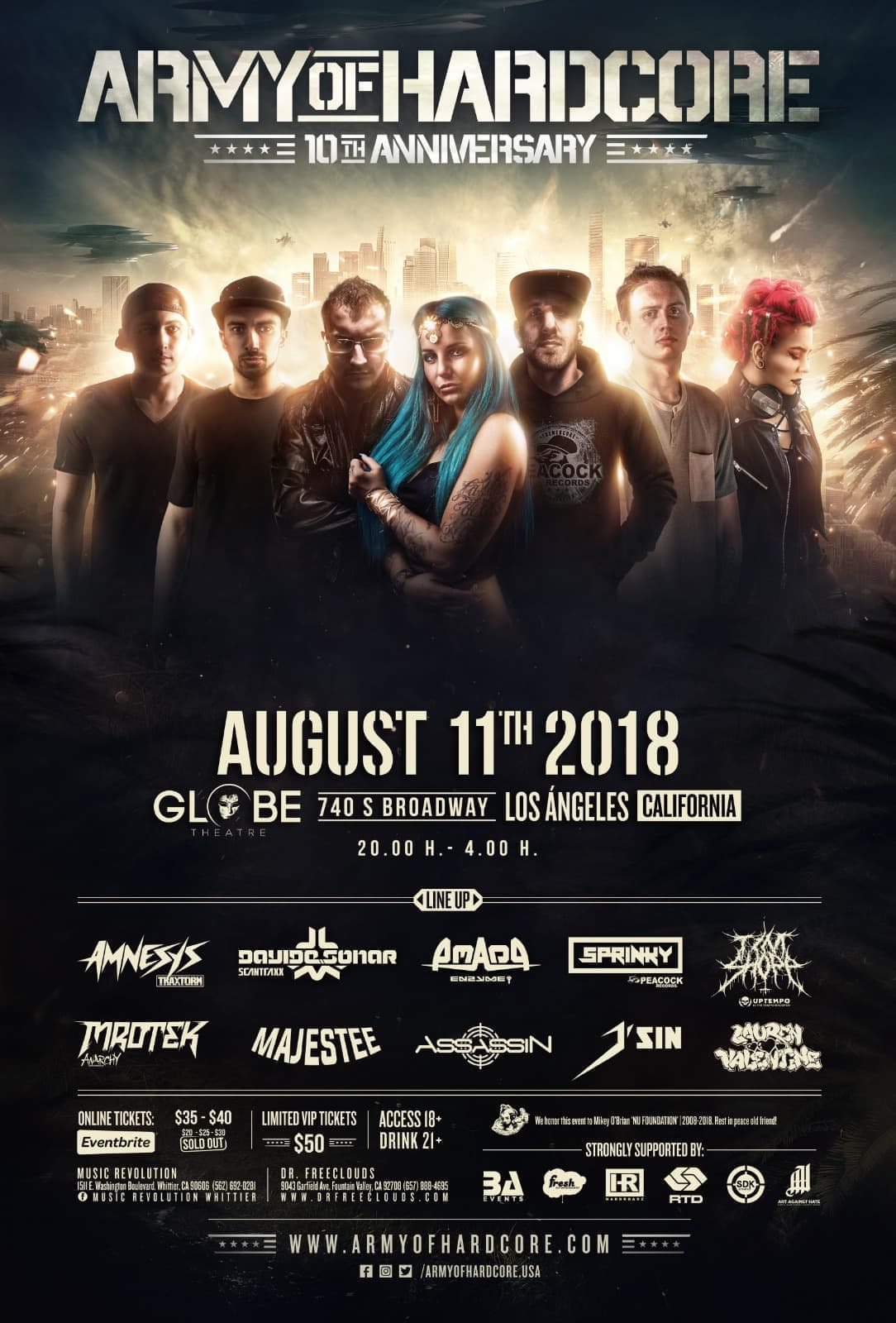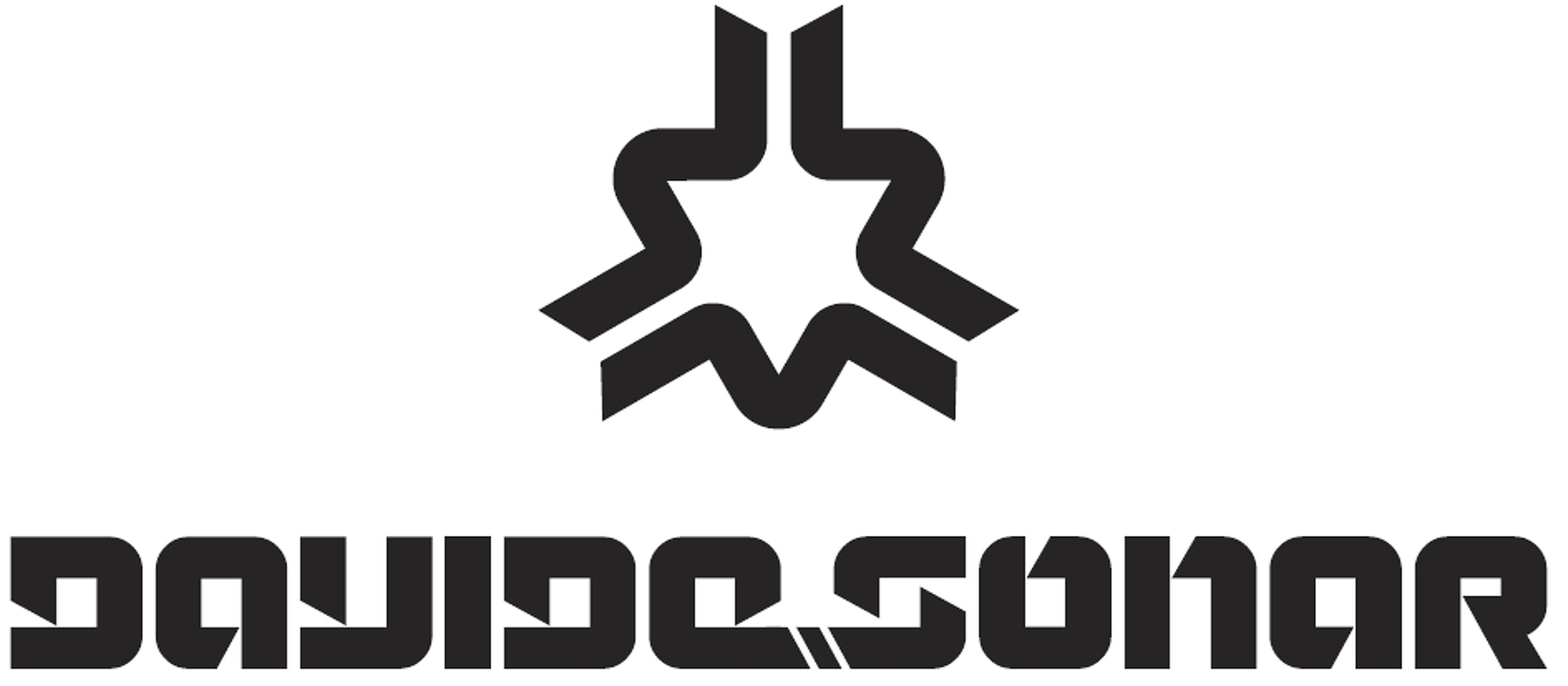 Davide Sonar - Italy (2nd US Appearance)
Scantraxx Recordz - Italian Hardstyle Records

Videos:
https://youtu.be/9zFwri1cH1s
https://youtu.be/wxCO6uauifQ
https://youtu.be/yTZnUEFNSRo




Amada- Netherlands (1st US Appearance)
ENZYME RECORDS

Videos:

Amada at Thunderdome 25 years of hardcore :
https://youtu.be/az8ecRvwkJ8

Amada live Hardcore Radio
https://youtu.be/bieJfAZTajA



Sprinky - Netherlands (1st US Appearance)
Peacock Records

Videos:

Sprinky live on Hardcore Radio
https://youtu.be/XiTbNosWH2g

Sprinky & Dr Peacock - Drivin All Night
https://youtu.be/wJK1HIUvJ4s
******************************************************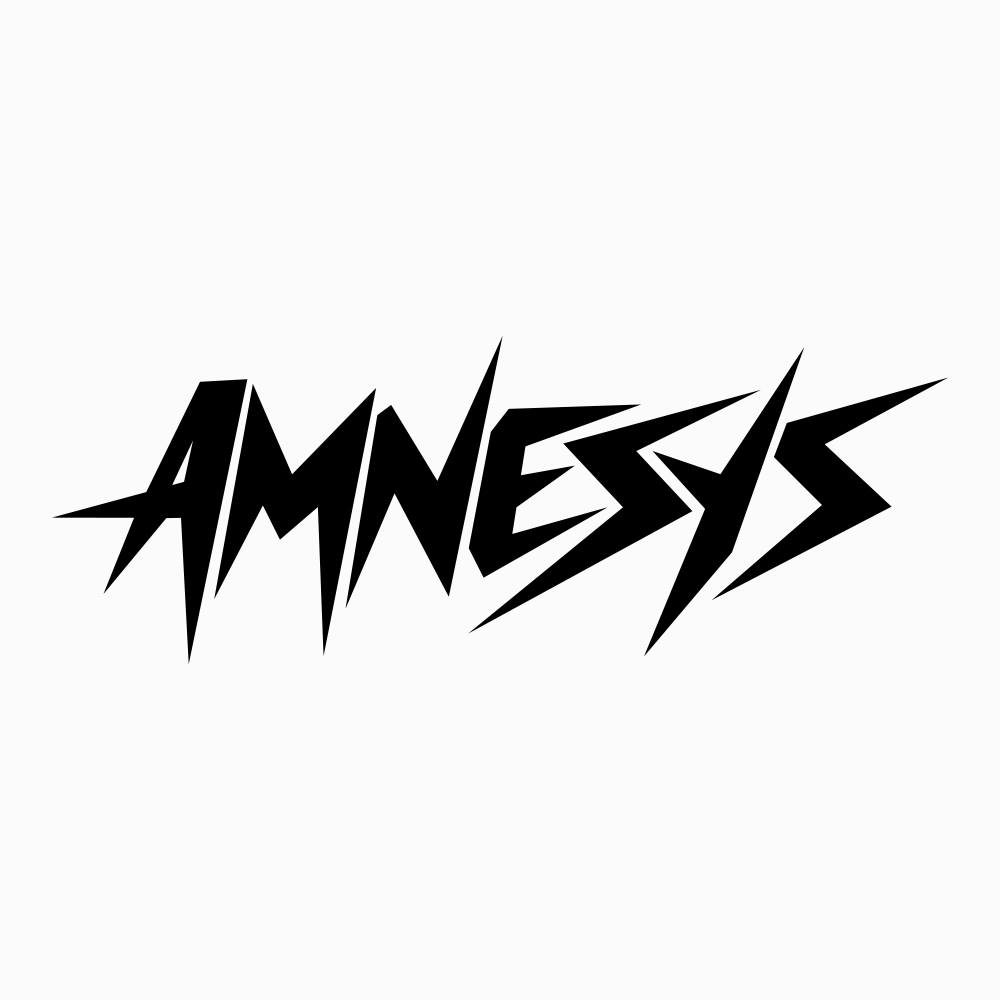 Amnesys - Italy
Traxtorm Records

Live at Ground Zero:
https://www.youtube.com/watch?v=4clfxwuhaBU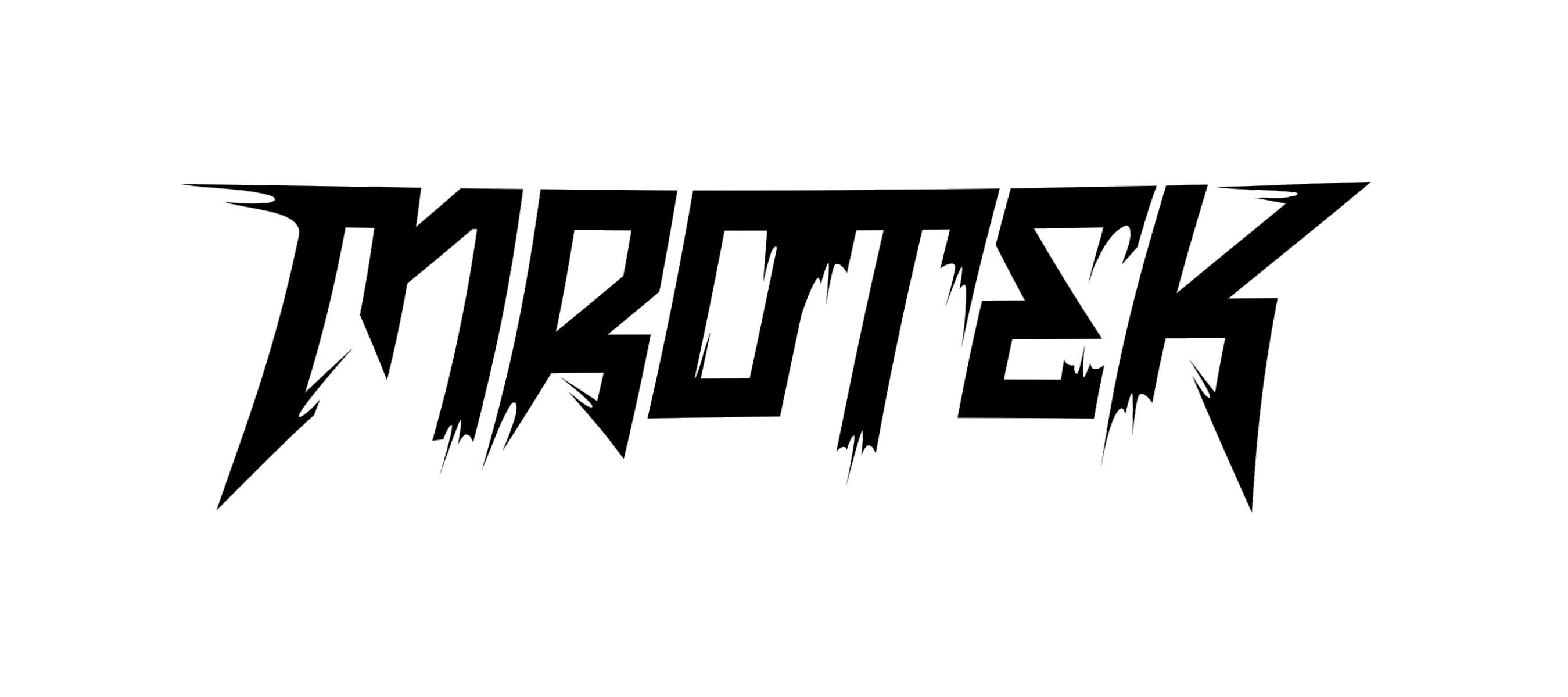 Mrotek - Arizona
Dirty Workz Records

Videos:
https://youtu.be/2WhIbh-hB54
https://youtu.be/t7RqRl0wrLU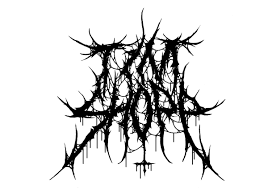 Tim Shopp - New Jersey
Uptempo Is The Tempo Records - Partyraiser Recordings

Tracks:
https://soundcloud.com/timshopp/lunakorpz-tim-shopp-fk-it
https://soundcloud.com/timshopp/tim-shopp-mrotek-the-dark-radio-edit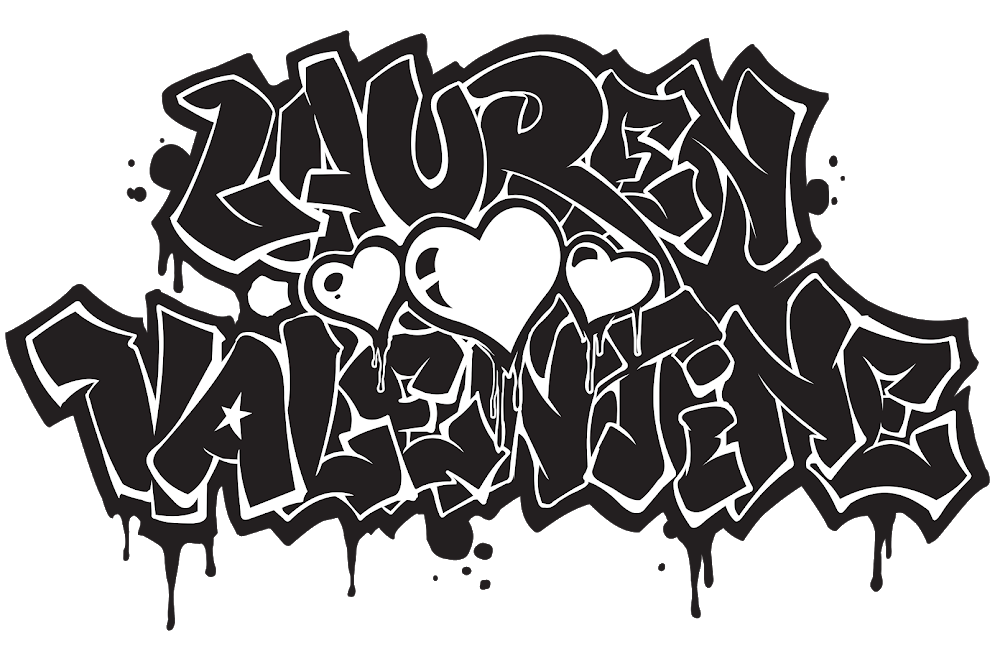 Lauren Valentine - New York (FIRST LOS ANGELES APPEARANCE)
Hardroadz Media

Tracks:
https://soundcloud.com/audio-havok/audio-havok-episode-6-ft-lauren-valentine
VIP TICKETS FOR 21+ ONLY $50.00
Bottle Service offered: With a wide selection to choose from, Vodka, Gin, Whiskey, Tequila. Brands: Ciroc, Belvedere, Grey Goose, Tanqueray, Jameson, Black Label, Jack Daniels, Don Julio, Patron, Viva.
MAIN STAGE CENTER VIEWING LIMITED SEATING $50.00
This will be your view from main floor VIP seating capacity is very limited! ACT Now! Meet & Great the Artist of the night along with a free signed poster!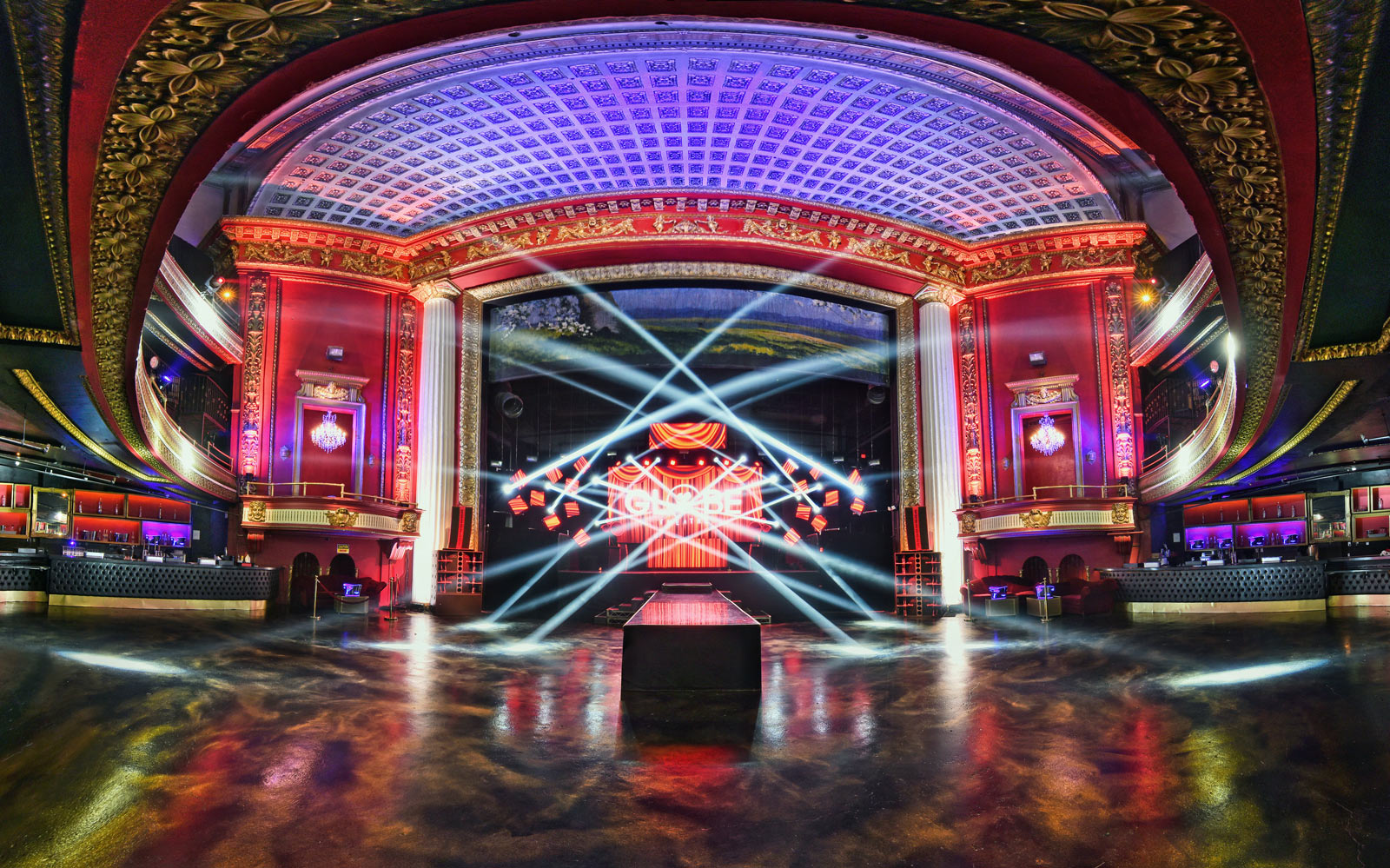 HOMETOWN HEROES presented by Hardroadz Media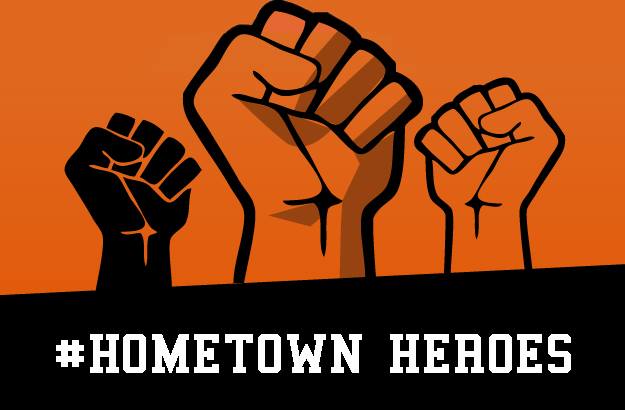 Age requirement:
18+ to party
21+ drink
2 full bars - 1 large smoking patio
We Honor this event to one of our fallen soilders: Mike O'Brien aka Nu Foundation
www.armyofhardcore.com
(date is subject to change due to artists availability)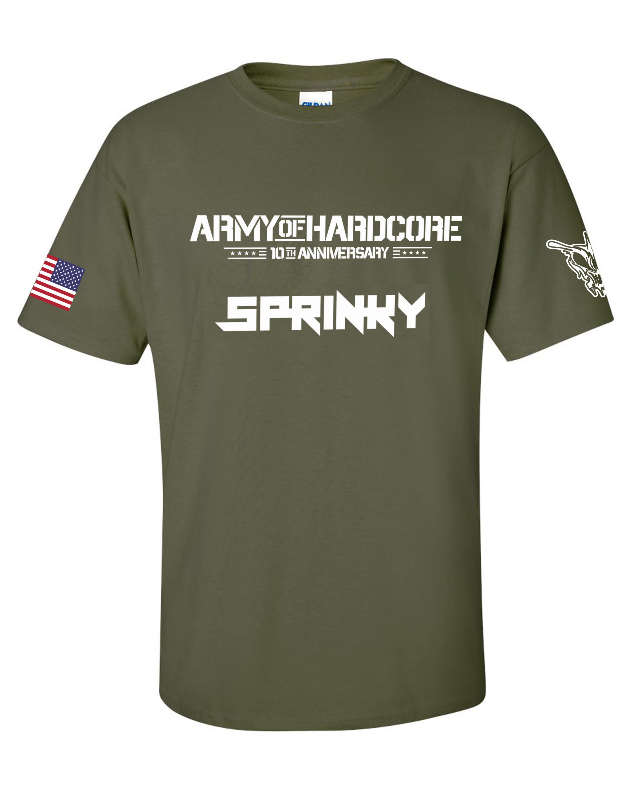 Army of hardcore 10th Anniversary T Shirt: SALE FRENCH CORE EDITION $12.00 + Shipping & Handling
Email: merchandise@aohevents.com