Arms Open Wide: Welcoming God's People
Serving in liturgical ministry requires spiritual nourishment. Join us as we are inspired to serve God's People with "Arms Wide Open!"
When and where
Location
2085 Maple Bay Rd 2085 Maple Bay Road Duncan, BC V9L 5L9 Canada
About this event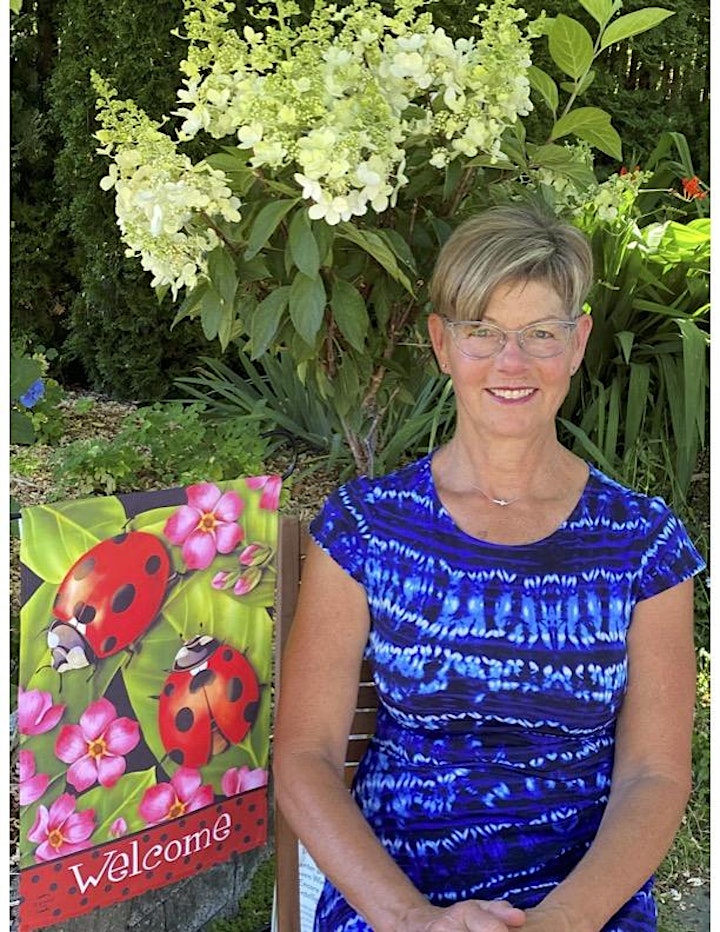 Speaker: Mona Goodman
Mona Goodman B.Ed, M.Div educator, retreat facilitator, spiritual companion, God's beloved, 36 years married to Lyle a 'GOOD man' with a beautiful daughter, very grateful to be walking in God's abundance!
SCHEDULE
October 21:
6:30 pm - Registration (Church Hall)
7:00 pm - Session 1: Welcome the Table of the World: Come & Eat!
7:45 pm - Evening Prayer
8:15 pm – Wine and Cheese Social (Church Hall)
October 22:
8:30 am - Coffee & Registration
9:00 am - Prayer
9:15 am - Session 2: Welcome the Table of Our Belovedness:
10:00 am – Break (Church Hall)
10:30 am - Session 3: Embrace & Eat! Welcome the Table of the Lord: Receive & Eat!
11:15 am – Mass with Bishop Gary Gordon
12:00 pm – Lunch BRING YOUR OWN LUNCH (Church Hall)
Breakout sessions will be repeated and will include (but are not limited to):
Hospitality Providers/Ushers
Proclaimers of the Word (Lectors)
Extraordinary Ministers of the Eucharist
Leaders of Prayer (Sunday Celebration of the Word)
Leaders of Prayer (Liturgy of the Word for Children)
Music Ministers
Coordinators of Altar Servers
Coordinators and Catechists of Family Faith Formation
Providers of Church Environment
1:00 pm – BREAKOUT SESSIONS round ONE (Queen of Angels School )
2:00 pm – Comfort Break
2:15 pm - BREAKOUT SESSIONS round TWO (Queen of Angels School)
3:15 pm – Closing prayer
Breakout session rooms will be assigned on-site.
Keynote Speaker, Mona Goodman, will ground us in hospitality as we serve in liturgical ministries. We will have an opportunity for fellowship and dialogue at our Wine and Cheese social (Friday evening). We will celebrate beautiful liturgy and engage in workshops specific to various liturgical ministries. All are welcome.
Billet homes are available for out of town participants. Contact St. Edward's Parish Phone: 250-746-6831 OR email stedwardparish@rcdvictoria.org
Bus Transportation is available from Victoria - register with Fr. William Hann whann@rcdvictoria.org