About this Event
DOORS: 6:00 PM, SHOW: 7:00 PM
AGE RESTRICTIONS: 21+
GENERAL ADMISSION, LIMITED SEATING
Important Notice:
- Due to events happening in HI-FI and LO-FI Lounge during the same time, LO-FI door, show and set times are subject to change. We try to avoid this but want to make sure artists in both rooms experience minimal sound conflicts. If a change occurs, we will message all attendees immediately.
- All tickets are nonrefundable and nontransferable with the exception of event cancellation or time change by venue.
- Support acts are subject to change.
----------------------------
About Arlo McKinley:
When Arlo takes the stage, prepare to feel every heart in the room begin to crumble under the weight of honesty and emotion in McKinley's lyrics. He's been on the mission of writing truthful and honest songs since his self titled release Arlo McKinley & The Lonesome Sound (2014).
Arlo's songwriting crosses genres of country-folk/rock with gobs of soul and deep and profound introspection. Being billed alongside musicians such as Tyler Childers, John Moreland, Jason Isbell, Justin Townes Earle and many others have helped Arlo McKinley get his name outside his hometown of Cincinnati and has gained him fans across the US & Europe.
Arlo's sophomore album Die Midwestern Vol. 1 comes out in 2019, and is sure to continue cementing him as a one of the important voices in American music that speak to love, struggle, loss & redemption.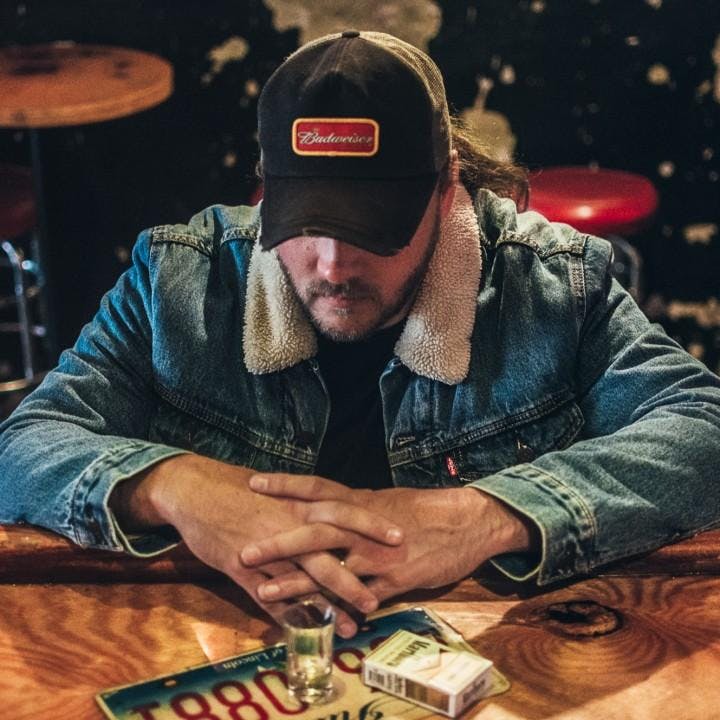 About George Shingleton:
From the first note he sings, George Shingleton doesn't just ask for your attention, he commands it. You sit up and lean in. Then you're blown away by his power.
His body is an amplifier ushering rich, stirring tones from deep within his soul sending them straight to yours.
Shingleton's energy creates a capsule-like environment where he gets lost in the music and takes you with him. It's the kind of experience musicians have tried to hotwire for centuries, the very secret of which Shingleton embodies - that it can't actually be engineered, that it is the product of one's own passion and destiny.
Shingleton's musical adventure now calls for you to hold his moonshine and watch as the crescendos for which he's most known begin to match his career arc - a not-so-slow burn lighting the path to those who need his anthemic music the most.