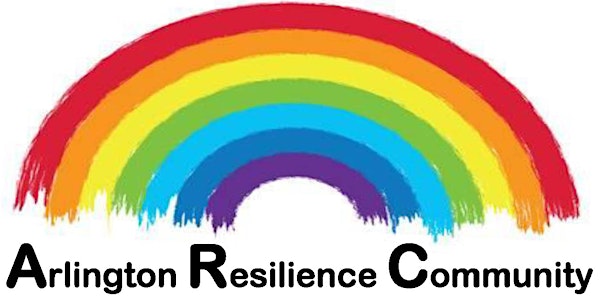 Arlington Resilience Community Monthly Committee Meeting
Arlington Resilience Community Monthly Committee Meeting
About this event
The Arlington Resilience Community is made up of individuals who live and work within Arlington County. The members of this committee are passionate about resiliency for everyone, focusing on racial equity and the importance of centering the experiences of the most vulnerable and marginalized members of the community.
Please join us on the 2nd Thursday of every month!!
*Please be aware that right now we are holding the monthly meeting through Zoom to make sure everyone can be as safe as possible.