Description
Arlington Monthly Real Estate Networking and Training
In this month's event, you will learn:
MARKETING FOR PRIVATE MONEY
What is it?

Who has it?

How do I get it?

What do I need to do to protect my private money investor?
Are you prepared to talk to individuals about lending you money to fund your real estate deals?
Why you should come:
Join our FREE monthly REI meeting to learn from industry experts on real estate investing! Drinks and Snacks are provided.
3 TOP Reasons to come to this monthly event:
1. Education - We cover a current hot topic in real estate investments every month.
2. Networking - Come and network with our speakers and experienced real estate investors.
3. Real Estate IQ Training - Learn how to use this powerful system to find great real estate investment deals and take your business to the next level.
Who should come:
Real Estate Investors, Real Estate Professionals, Private Money Lenders, Hard Money Lenders, Contractors, Business Owners, Asset Managers, and anyone who wants to learn about real estate investing!
Testimonials:
"One of my good friends gave you glowing reviews…additionally this event is very informative for both a beginner to a savvy veteran."
- Dale, Real Estate Professional
"This is a great opportunity to network with other investors and learn more about real estate investing!"
- Becky, Real Estate Investor
Meeting Agenda:
6:00 pm
Real Estate IQ Group Training
7:00 pm
Meeting begins - Deal Pitch
7:15 pm
Main Topic Presentation with 10 min Q&A
8:15 pm
Break for Networking
8:30 pm
Real Estate IQ Demonstration
If you haven't used this service yet, you need to see why most Real Estate investors are raving about this tool - This service offers EVERYTHING you need to be a successful Real Estate Investor. In addition to the 3 major features - FASTCMA, & OFF MARKET LEADS and MLS DEAL FINDER, you also get access to a Deal Analyzer & a Repair Estimator, and lots of support.
9:00 pm
Networking
Co-hosted by:
REAL ESTATE IQ and Crush It Team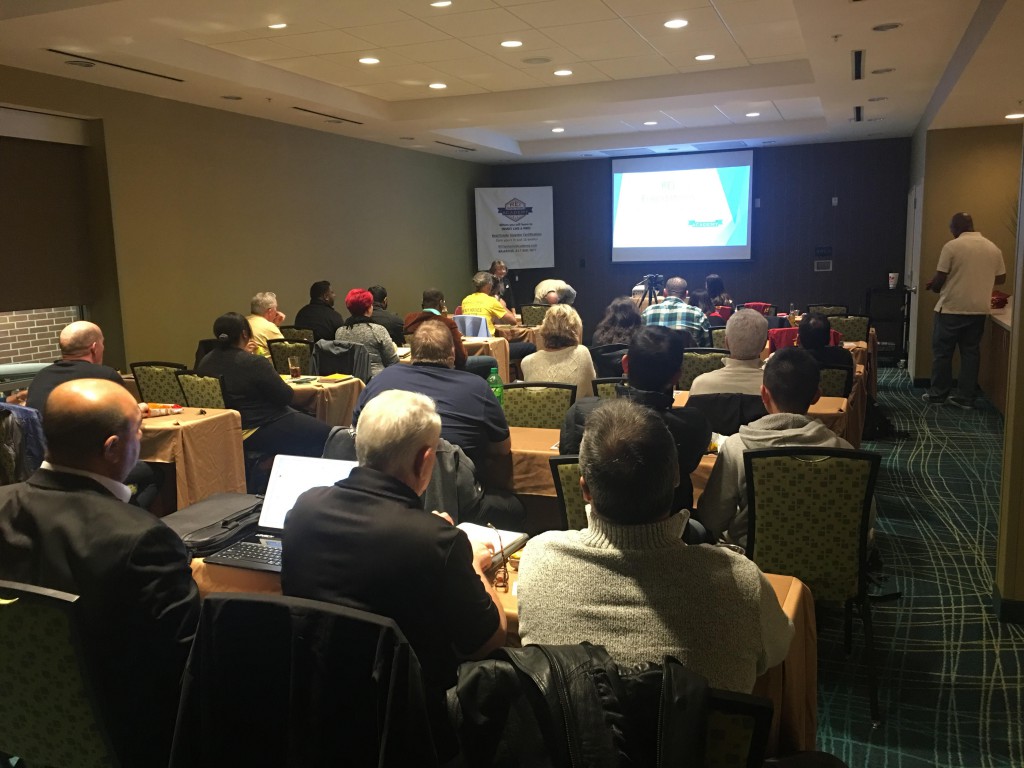 Come learn from our speaker, Russ Keith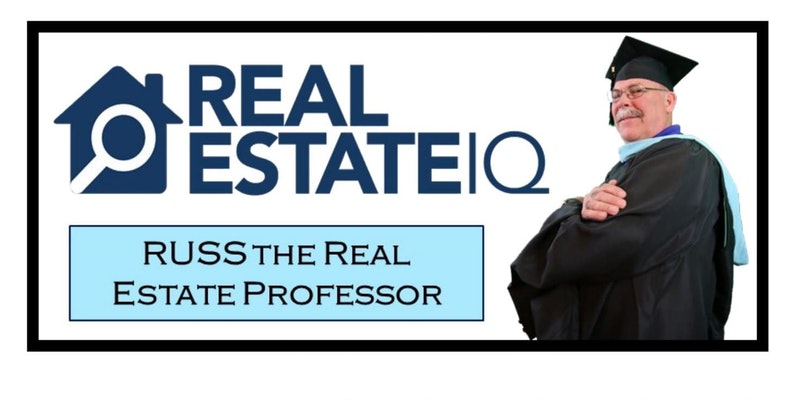 Licensed Realtor

Masters degree in Education

Professional Educator for 23 years

Real estate investor in DFW for 29 years

Building the ACCESS REI Community Meetup

Hosts the DFW Area Crush IT Meetup in Lewisville

Active member of local, state and and national REI networks
Russ's Inspiring story:
Russ Keith has lived in the DFW Metroplex all of his life and has invested in homes for the past 28 years. He is also a professional educator at the high school & college levels. He enjoys helping others by sharing his experience, knowledge, and expertise. He runs the 'Crush It' Meetup which was created to gather like-minded individuals who want to build mutually beneficial relationships with other real estate professionals (investors, realtors, contractors) in a dynamic, supportive learning environment.