Description
Friday, February 22nd at 3pm
The Dramatist LIVE
Join Joey Stocks, editor-in-chief of The Dramatist, for a free event featuring special guest and DG member Kris Andersson of Dixie's Tupperware Party. This intimate, often-hilarious dialogue offers a unique view into the creative process of making theatre. (You may even be asked to answer one of Joey's Ten Questions!)
Everyone is welcome to attend.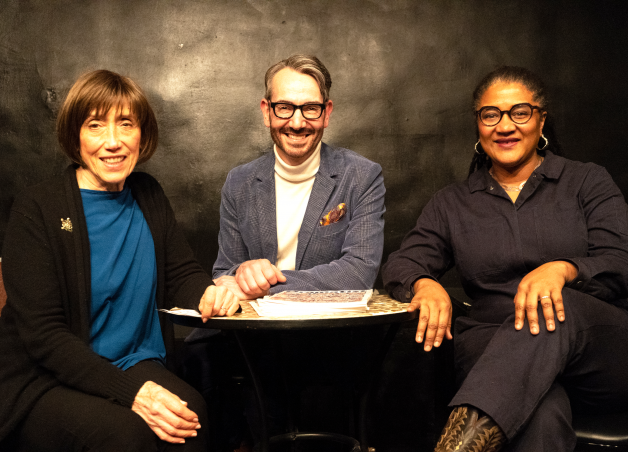 ---
Want more? Hang out with us all night!
February 22: 5pm
Grab dinner & drinks at Wood Stone Craft Pizza.


February 22: 7:30pm curtain (7pm arrival recommended)
Return to the Starr Theater
at Walton Arts Center for
Tickets are $25-$45, and subject to availability. If you would like to guarantee yourself a seat, please be sure to purchase a ticket beforehand. Use special DG discount code Dramatist for 10% off tickets now through Feb 22.*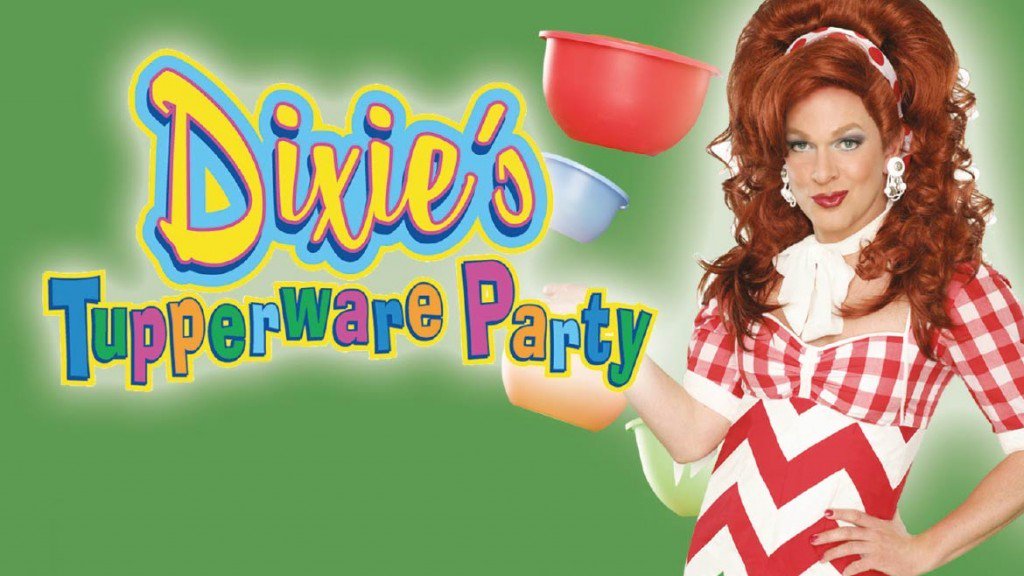 *Please note that there is a four ticket limit per purchase.
Director of Publications