Arkansas Plant Based Panel
Description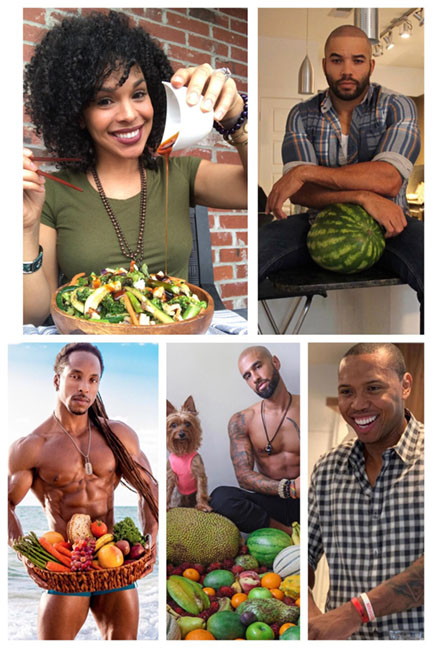 ARKANSAS!!!
Little Rock's Vegan community is growing more and we are so happy to share this moment with everyone! On January 12th, IFBB PRO and Vegan Maranda Davis will be having a pre-launch cookbook party with food straight from her cookbook, but this cookbook pre-launch SPECIAL!! This time we are featuring some pretty amazing influential vegans including, Maranda Davis (@gardengrowngodddess), Torre Washington (@torrewashington), Dominick Thompson (@domzthompson), Jonny Morelli (jonny_juicer) and John Lewis (@badassvegan), January 12th, 2019 Arkansas Plant-Based Panel! If you have heard or had the pleasure of attending one of our previous panels, then you know about the good vibes and amazing energy you will receive learning and connecting with our panel of professionals and experienced vegans. As always, our panel will feature amazing plant-based food and an open dialogue, featuring a intimate Q&A session where you the audience member can ask anything you like about the vegan lifestyle without feeling judged. This amazing group of vegan personalities are some of the most influential and recognized in and outside the vegan community, and they are coming together for this one night to help you in any way you need with respect to your health and wellness, food, nutrition, fitness needs, activism, animal advocacy and so much more! You will not want to miss this amazing talk in the amazing environment/
Bring your pad and pen(cil), because there will be a lot of information that can help change your life!
Hurry because there are only 100 spots available so don't wait too late!