Who is ready for some JESUS and RECOVERY?
About this event
Next Step is partnering with several Christian organizations, recovery ministries, and recovery leaders to host the state's first state wide faith-based addiction recovery conference.
Keynote Speaker Dr. Monty Burks PR, PLC, PhD, serves as the Director of Faith-Based Initiatives for the Tennessee Department of Mental Health and Substance Abuse Services, where his role is engaging and connecting Tennessee's faith communities to the behavioral health care system, with the goal of expanding addiction and mental health support services across the nation.
Kevin Sebat - a former three-time White House Office of National Drug Control Policy advisor, having been the only person appointed to that office by both a Republican (Administration of George W. Bush) and Democrat (Obama Administration and Clinton Administration).
Officer Tommy Norman - North Little Rock Police Officer and Presidential Lifetime Achievement Award Recipient.
Kirk Lane - Arkansas State Drug Director
Scott Harness - Author, and Pastor and Cofounder of That.Church
Blake Polston -Director and Pastor of M18 Recovery Ministries
Jimmy McGill - Author and Pastor - State Recovery Manager, Cofounder of Next Step Recovery Housing.
Fun, recovery, food door prizes, give a ways, community and most of all JESUS.
Registration for the conference is $25.00. Continuing education hours will be available through NAADAC for Peer Certifications.
EVENT HOSTS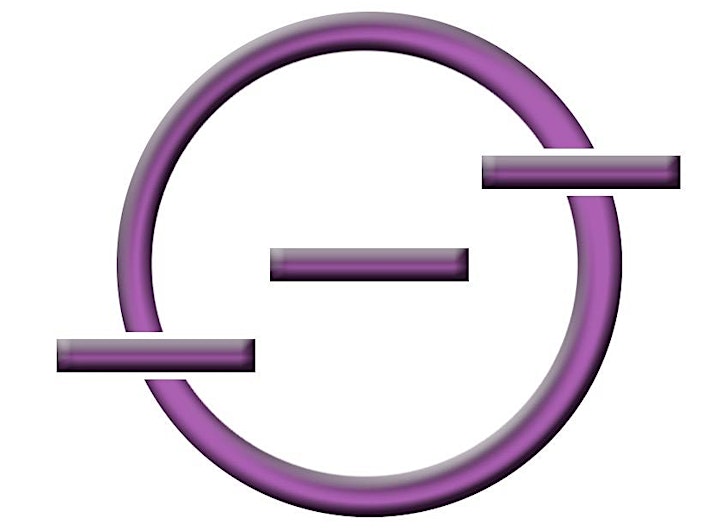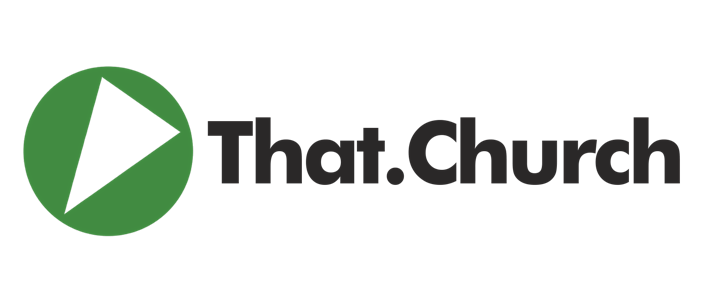 PLATINUM SPONSORS