Arizona West AllSports, Inc. Presents Desert Bash & Off Road Poker Run
11th Annual Desert Bash and Off-Road Poker Run is gearing up to be another fantastic event!
About this event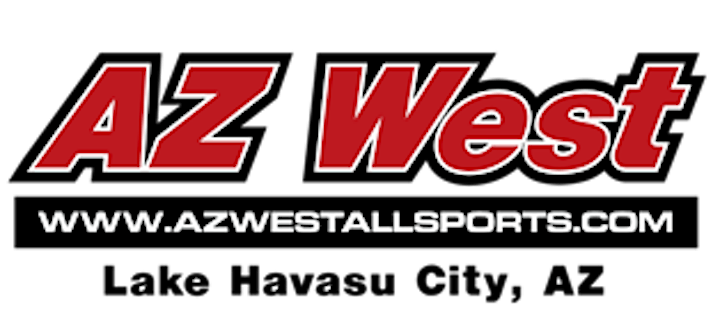 AZ West AllSports, Inc. Presents the Lake Havasu Area Chamber of Commerce 2021 Desert Bash & Off-Road Poker Run.
PLEASE READ THE BELOW INFORMATION AS THERE HAVE BEEN CHANGES TO THIS YEAR'S PROGRAM!- The information below is subject to change.
Schedule of Events
Friday, December 10, 2021
10:00 AM-12:00PM Camping check in NOTE: if you want to camp near a friend make sure that you arrive together. Camping spaces are pre sold online only and are limited. Campers will be placed in the order they arrive. There is no pulling over and waiting once in the event area.
12:00 PM- 5:45 PM Packet Pickup and event registration (Event registration is limited and will only be sold on this page prior to the event)
12:00 PM-6:00 PM Vendors Open
4:00 PM Shirts will be available to pick up
5:45 PM Packet Pickup closes for Driver's meeting
6:00 PM Mandatory Drivers Meeting – If Not attending the Saturday Morning Meeting
6:10 PM- 6:25 PM Packet Pickup resumes
6:30 Movie Under the Stars - Free walk up movie on a Drive in movie sized screen. Bring your own chairs, blankets, beverages, snacks and heat source. Food vendors will be on site. This is free to anyone that would like to attend. The movie will be 4 Christmases sponsored by Anderson Auto Group.
Saturday, December 11, 2021
6:30 AM- 8:10 AM Packet Pickup
7:00 AM Makeup Drivers Meeting
8:00 AM Poker Run Begins (Drivers will go out in Heats) All Vehicles must have current year event sticker adhered to the vehicle and all registrants wearing wrist bands (given upon packet pickup) Both will be checked on each vehicle.
8:30 AM All Vehicles must be at or through the start gate (Racing/ Driving recklessly will result in disqualification from the poker run)
10:00 PM - 6:00 PM Vendors Open
4:00 PM All vehicles must be through Checkpoint 5 and have checked in/ turn in poker hand
4:15 PM Ugly Sweater Bash- Open to all, show off your ugliest or most unique holiday sweater for a chance to win people's choice and an awesome prize!
4:30PM. When the Poker Run ends all hands must be turned in and all attendees must check back in at registration. You must be present to claim your prize. Prizes are awarded on the basis of the Poker hand you draw at the final checkpoint. Turn hands in to the registration table when you return. All vehicles MUST CHECK IN at registration so we can account for all attendees safely making back to camp.
5:00 PM Drawings/Winners Announced/Prizes
8:00 PM Vendor Area Closes.
Sunday, December 12, 2021
2:00 PM Camping Check-out. Please pack out what you pack in.
Ticket Information
50/50 Tickets, additional poker hands, and prize drawing tickets will be available at registration
Available for Purchase on this page
Entry fee for the poker run: $80 (includes entry for 1 vehicle, 1 Poker Hand & 1 Raffle Ticket) A WAIVER MUST BE COMPLETED AND SIGNED BY EACH PARTICIPANT. An email will be sent with a link to the waiver to be completed and returned.
Additional Poker Hands: $15
Event Shirts and Hoodies ($20-$30) Event Shirts and Hoodies are available pre sale only and will not be available to purchase at the event. All merchandise is will call pick up only and will not be shipped prior to the event. All orders must be made no later than November 25, 2021.
Campsite: $50 (25'x40' Campsites will only be available for purchase on this site. If you are planning on camping near a friend or group you will need to arrive together at the event area. There will be no place to pull over and wait for other campers once you enter the turn off from Hwy 95. Please find a safe place to meet and travel together. We will have volunteers to help guide campers to the next spot available. Campsites do not include entry fee for the run, poker hands nor dinners.) There will be a long line of campers at 10:00AM. Our volunteers are gracious enough to help plan and implement this event and without them this event would not be possible. Please be courteous to any and all volunteers. More campsites may become available closer to the event depending on logistics. If you would like to purchase a camping space and none are available please email Niki Nickle to be added to a waitlist. nikin@havasuchamber.com
General Event Information
Location
Standard Wash (Heading South of town on HWY 95 on the left-hand side of the road just past mile marker 173)
Camping
There are approximately 50 camping spaces available. All forms of camping, Tent, RV, etc., are the same price, $50. No power or water hookups. No Open Campfires! Contained heaters and covered fire pits are permitted.
Equipment & Safety
Only Arizona residents must have an Off-Highway Vehicle Decal on their vehicle which is issued by the Motor Vehicle Division in Lake Havasu City. If you would like more information, please visit www.servicearizona.com, click on "Off-Highway Vehicle Decal" located at the bottom of the home page. To avoid dehydration, it is recommended that you bring plenty of drinking water. This course can be a bit rough for most vehicles so spare tires, tools, parts etc. are recommended. This is a 60+ mile course with varying terrains so additional fuel should be carried on each vehicle. There will be no running water or fuel on the course available.
Route
The course is approximately 70 miles long. There will be five check points, each of which will be visibly marked on the trail accordingly. The routes will be marked with red arrows, ribbons and flags which will be explained in further detail at the Driver's Meeting. Note that the Poker Run does not have exclusive use of the trails for the event. TWO-WAY MOTORCYCLE, ATV, EQUESTRIAN, AND PEDESTRIAN TRAFFIC MAY EXIST AT ANY TIME! USE CAUTION AND CONTROL YOUR SPEED! Please obey Search and Rescue's directions.
Conduct
The Poker Run is an organized Trail Ride, NOT A RACE.
If you are being overtaken by a faster rider, please pull over when safe to do so and allow faster riders to pass. If you overtake a rider, please pass safely and courteously. Remember you will be sharing the trail with novices. CONTROL YOUR SPEED! A participant may be disqualified from this event for any unsportsmanlike conduct, illegal activity, or failure to abide by any of the conditions or rules of the event at the discretion of the Lake Havasu Area Chamber of Commerce.
Minors
All Minors (Children under 18) MUST have a waiver signed by their parent or legal guardian in order to participate. Parent/Guardian present at the event will be required to sign a minor waiver form at registration and ID will be required. If the Parent/Guardian will not be present, the adult supervising the child must bring a minor waiver form, signed and notarized by the parent or legal guardian. No children under the age of 4 are permitted on this run.
FAQs
Is this a race?
NO, THIS IS NOT A RACE. This is a family friendly poker run. Anyone speeding or putting any other vehicle in jeopardy will be banned from registering for this event in the future and will have their poker hand revoked. There will be Sheriff's Department as well as Search and Rescue on the trails to monitor activity.
Will there be any alcoholic beverages?
This year's event will not have a "Beer Garden". You are welcome to bring your own snacks and beverages (Think day in the desert). There will be a food vendor on site at the event area. Note: Regulatory Agencies including the Sheriff's department will be stationed throughout the course. Drinking and driving severely puts yourself and others at risk and is subject to the same laws as the road. DUIs happen on the dirt too.
What are my transport/parking options getting to the event?
The Short road to the event area is not paved so we recommend a suitable vehicle for an uneven dirt road. Day parking is free. Campsites are 25' x 40' and are $50 for both nights and are only available for purchase prior to the event.
Where can I contact the organizer with any questions?
nikin@havasuchamber.com
I missed my chance to register! What do I do to get on a wait list?!?
There is an option labeled wait list. This is a free line pass that puts you in a queue. If a ticket becomes available you will be notified in the order received.
Something came up and I already purchased my ticket. Can I transfer or sell my ticket?
If you wish to sell your ticket all sales would be done between you and the other party. For sales and transfers the original ticket buyer must email nikin@havasuchamber.com with the registered email used to purchase the tickets (this verifies identity) and state that they will be transferring their tickets to First Name Last Name including email address of transferee. We will transfer the ticket and send a new waiver and confirmation to the new ticket holder
Do you take Credit Cards at the event?
Service is sparse at Standard wash and throughout the course so this is a cash only event.
What is the refund policy?
No refunds will be given after the purchase of any items on this page. Event will go on Rain or Shine!
Can I save a camp spot near me for a friend who also bought a space?
For safety reasons, all campers that wish to camp next to friends or family must arrive together. There is no space to pull over once you turn off the highway to the event to wait for others. Please make arrangements with your group to arrive together.
Can I just purchase my event ticket/ campsite at the event?
Every year this event sells out with a wait list. There will be no registration sold at the event.
Do I have to partake in the run?
Absolutely not, if you would prefer to hang back at the base camp and festivities area, you are more than welcome.
What should I bring?
The run is in no means short. We recommend bringing plenty of water for the day, some snacks or a packed lunch, warm clothing (layers), and rain/wind/dust/sun protection. While we do our best to make this course as smooth as possible, this course is not for the timid. Expect some bumps. While some of our checkpoint sponsors do provide light beverages and snacks, they do so at their sole discretion and should not be counted on in your packed rations. Additional fuel, spare tires, parts and tools are highly recommended.
What are the rules in the event area?
This is a family friendly event and we expect all attendees to respect each other as well as the volunteers that keep this event running year after year.
If I need assistance at the event and no one is at registration who do I look for?
Event staff and volunteers will be wearing lanyards.
What's with the fee?
Convenience comes at a small price, while we have not raised our ticket prices; we want to be upfront with the convenience fee.
Thank you to all of our sponsors!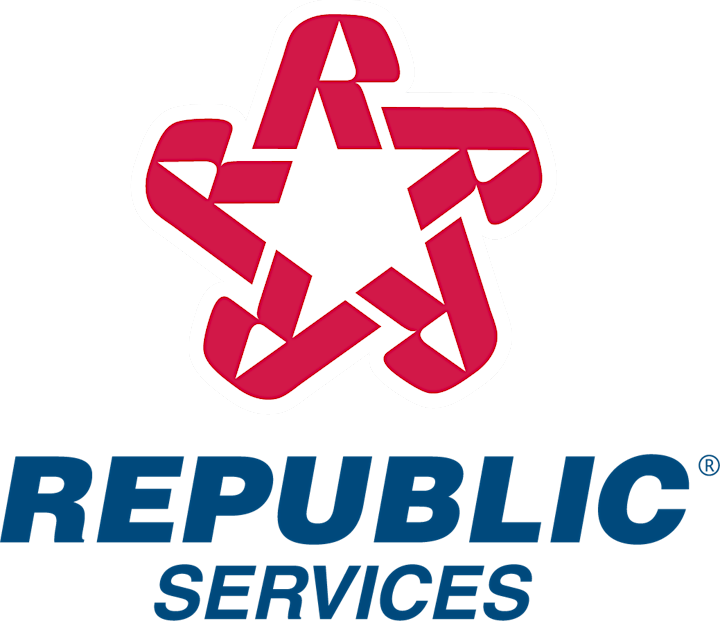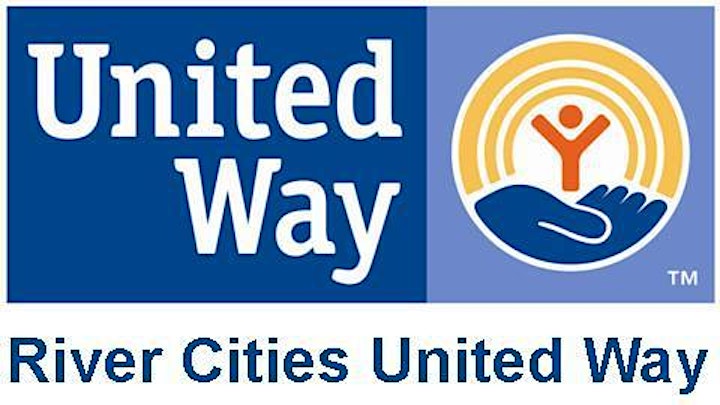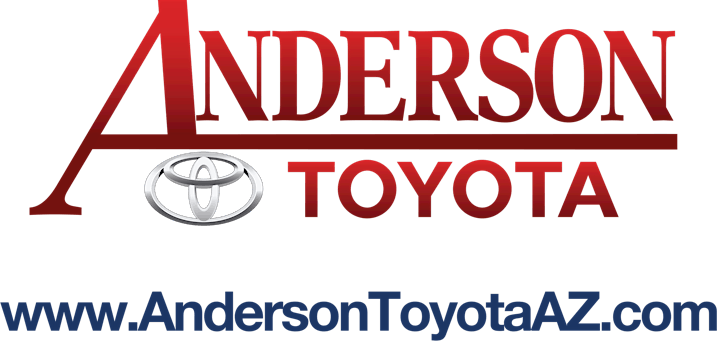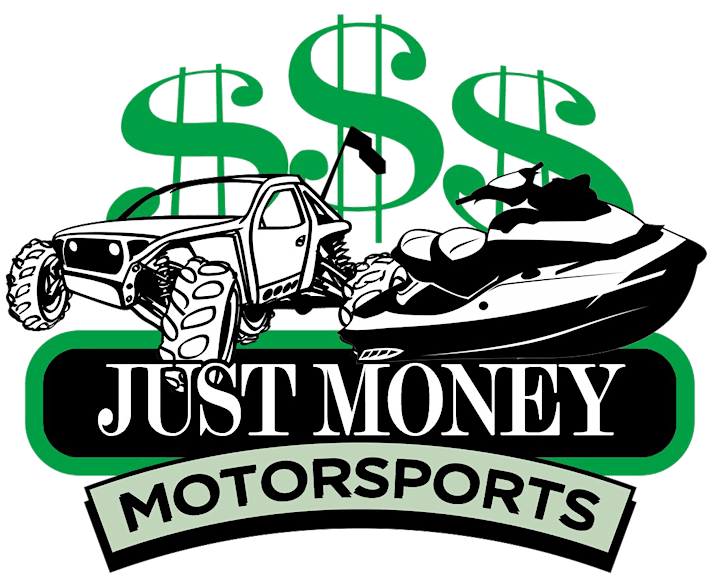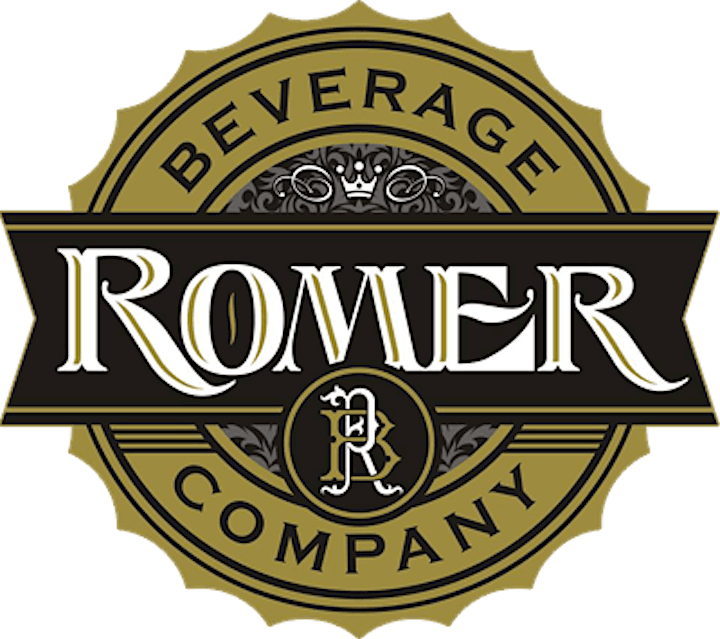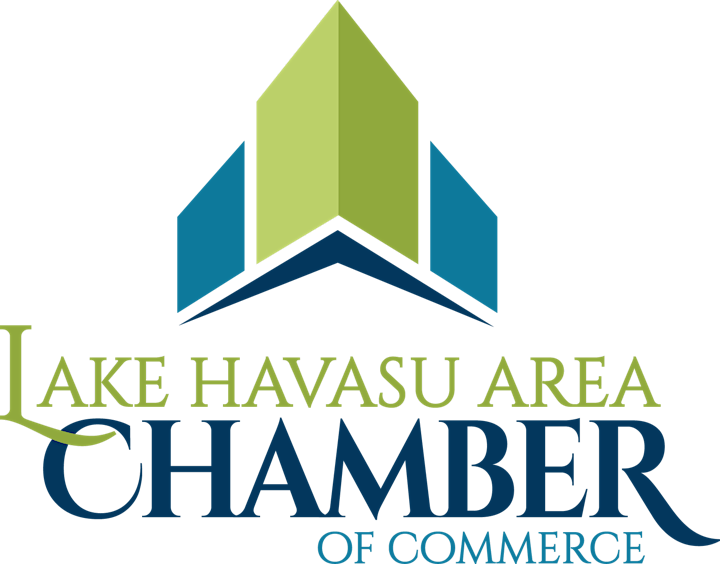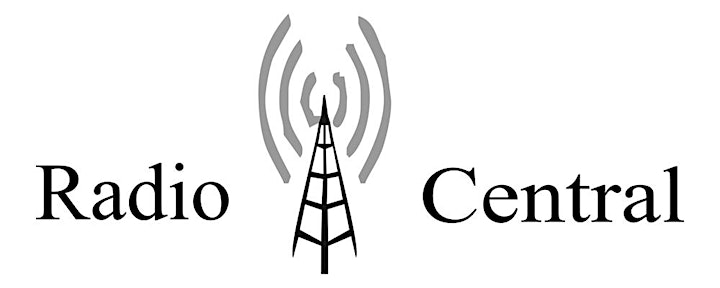 Organizer of Arizona West AllSports, Inc. Presents Desert Bash & Off Road Poker Run