Sales Have Ended
Ticket sales have ended
Thank you for supporting civil dialogue! See you at the event! Make sure you got to ArizonaTalks.org to find out how you can be more involved!
Sales Have Ended
Ticket sales have ended
Thank you for supporting civil dialogue! See you at the event! Make sure you got to ArizonaTalks.org to find out how you can be more involved!
Learn how the battle around voting is unfolding in Arizona and across the country at our garden reception and policy talk.
About this event
We invite you to join us on Tuesday, October 19 at Greenwood Brewing in Downtown Phoenix for an outdoor conversation and reception focused on the topic of election integrity and voting rights.
Join us for a policy discussion and social reception as we follow the raging debate on this crucial democratic process: holding elections and exercising the right to vote. How do we make elections competitive and inclusive? Come hear experts weigh in on how we can ensure free, fair, and secure elections.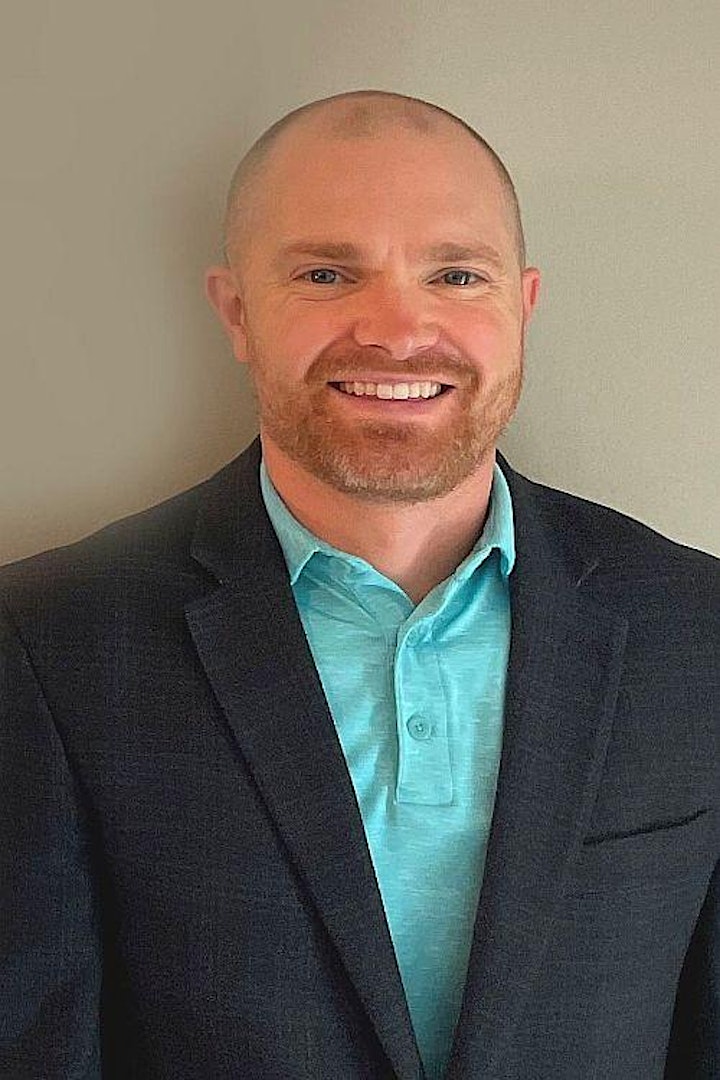 Christopher Kline, President and CEO of the Arizona Broadcasters Association
Chris Kline is the President and CEO of the Arizona Broadcasters Association. In the role, he leads all shared services, training/scholarship programs, and advocacy efforts for 200 radio and TV stations in Arizona with a focus on future-proofing local media for the digital future. Chris previously spent 12 years working at the ABC media brand in Phoenix, where he held roles ranging from reporter to digital director to news director. He also worked for The Arizona Republic newspaper and NBC station in Phoenix as well as at KTAR radio and CNN in Washington, DC. Chris services on boards at Arizona State's Walter Cronkite School of Journalism, University of Arizona's Journalism School, Arizona's emergency communications committee and the Rocky Mountain Chapter of the National Academy of Television Arts and Sciences.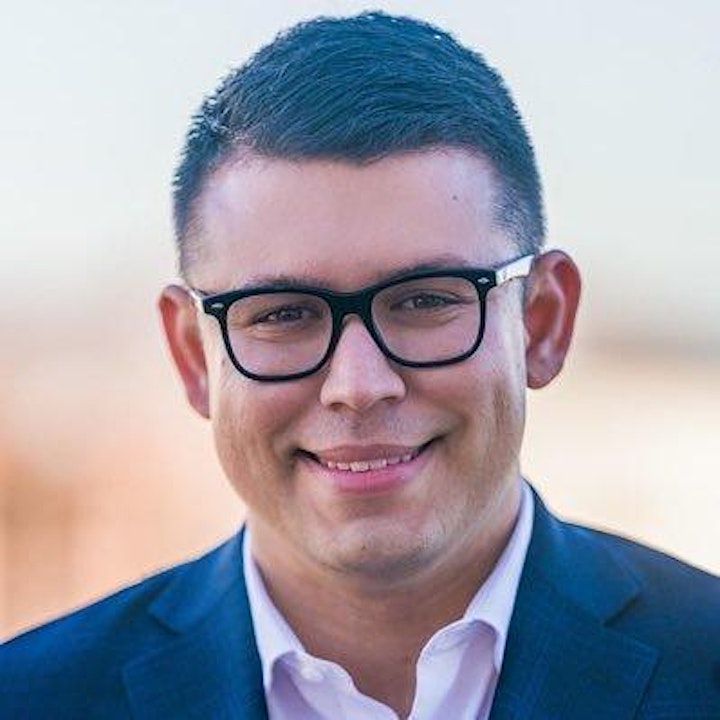 Luis Acosta-Herrera , Arizona State Director for Unite America
Luis' background in Arizona politics spans almost a decade's worth of advocacy. Most recently, he was the State Director for the Mike Bloomberg for President Campaign but has had stops at the Arizona Chamber of Commerce, the Arizona Chamber Foundation, Stand for Children Arizona, and Kyle Moyer and Company. Luis has helped candidates at the federal, state, and local levels across the country. ‍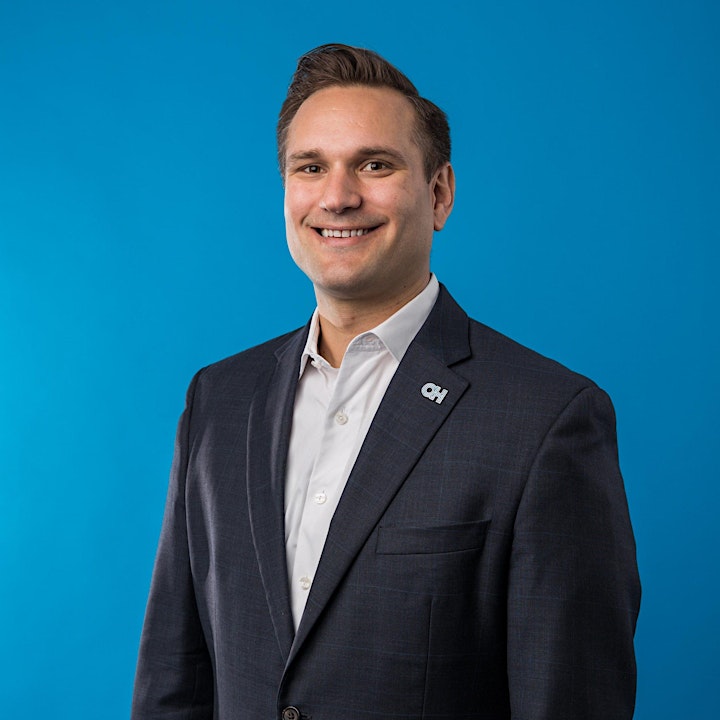 Mike Noble, Chief of Research & Managing Partner
Mike Noble is the Chief of Research & Managing Partner of OH Predictive Insights (OHPI), a sister company of Arizona's largest advertising agency, OH Partners. Noble is a thought leader on public opinion tracking and analysis and is known for being a trailblazer in the rapidly changing fields of predictive insights and market research.
Mike found a passion for politics while working for an Arizona Congressman before starting OHPI, the premier non-partisan Arizona polling and consulting firm. Since then, Mike has become one of the top pollsters in the West, working with clients throughout Arizona, Nevada, and Utah.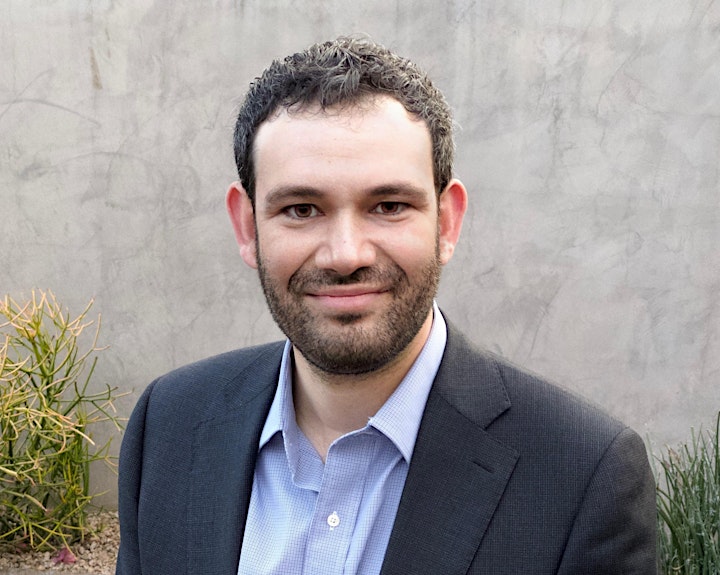 Alexander Kolodin, Co-Counsel to the Arizona Republican Party
Alexander is a partner at Davillier Law Group LLC and the head of its Phoenix office. He also serves as co-counsel to the Arizona Republican Party and part of the core national legal team for the Guardian Defense Fund, through which he represents Congressman Gosar and other conservative politicians.
Mr. Kolodin previously taught business law at Grand Canyon University's Colangelo College of Business and currently serves on the board of directors of the Arizona School Choice Trust.
Mr. Kolodin graduated, cum laude, from Georgetown University and the University of Pennsylvania Law School, where he was a Dean's Fellow. During law school he was a member of the Federalist Society and worked as a Reagan Fellow at the Goldwater Institute's Scharf-Norton Center for Constitutional Litigation.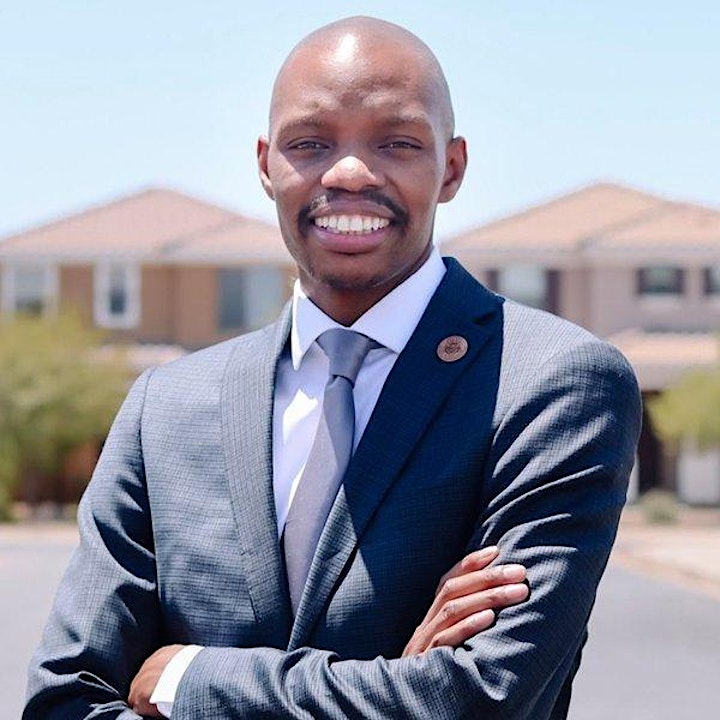 Reginald Bolding, House Democratic Leader and AZ State Representative (D-27), and Candidate for Arizona Secretary of State
Reginald's single mother worked two jobs to put food on the table for her sons. The sacrifices she made showed Reginald what hard work and perseverance looked like.Bolding, inspired by his mom, defied the odds to become a first generation college graduate, Special Education math teacher, civic engagement champion and now the the House Democratic Leader in the Arizona House of Representatives.
The Issue
We have heard from the loudest sides. Some point to possible weaknesses in the elections system and even claim the existence of widespread voter fraud. Others see new restrictions on voting as suppression for minority communities and even claim that these tactics are linked to the Jim Crow era.
Recently, President Joe Biden gave a fiery speech, warning that American democracy is facing its greatest threat since the Civil War. "There's an unfolding assault taking place in America today, an attempt to suppress and subvert the right to vote and fair and free elections," the president said.
Heritage Foundation writes, "Election fraud does occur in American elections. Errors, omissions, and mistakes by election officials and careless, shoddy election practices and procedures or lack of training can cause and have caused problems for voters and candidates."
Secretary of State, and Gubernatorial Candidate, Katie Hobbs wrote in a recent opinion article, "Voter-suppression efforts in Arizona are part of a nationwide dismantling of voting rights — the most sustained and egregious assault on U.S. democracy since the Jim Crow era."
State Senate President Karen Fann recently commented on the voting audit happening in Arizona, "...this is not about Trump. This is not about overturning the election. This has never been about anything other than election integrity" and in a release, she wrote "We remain committed to ensuring election integrity as voter confidence is at the heart of what we set out to achieve in this endeavor. Our constituents deserve no less."
Public Policy - Now, new legislation at the state and federal levels are putting this issue in the national spotlight:
SB1485 was passed into law. This new legislation removes people from the early mail-in voting list if they do not vote by mail in two election cycles.
There is an ongoing campaign to put a voter initiative on the ballot in 2022 that would require identification for mail in voting as well as tightening rules for third party ballot collection.
The U.S. Senate is currently considering two voting rights bills. One, the John Lewis Voting Rights Advancement Act, would prevent states from passing further measures to restrict ballot access that disproportionately target minority voters.
The For the People Act would expand voting rights, change campaign finance laws to reduce the influence of money in politics, ban partisan gerrymandering, and create new ethics rules for federal officeholders.
Organizer of Arizona Talks: Election Integrity and Voting Rights | Policy Talks
Our group is a 501c3 non-profit organization that is a platform for learning, dialogue, and connection for individuals impacting public policy. We have been hosting programs on a wide range of Arizona policy issues for two years now, bringing together experts, elected officials, and policy leaders. Our mission is to promote a culture of civil dialogue and substantive conversations on public policy.
As a nonprofit community, we seek to create programs of distinction that influence people towards a culture of open inquiry, fact-based analysis, and vigorous debate.
Arizona Talks reaches out and builds partnerships with organizations and individuals to promote civil dialogue through our podcast, social media, live events, and commentary, we invite you to join us in helping promote more and better public dialogue.
Learn more at ArizonaTalks.org.