ARIZONA REAL ESTATE INVESTING

Thursday, January 4, 2018 from 7:00 PM to 9:00 PM (MST)
Event Details
Interested in real estate investing? Don't know where to start?
Want to learn real estate investing by networking with like minded indviduals in your local community?
We TRAIN and SUPPORT students and investors...Have questions about Fix & Flip and Raising Private Capital? Come join us for a night of networking with community members and learn how you can create long term wealth with a proven system. This is a community of principle-centered individuals making a positive, lasting impact on the world. Our organization was established out of a passion for creating financial freedom through service to others.
Real estate investing is a team sport and best played with like-minded and seasoned investors!
Join us for a introductary training from our EPIC investing community on what financial freedom truly is and how to leverage our success, resources, and knowledge to get you there faster!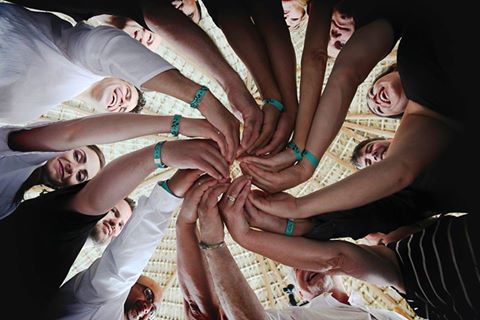 We are looking for beginners, intermediate and seasoned investors to expand and grow in the area that:
Have a desire to create your own financial independence
Work well individually and within a team
Will promote our proven training methods and commit 100% to the system and business model
Create working client relationships through superior customer service
Learn how to pay off debt extremely fast
Pay less in taxes and save your earned money
Become proficient in 2 or more proven real estate investing strategies
Have a positive attitude and are willing to be coachable
The wealth we create through Business Ownershipand Real Estate Investing is simply a tool that allows us to enlarge the good we do. It provides the means for us to exemplify the principles we have been taught so that we can become our very best selves, enabling us to be the change we wish to see in the world.
It is critical for you to start associating yourself with like-minded people who you can develop strong and lasting relationships with. 
Doors open at 6:40 pm.
Register or reply to this event with your name, phone number and email to recieve event address and details.
When & Where

Scottsdale
Location Given After Registration via
Include Phone # to Text Location
Scottsdale, AZ


Thursday, January 4, 2018 from 7:00 PM to 9:00 PM (MST)
Add to my calendar
Organizer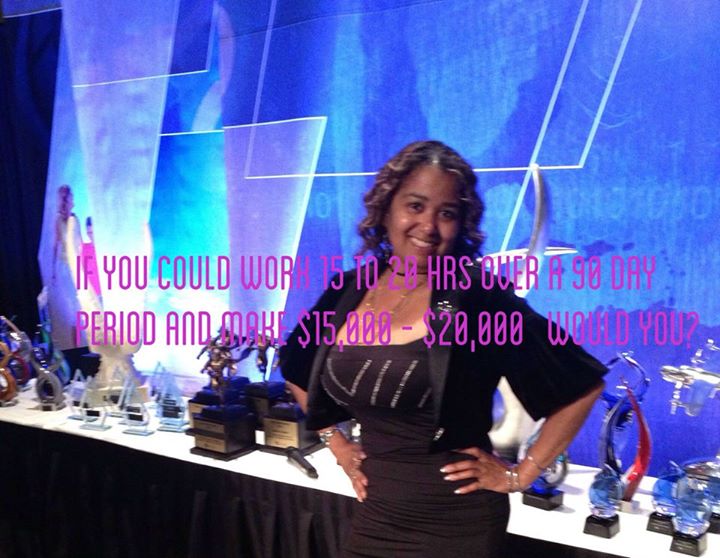 Real Estate Investor/Entrepreneur Organizer of The Next Real Estate Workshop.
I'm a member of a Local group of experienced and Active Real Estate Investors looking to expand our ability to do even more deals. With 51 offices nationwide and still expanding we are looking for people who are interested in working with us.
We specialize in finding discounted properties, creating alternative real estate solutions, raising private capital and showing others how to do the same.  We focus on wholesales, shortsales,  fix n flips, multifamily, lease options, rehabs and private capital raising, money partnering and a few other strategies.  We are growing and should be open i 20-25 cities in the coming months.
We can help you save taxes and make income other ways. Do you know anyone that could use that help?  Earn While You Learn.
I love Helping people reach their goals through real estate and by becoming their own boss. Entrepreneurism is a skill that can be learned. Come and meet LOCAL real estate investors that are investing in real esate all across the United States. You can gain networking with us simply because your NETWORK equals your NET WORTH!