Arizona Informant Anniversary Gala "Celebrating 50 Years"
About this event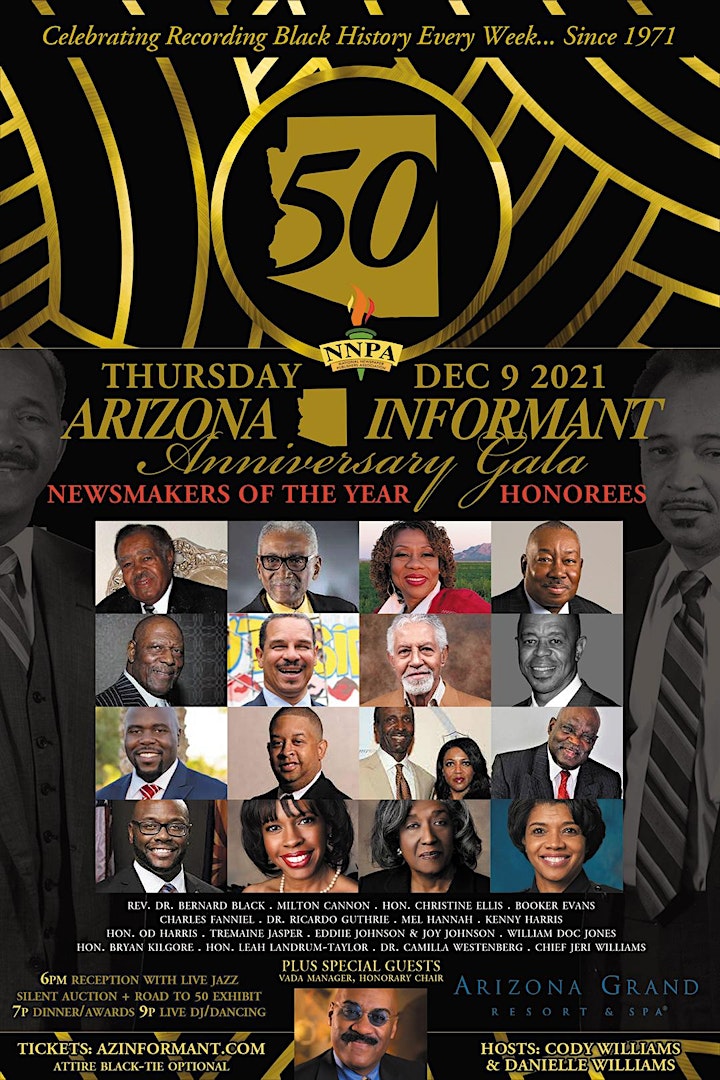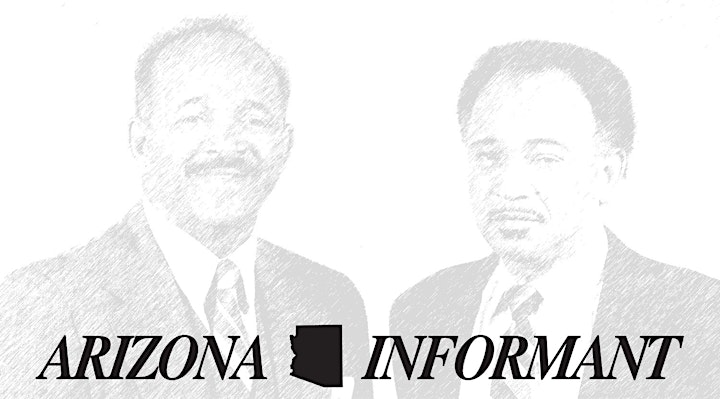 In 1971 Cloves Campbell Sr. and his brother Dr. Charles R. Campbell began publishing the Arizona Informant Newspaper. Their goal was to highlight achievements of Black people in Arizona. Cloves Sr. enjoyed traveling around the state meeting new people, hearing their stories and capturing their images on film. Charles was the accountant, maintaining the books and organizing all legal documents. Together, they understood that there was a void in the community when it came to the issues that concern Black people.
Now, 50 years later, the Arizona Informant has continued to be the vehicle that provides the much-needed news that other media outlets do not consider important. From politics to sports, we always will be the Voice of the Black Community in Arizona.
On December 9, 2021, we will celebrate 50 years of "Recording Black History" in Arizona. Our gala celebration will include the acknowledgment of several newsmakers in the state as well as pictorial and video highlights of the past 50 years. The black-tie event is sure to be a big success! Proceeds from the dinner will go to the Arizona Informant Foundation to continue to provide scholarships and fund the many community events we hold throughout the year.
We invite you to join us for the Arizona Informant 50th Anniversary Gala on December 9, 2021 at the Arizona Grand Resort in Phoenix, Arizona.
It will be a festive evening of music and merriment as we look back to celebrate Arizona Informant accomplishments over the past 50 years and look forward to how Arizona Informant will move forward in the decades to come. You don't want to miss this celebration which will include...
• Dinner accompanied with wine
• Video montage
• Jazz Music
• Photographer
• Silent Auction
• Acknowledgement of Community Newsmakers
• Historic Photos covering the past 50 years of the Black community in Arizona
• And so much more!
Date: Thursday, December 9, 2021
Time: 6:00pm Cocktails, 7:00pm Dinner
Location: Arizona Grand, 8000 S Arizona Grand Parkway, Phoenix, AZ
The cost to attend is only $250 per person
Formal attire is requested for the 50th Anniversary Gala.
We hope you can join us to commemorate this historic event in Arizona's history!
Hotel Stay Info: If you would like to make reservations to stay at the Arizona Grand Resort (click here)
Sponsorship Packet (click here)
For additional information contact us at 602-257-9300 or info@azinformant.com www.azinformant.com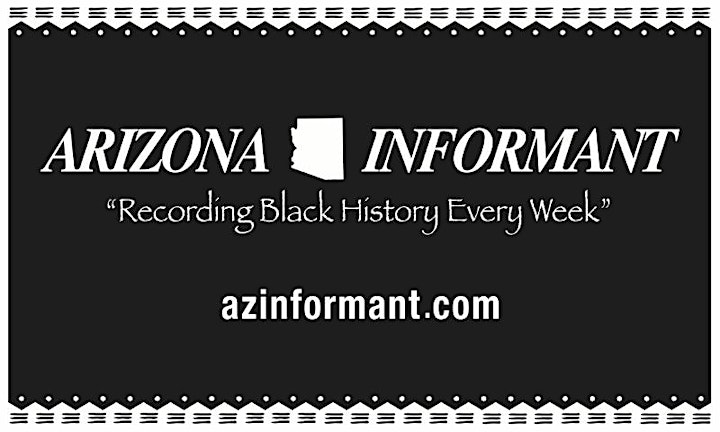 Organizer of Arizona Informant 50th Anniversary Gala Dinner
The Arizona Informant Foundation (AZIF) is a non-profit 501(c)(3) organization created to provide educational opportunities for African-Americans in Arizona. The Foundation is committed to "building a healthier Arizona" through community engagement and outreach programs that inspire individuals to have an "each one teach one" mentality. The Foundation's goal is to increase the representation and participation of underrepresented African Americans within the journalism industry by providing scholarships and educational opportunities.

The Foundation is located in Phoenix, Arizona and engages a cultural audience through collaborative events throughout Arizona. Our core audience includes individuals who have values pertaining to youth, community, health, education and cultural heritage. While the African-American community is a key demographic for us, we recognize our role to bridge and foster appreciation among cultures.