Arizona Hummingbird & Night Photography: Magnificent Madera Canyon
Actions and Detail Panel
Arizona Hummingbird & Night Photography: Magnificent Madera Canyon
Thu, Apr 13, 2017, 12:00 PM – Sun, Apr 16, 2017, 11:00 AM MST
Description
EARLY BIRD SPECIAL: Register by November 30, 2016 and receive $50 discount!
4-Day workshop: $1499
Includes: Meals, shared lodging, instruction & photography setups.
$500 deposit holds your seat.
Join Lisa Langell (http://www.langellphotography.com) and Kim Gray (Phoenix, AZ) in beautiful Madera Canyon, located in southern Arizona, for a Hummingbird Photography Extravaganza!

Have you ever sat in one location and observed virtually an unending supply of hummingbirds frequenting your feeder? You will in Madera Canyon!
You will be a part of a small group of participants and two instructors as you sit amidst myriad hummingbirds are concentrated in this reknown area as they travel northward through Madera Canyon, an internationally known flyway for migrating hummingbirds. This workshops is based right at the rim of the canyon where hummingbirds that include--but may not be limited to-the Broad-Billed, Black-Chinned, Magnificant, and possibly even the Plain-Capped Starthroat, swarm our specially placed feeders and the trees nearby. There is also an abundance of other species in the area, offering plenty of photographic opportunities for birds. Additionally, wildlife frequents the canyon--including mule deer, reptiles, butterflies, coatimundi, javelina, and even the elusive ringtail--which could all add to your photographic diversity during this workshop.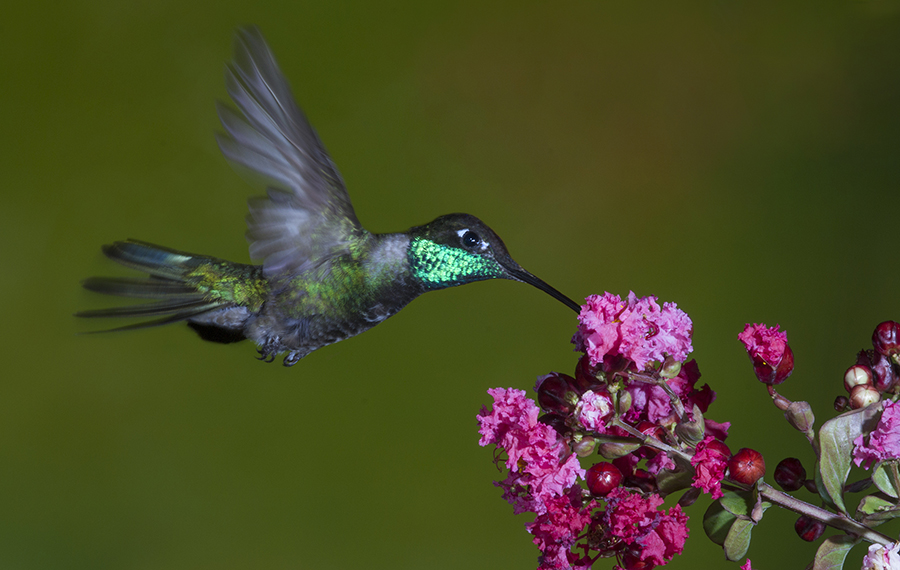 Over the 4-day workshop, you will be taught the various techniques, settings, and gear needed to successfully photograph hummingbirds using a multi-flash setup. To effectively photograph the gorget and irridescent feathers of a hummingbird, it requires skill, artful location of flashes, precise settings, and specialized gear. We'll provide all of the flash setups you'll need, along with abundant instruction and support so that you may create oustanding images of a variety of hummingbird species.
You will be able to photograph the birds right from the luxury of the yards and patios of our specially reserved cabins. We have activities and an abundance of various setups available in strategic locations to ensure everyone has plenty of instruction and shooting time throughout each day.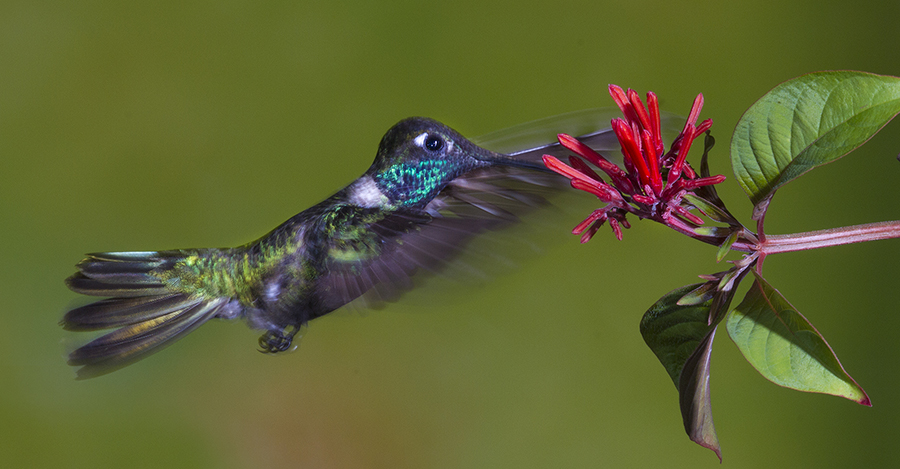 Bonus: Astrophotography!
Have you ever wanted to photograph the stars and night sky? Or have fun with light painting? We will teach you how to do so during the evening hours. At the top of the mountain, there is ample darkness and stunning stars. We'll take you there via a short drive to learn the basics of astrophotography!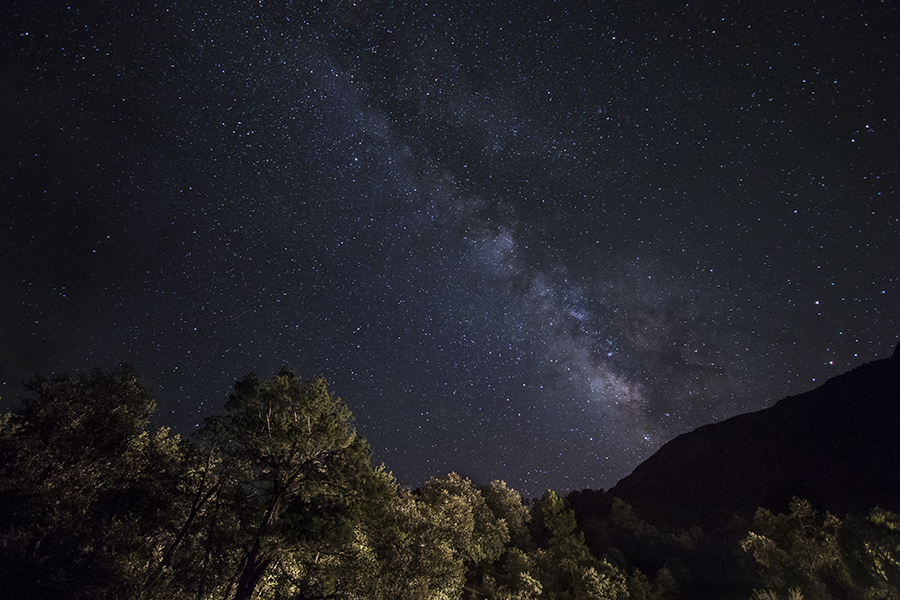 We will teach you how to:
Set up a multi-flash setup for hummingbird photography
Set your cameras and flashes on the proper exposure settings for maximum success
Photograph hummingbirds in the best positions, using a series of techniques, for optimal images
Post-processing techniques including basic light, contrast and composition, plus compositing and layers. Lightroom and Photoshop will be covered.
Photograph wildlife and nature in natural light (where possible and based on interest)
BONUS: Night / astro-photography and light painting