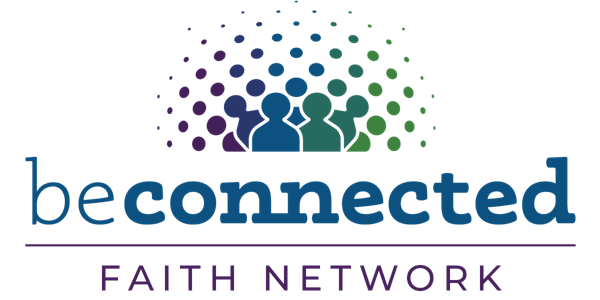 Arizona Faith Gathering
In support of our mission to build a statewide network, join the Arizona Faith Gathering meeting.
About this event
We are working to build a strong, statewide network of caring and compassionate people who offer support for all who serve our country and their families who support them, we hope that you will subscribe to news and event invitations and stay connected to the Be Connected Faith Network and the other resources and programs offered through Be Connected.
If you want to be a part of the Arizona Faith Gatherings and get more involved, join us at this event!