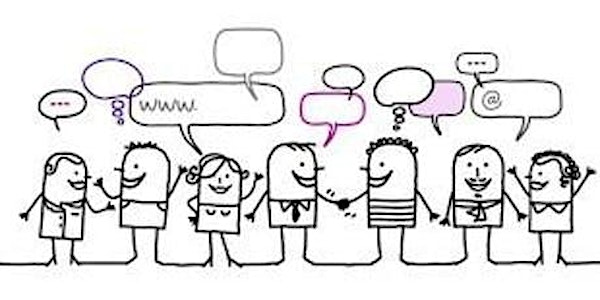 Arizona Behavioral Health Networking Event - Phoenix
Arizona Behavioral Health Networking Event hosted by St Luke's Behavioral Health Hospital
When and where
Location
St. Luke's Behavioral Health 1800 East Van Buren Street Phoenix, AZ 85006
About this event
Arizona Behavioral Health Networking Group invites you to join our Phoenix meeting, hosted by St Luke's BH Hospital. Connect with local BH professionals, learn about resources and share about the services you offer.
Thank you to our host St. Luke's BH for hosting us and providing breakfast.
St. Luke's Behavioral Health Center
Auditorium
1800 E Van Buren Street
Phoenix, Arizona 85006
Hospital: 602 251-8535
Feel free to call cell if you need further directions : Kristin Glavin 480 204-0040 or Taylor Garrey 480 322-2698
Please enter at the main entrance up the ramp and check in at the intake window.
Signs will be posted to point the right direction.
Masks are required at this time.
For over 50 years, St. Luke's Behavioral Health Center has provided compassionate care for children, adolescents, adults and seniors requiring inpatient or outpatient mental health and/or addiction treatment. Serving the community with 127 behavioral health beds at the Phoenix campus, for ages 5 to older adult and with 20 additional behavioral health beds in the Generations program at Mountain Vista Medical Center in Mesa. Admissions are open to walk in or provider referral 24/7, 365 days a year. St. Luke's BHC is part of the Steward Healthcare Network and accepts most all insurance including AHCCCS, Medicare & Tricare.