Description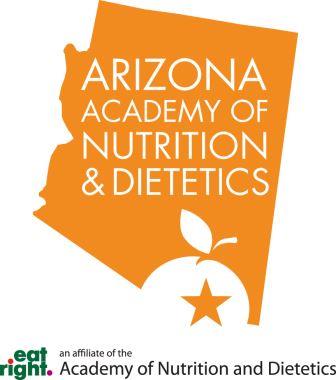 The 2018 Arizona Academy of Nutrition and Dietetic's Annual Conference and Exposition will be held on June 8, 2018, at the DoubleTree by Hilton in Flagstaff, AZ. Registration is now open for this conference. Early bird registration closes on May 15.
Our theme this year is Health and Nutrition in an Ever-Changing Environment.
Don't miss this exciting opportunity to network, attend the poster session, and earn CPEUs. This year's wide variety of speaker topics include: new AND/CDR code of ethics, identification of malnutrition (hands-on assessment), alternative injectable lipid emulsions, identification of malnutrition, science-based worksite wellness, food allergies and intolerance, home food waste, inflammation and omega 3 fatty acids, opportunities with the diabetes prevention program, and creating a win-win environment.
Friday, June 8
6:45 a.m. (registration and continental breakfast) and will end at 5:00 p.m. There is an early bird session from 7:00 am to 7:45 (first come, first serve basis).
The DoubleTree by Hilton is located at 1175 Historic Route 66 in Flagstaff, AZ.
For more information on the program, go to http://www.eatrightarizona.org/page/annual-meeting. Depending on the learning codes in your Professional Development Plan, you could earn up to seven CPEUs for the event.
Partners for this year's event are Dairy Council of Arizona, University of Arizona, and Arizona Department of Health Service/WIC.
A block of rooms is being held at the DoubleTree for $169.00 plus tax for a king size bed or two queen size beds. To reserve a room call DoubleTree directly at 928-773-8888 and use conference code C-AAN book online at www.Hilton.com. The cut-off date for the room rate is May 3, 2018.