Description
Aristocrat Events & Travel, LLC cordially invites you to join an exquisite 4-Day/3-Night cruise August 1-4, 2018 aboard Royal Caribbean's "Freedom of The Seas" as it takes passage to the U.S. Virgin Islands.
This cruise has been signatured for women desiring to relax, rejuvenate in the tranquillity of the caribbean seas. During this runaway, you can choose to attend expert workshops designed to inform, inspire and enhance your life as our gift to you. Or just go for a walk on the beach, sleep in late or take in the spectacular scenery.
This is YOUR Aristocrat Runaway,your getaway to do whatever energizes your spirit, relaxes your body and refuels your soul! Don't deny yourself this time. Payment options are available. You deserve a vacation.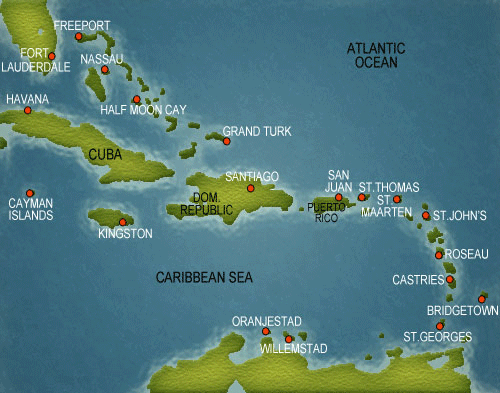 Cruise Package Inclusions:
Outside Cabin Berth

Round-Trip Airport Transfers from San Juan

Pre-Paid Gratutites

Private Welcome & Farewell Reception

Aristocrat Runaway Signature Gift Bag

Private Enhancement Sessions with Expert Professionals

All-Inclusive Meals

Non-alcholic beverages

Port charges, taxes and cruise fees

Customized Cruise Tee-Shirt

Ship Board Entertainment



Cabin Pricing/Double Occupancy Only:
Ocean View, Category: $775.00 per person*

Ocean View w/Balcony, Category: $886.00 per person*

Spacious Ocean View w/Balcony, Category: $1,087.00 per person*

Spacious Panoramic Ocean View, Category: $1,150.00 per person*
* Per Person Cruise Only based on double occupancy (2 people in room),
3rd & 4th guest add-on taken by request only.
Cruise Suite by request only
Payment Plan/Deposit Dates*:
Sept 1, 2017 |$50.00

Dec 1, 2017 |$50.00

May 1, 2018 |Remaining Balance
*All deposits and payments are non-refundable, non-transferrable.
_______________
Sail Itinerary
Day 1 Depart San Juan, Puerto Rico at 8:30 p.m.

Day 2 Charlotte Amalie, St. Thomas, U.S. Virgin Island

Day 3 Philipsburg, St. Maarten

Day 4 Arrive San Juan, Puerto Rico 6:00 a.m.
Welcome Reception begins at 5:00 p.m.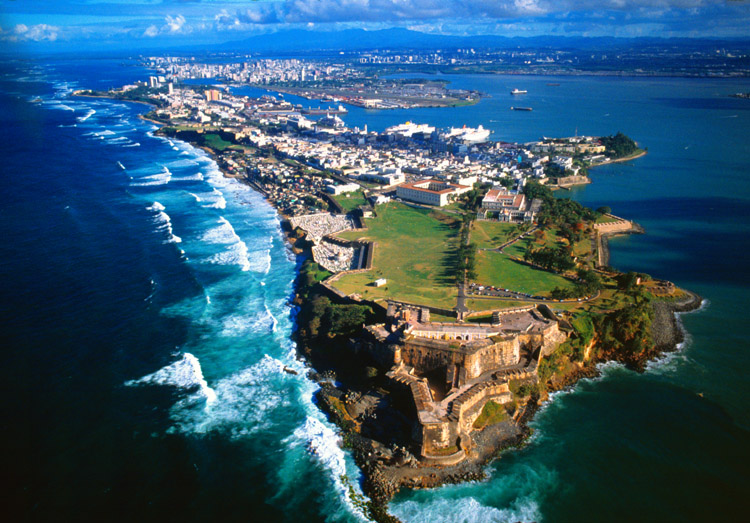 RESERVE YOUR CABIN NOW WITH A DEPOSIT OF $50.00 PAID BY 9/1/2017. SECOND DEPOSIT OF $50.00 PAID BY 12/1/17 BALANCE OF THE CRUISE MUST BE PAID IN FULL BY 5/1/2018. DEPOSITS CAN BE MADE THROUGH EVENTBRITE OR BY CALL ARISTOCRAT EVENTS & TRAVEL, LLC AT 262-235-0001. *PRICE DOES NOT INCLUDE AIR FARE or CANCELLATION INSURANCE. ALL PAYMENTS ARE NON-REFUNDABLE, NON-TRANSFERRABLE, SINGLE RATES ARE BASED UPON REQUEST.
___________________________
FOR LOVE ENHANCEMENT SESSIONS
Marriage Expert_Dr. Melva Henderson
Morning Meditation & Prayer

The Foundation of Intimacy Part 1

The Foundation of Intimacy Part 2 w/Q&A
BIO: Melva Henderson is a noted public speaker, marriage expert. She is the founder of Melva Henderson Ministries and co-founder of World Outreach and Bible training Center in Glendale, Wisconsin. She travels internationally teaching and training ministry leaders. Her radio ministry, Discipling the Nations, is heard around the world. You don't want to miss her sessions.


____________________________________________________________
HEALTH & BEAUTY EXPERTS*
Master Zumba and Africanwine-Caribbean Workout Instructor_Gloria Sanut Tarrer*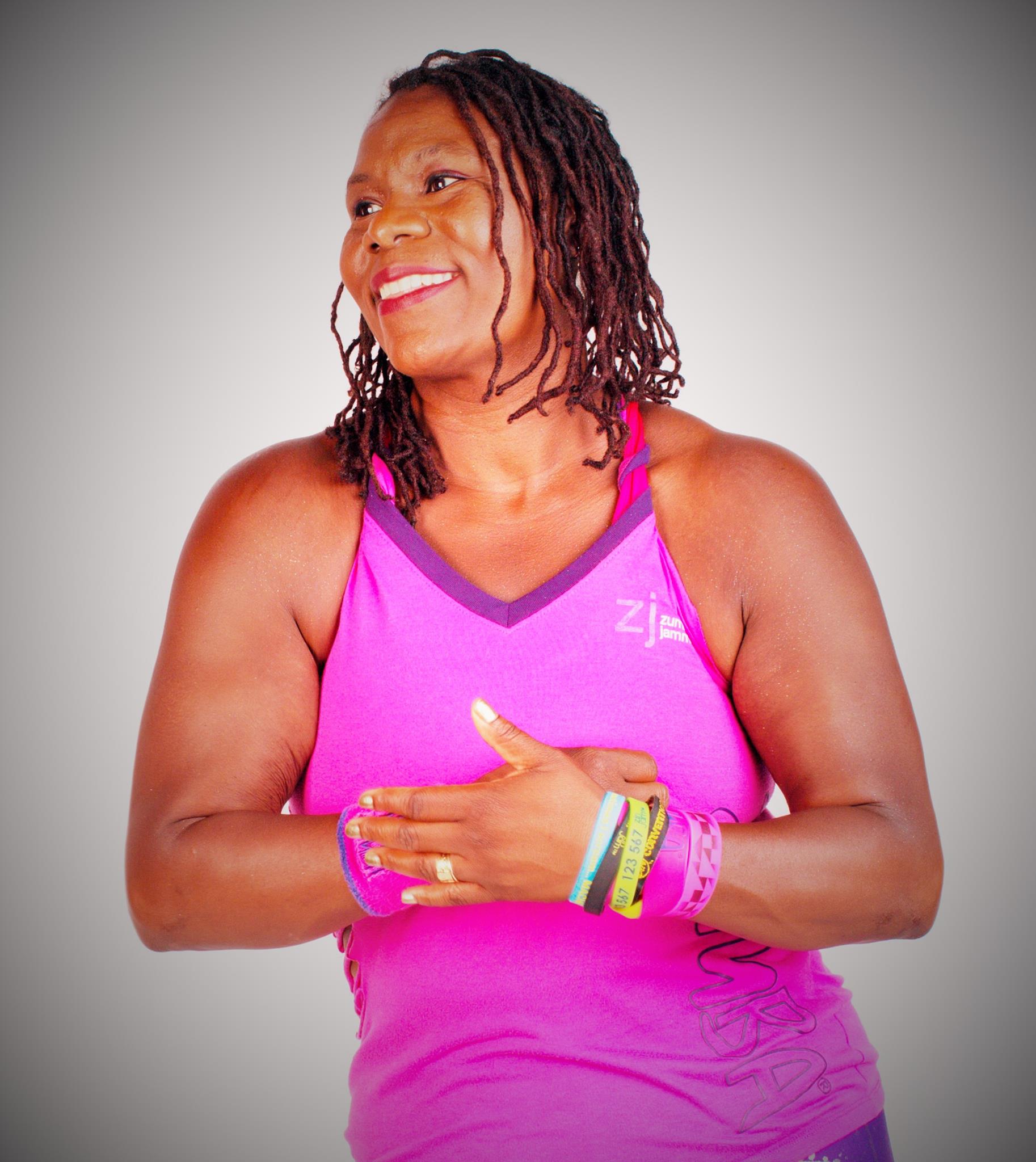 BIO: Inspiration to many, Gloria Sanut Tarrer is a Zumba Fitness Expert. With a flair for dancing, she has motivated thousands of people to stay fit and enjoy exercising. She is licensed to instruct Aqua Zumba, Zumba Gold, Zumba Toning, Zumbatomic. Apart from Zumba, she is also trained in other exercise forms like Absolution, Body Chisel, Bodyworks, Aquatic Fitness, Cardio Kickboxing, Body Combat and Senior Fitness. An Institution in herself, she's touching people's life left and right with her Zumba power. Her energy is unbeatable and her moves, contagious. Those who participate in her classes cannot resist coming back for more. She believes in making people GLOW from the inside and out. It would be apt to call her "GLOWria".
*Private sessions with Gloria is available for addtional fee
Professional Makeup Aritist_Keisha Roper*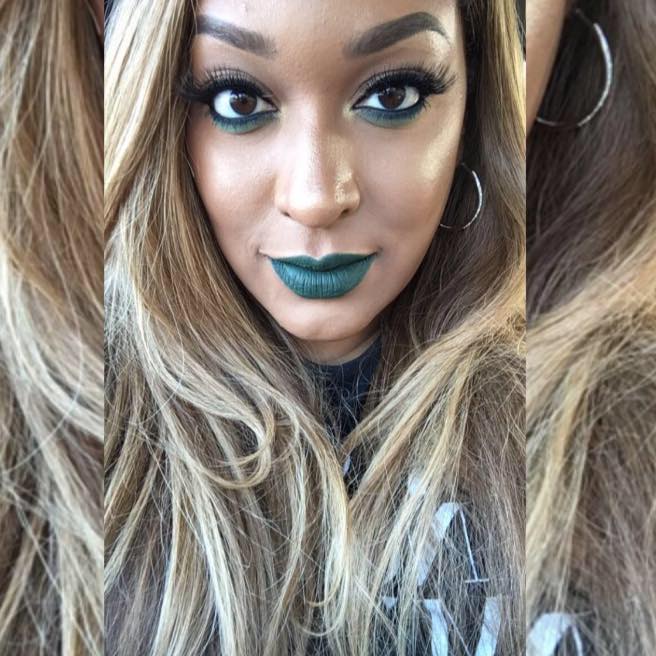 BIO: Keisha Roper is a renowned beauty expert based in the city of Milwaukee. As one of the top rated make-up artists in the United States, her innovation not only exceeds the expectation of her clients, but also allows them to receive a unique personalized look.
*Private makeup consultations and appointments available for addtional fee
Professional Natural Hair & Weave Styist_Tiffany Bufford*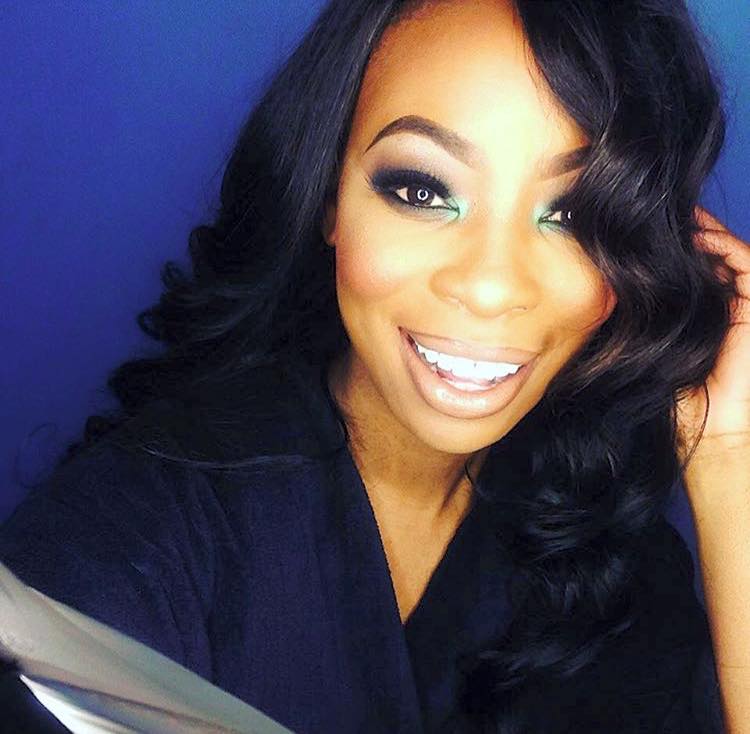 *Private consultations and hair appointments available for addtional fee
If you have any questions please feel free to contact our office, Monday-Friday 9:00 a.m. to 5:00 p.m., or email us at
info@aristocratevents.net
.


Bon voyage!


Aristocrat Events & Travel,