Description
ARISE 2018
"And suddenly there came a sound from heaven, as of a rushing mighty wind, and it filled the whole house where they were sitting." Acts 2:2
The sound from heaven changed the whole atmosphere in the Upper Room. The Arise Conference theme this year is Sound Waves. The smallest particle in the universe is a Quark, which is essentially a sound wave. Your voice is a sound wave. What you say out of your mouth creates your life. Allowing the Holy Spirit to dominate your words will bring life to your life. Join us for the first conference of the year in Newport Beach Feb 1-3 for a gathering of the generations. Arise always sponsors women from shelters to become "Diamond Girls," that they can shine for His Glory. We are also emplasizing millennials, with older and younger women ministering at all four sessions. Join us to bridge the generations togher, both Thursday and Friday nights are free.
LOCATION
The conference will take place at the Newport Beach Marriott Bayview. 500 Bayview Circle, Newport Beach (949) 854-4500. Registration opens on Thursday, 02/01 at 5:30pm.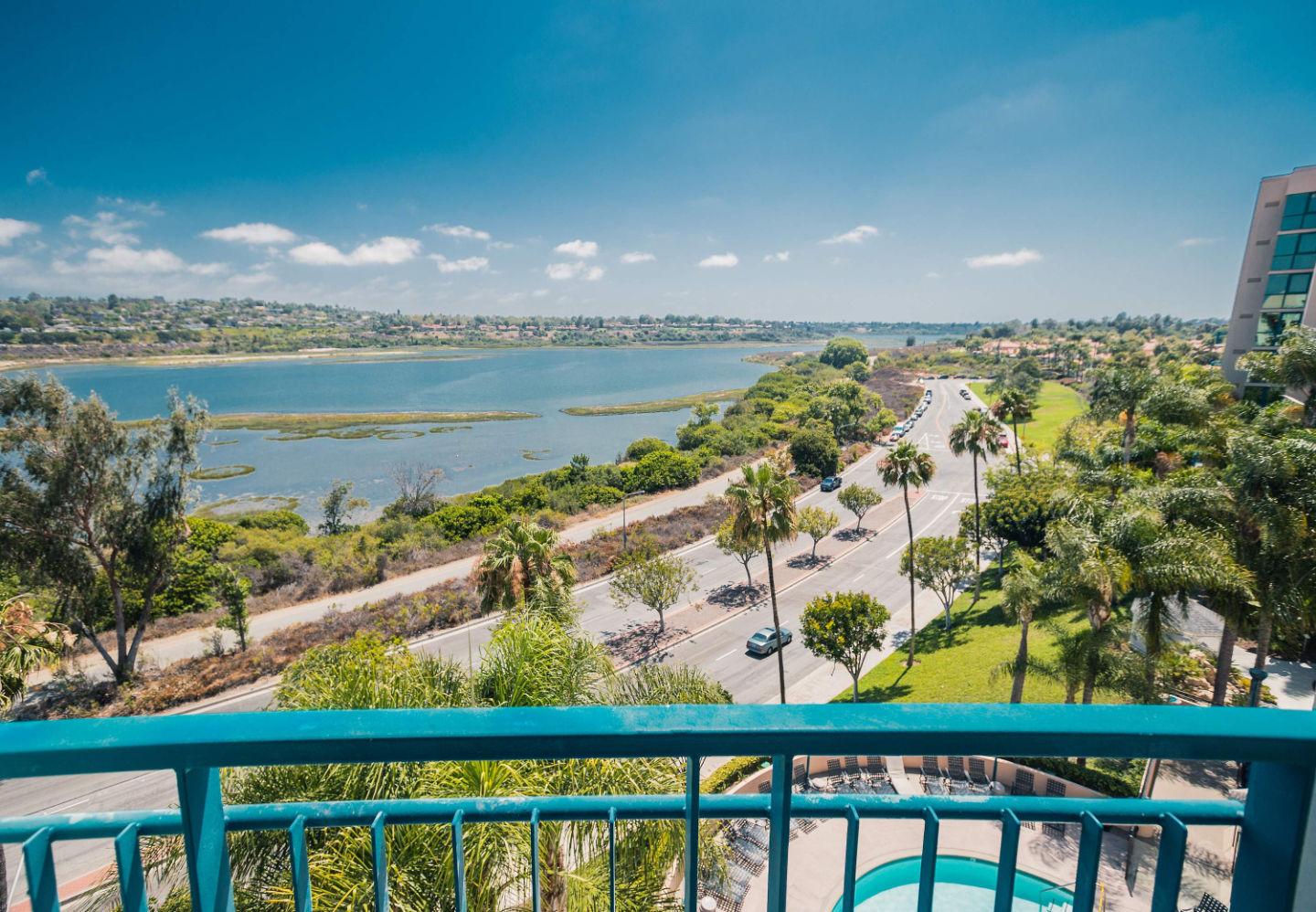 CONFERENCE SPEAKERS
MARY HUDSON | CONFERENCE HOST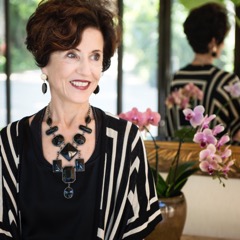 Mary loves to see women arise to who they are in Christ. A prophetic word prompted her to start the Arise meetings 12 years ago, 45 conferences ago. Mary and her husband Keith have been ministering prophetically together for 38 years. Her book, Joyful Parent, Happy Home will give you 14 insights into parenting with joy. This year Arise will be hosting three additional conferences in Kona, Hilo, and Maui, Hawaii.
PASTOR CARESSA PRESCOTT I FREE CHAPEL ORANGE COUNTY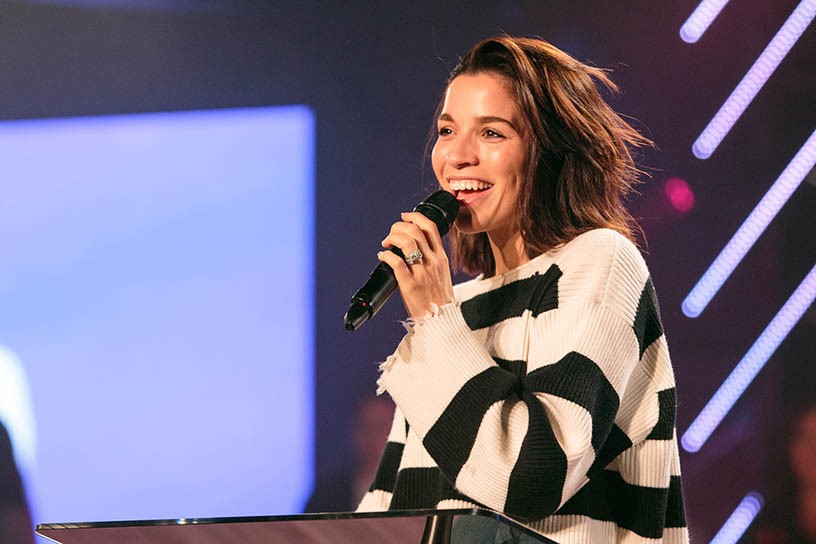 Caressa has a deep love to see people reach their full potential and has a passion for God's House. She and her husband Ben lead Free Chapel Orange County. Caressa is a pastor, mother, and also leads the FC women's ministry DIVINE. She and her husband Ben have one boy, Luca, and another son on the way.
PASTOR BECKY FOUQUIER I THE CITY CHURCH VENTURA I AGOURA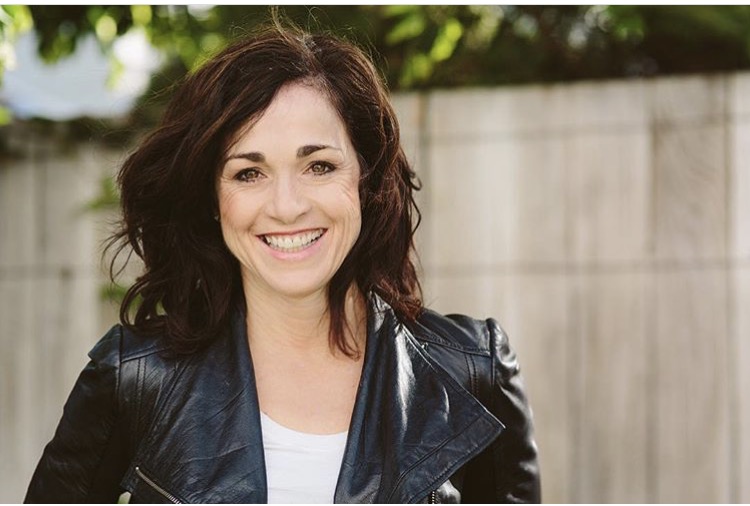 An evangelist who truly loves people, Becky co-pastors with her husband Jude at the City Church in Ventura and Agoura, CA. They helped to start the City Church in Seattle over 25 years ago before moving to Ventura in 2010. They led a 1500 member youth group in Seattle, and Becky was also the Small Group Pastor over 600 home meetings. Now they pastor two churches in Ventura and Agoura, with over 1000 people in attendance. They also have the California Coast Bible College as part of the City Church Ventura.
TIFFANY DOOLEY I THE CITY CHURCH I CALIFORNIA COAST BIBLE COLLEGE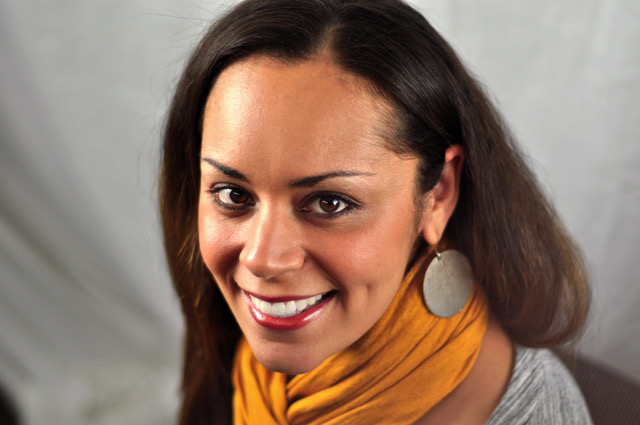 An anointed minister of the Word, Tiffany has ministered for the past ten years combined for The City Church in Seattle and now at The City Church in Ventura. She is the Associate Dean of the California Coast Bible College, as well as being married with three young children. Her passion for the Word and love for Jesus brings life and power to every message she preaches.
TINA KONKIN I RELATIONSHIP LIFELINE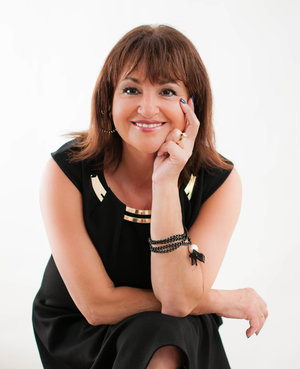 Tina is the Founder and Director of Relationship Lifeline, and a coach to many. She has facilitated hundreds of seminars for over 30 years. Coming from a background of abuse and abandonment, Tina's passion is to help heal the broken-hearted by giving them a clear path to live the life they've always imagined.
CONFERENCE SCHEDULE
THURSDAY - 02/01 - 7PM - 9PM
FRIDAY - 02/02 - 9AM - 12PM & 7PM -9PM
SATURDAY 02/03 - 9AM - 12PM