Arise SOUND WAVES - Maui, Hawaii Nov 1 - 3, 2018

Thursday, November 1, 2018 at 7:00 PM

-

Saturday, November 3, 2018 at 12:00 PM (HST)
Event Details
ARISE 2018
"And suddenly there came a sound from heaven, as of a rushing mighty wind, and it filled the whole house where they were sitting." Acts 2:2
The sound from heaven changed the whole atmosphere in the Upper Room. The Arise Conference theme this year is Sound Waves. The smallest particle in the universe is a Quark, which is essentially a sound wave. Your voice is a sound wave. What you say out of your mouth creates your life. Allowing the Holy Spirit to dominate your words will bring life to your life. Join us for the first conference of the year in Hawaii Nov 1 - 3 for a gathering of the generations. Arise always sponsors women from shelters to become "Diamond Girls," that they can shine for His Glory. We are also emphasizing millennials, with older and younger women ministering at all four sessions. Join us to bridge the generations together, both Friday and Saturday evening sessions are free KAMAINA RATE $75.00!!!
CONFERENCE LOCATION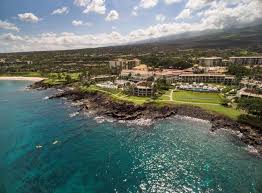 The conference will be held at the beautiful Wailea Beach Marriott Resort and Spa, 3700 Wailea Alanui Drive, Maui. 
Rates are good until October 9, 2018.
CONFERENCE SPEAKERS 
MARY HUDSON | CONFERENCE HOST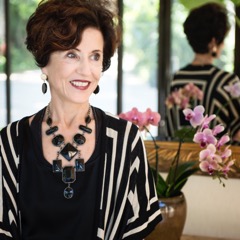 A desire to see women arise in who they are in Christ leads Mary to hold Arise Conferences around the globe. The Lord gave her a word in 2006 that He would use her to raise up women who are bold, trailblazers and think outside the box. Mary and her husband Keith, have ministered together for 33 years. Her book, Joyful Parent Happy Home will give you Fourteen Insights to Parenting with Joy!
Mary's ministry, Arise International, has hosted more than forty women's conferences around the globe. In 2018, the ministry is hosting conferences in three Hawaiian cities Kona, Hilo, and Maui.
LEE GRADY | GUEST SPEAKER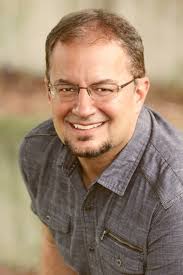 Lee Grady is an author, journalist, ordained minister and conference speaker. He served as editor of Charisma magazine for more than 11 years, and he continues to write his popular "Fire in My Bones" column for that magazine.
Lee is also the founder and director of The Mordecai Project, a ministry aimed at confronting the abuse of women around the world. He often addresses churches and leadership conferences on the issue of gender prejudice, and he calls Christians to dismantle the religious barriers that keep women out of ministry.
He is the author of several books including 10 Lies the Church Tells Women, 25 Questions About Women and the Church, The Holy Spirit Is Not for Sale, and 10 Lies Men Believe. His newest book, Set My Heart on Fire, was released in 2016.
Lee has addressed conferences and conducted outreaches in 30 nations. He lives in LaGrange, Georgia with his wife, Deborah. They have four grown daughters and three grandchildren.
TIFFANY DOOLEY I CALIFORNIA COAST BIBLE COLLEGE I THE CITY CHURCH - VENTURA, CA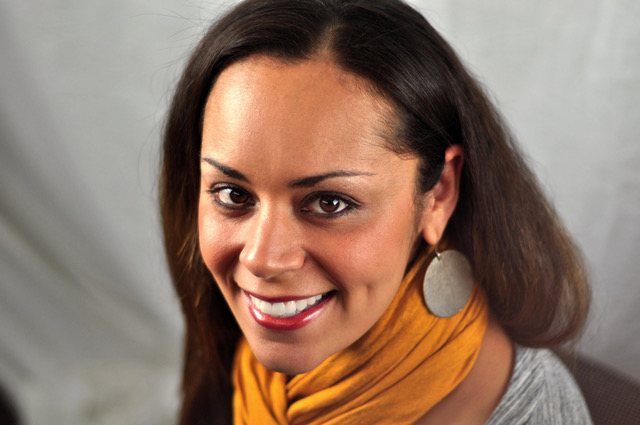 An anointed minister of the Word, Tiffany has ministered for the past ten years combined for The City Church in Seattle and now at The City Church in Ventura. She is the Associate Dean of the California Coast Bible College, as well as being married with three young children. Her passion for the Word and love for Jesus brings life and power to every message she preaches.
DR. CARMEN LYNNE I GREAT CHURCH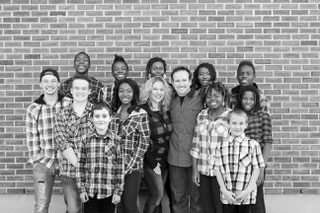 Dr. Carmen Lynne is an author of 12 books, and several curriculums. She travels the globe sharing the life-giving message of Jesus while teaching people how to prosper and maximize their potential. She has 12 children, 2 biological and 10 adopted out of devastating situations. Dr. Carmen has been married to Pastor Steve Lynne for 22 years, and they pastor together Great Church in Canada.
LOCAL PASTORS AND LEADERS
In addtion to our special speakers listed above, we are excited to announce that we'll be hearing from local pastors and leaders. You won't want to miss this amazing conference!
---
More Information
For questions or more information, contact our team via email at info@keithhudson.org or visit ariseconferences.com
Save This Event
When & Where

Wailea Beach Resort
3700 Wailea Alanui Drive
Wailea, Hawaii 96753


Thursday, November 1, 2018 at 7:00 PM

-

Saturday, November 3, 2018 at 12:00 PM (HST)
Add to my calendar
Organizer
After receiving a Word from the Lord that she would "raise up women who are bold, trailblazers and think outside the box" Mary Hudson began hosting women's conferences. In eleven years, she has hosted more than forty conferences around the world and has helped change countless lives.  Visit our website for more information: ariseconferences.com